Elderly care manager within the assistance unit
Type of Employment
Full-time
Job position
Aid assessor/Aid administrator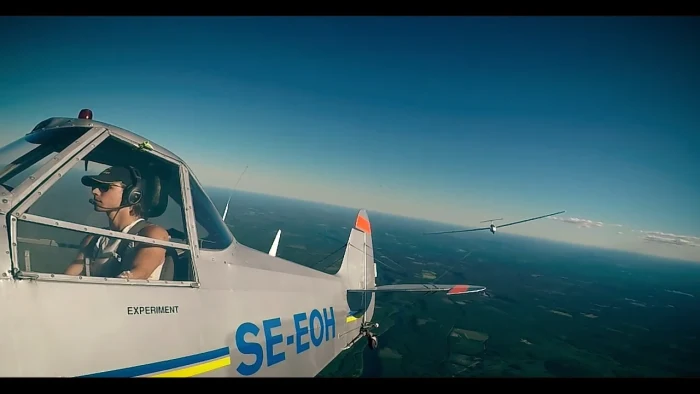 Are you the one?
Working in a smaller municipality means that you get the chance to try new things, that you get to feel responsibility and confidence in your professional role and that you develop in your work. To develop by gaining an insight and being involved in the entire process means that you grow as an employee. We also believe that both feeling and taking responsibility are important for development. It also provides very valuable experience in the future working life. In Älvsbyn municipality, we help each other and work together to achieve good results. We look forward to your application with us! We are now expanding our staffing within the Assistance Unit and are looking for you who want to be part of and contribute to our operations. We are currently seven case managers, where five case managers are directed primarily to care for the elderly and two to LSS and social psychiatry. The current service is primarily aimed at elderly care, but the target group is both older and younger people with disabilities. There is also the possibility of being able to expand into more areas. Within the business, there is also a specialist case manager for, among other things, supervision and guidance in the daily work. The working group cares about looking after each other and has a good community where people help each other. The Assistance Unit also includes fee processing and administration. Job duties As a case manager, you have a holistic perspective and start from the individual's needs, all investigations are carried out according to the IBiC model, Individual Needs in the Centre. The tasks mainly consist of investigating, deciding and following up on the need for interventions according to the Social Services Act. The work includes, among other things, carrying out home visits and coordinated individual planning and, as an important part of the work, documentation. You work independently, but also in close collaboration with colleagues, other professions and businesses both internally and externally. In your daily work, you have good support from colleagues, specialist administrators and unit managers. Qualifications Sociology degree/Social care program or other education that the employer deems equivalent. Previous experience of exercising authority according to the Social Services Act is a requirement. You must have a good ability to express yourself both orally and in writing and be familiar with the Swedish language. It is important to us that you are a stable person who can keep calm in difficult situations. You have a solution-oriented, empathetic approach and are clear and structured in your work. You are self-motivated and have the ability to take your own initiative to ensure that the work flows. You have good cooperation skills and attach great importance to providing good treatment, both internally and externally. Great emphasis is placed on personal suitability. Driving license B is a requirement. We offer a permanent employment of 100% with access according to agreement. We apply trial employment for new recruitment. Extracts from the police criminal record are required. Application deadline 231203 Salary The salary is individual, enter the salary claim. As an employee with us in Älvsbyn municipality, you can take advantage of a number of benefits. Read more about our benefits https://www.alvsbyn.se/arbete-och-karriar/personalformaner/ Read more about living in Älvsbyn at https://www.alvsbyn.se/bygga-bo-och-miljo/flyttahit/ and contact our move-in pilot if you have questions. Generally Employment conditions according to agreement. The municipality strives for an even distribution between women and men and increased diversity in all professional areas. Prior to the recruitment work, Älvsbyn municipality has taken a position on recruitment channels and marketing. We therefore strictly avoid contact with media sellers, recruitment sites and the like. Älvsbyn is the pearl of Norrbotten. In our municipality, 8,200 people get the opportunity to work, live and live close to nature. We are proud of the schools for the younger ones and the care of the older ones. Many are involved in association life and that makes our municipality alive and viable.
Why you should work with us!
Closeness and proximity are keywords in Älvsbyn. Whether it be to flora and fauna, between people and events, or coastal waters and mountain ranges. Although a small town, Älvsbyn boasts of attractions like Storforsen – the largest unregulated rapids in Europe, and Kanisbacken, a ski resort within walking distance from the town center.
Älvsbyn is also a place for entrepreneurs and pioneers, as it is home to Europe's largest test area over land for verification and validation of military systems and Polarbröd, Sweden's third-largest producer of bread (which also happens to be run completely on renewable energy!).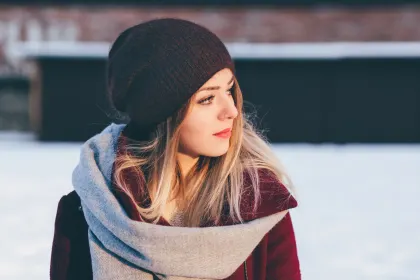 Apply externally for this position