The growth function is looking for Fisheries Coordinator
Type of Employment
Full-time
Job position
Fisheries consultant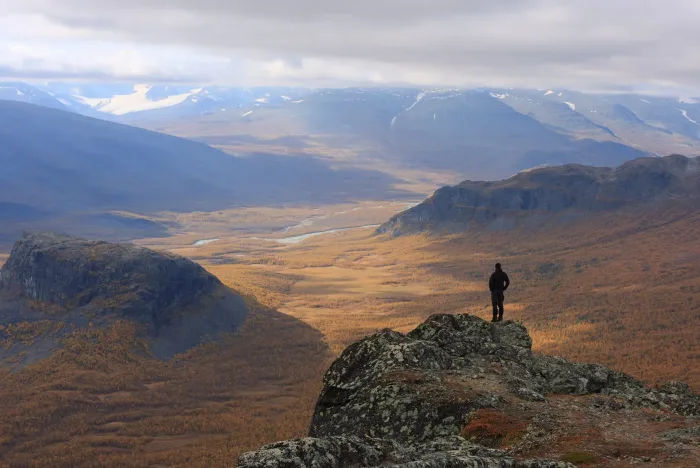 Are you the one?
Jokkmokk has its sights set on the future. The municipality works actively and creates the conditions for a broad business community and an attractive, growing labor market in both existing and future industries. We are looking for you who want to join and contribute to Jokkmokk's continued development. In your spare time, you have fantastic opportunities to use a large range of leisure facilities with various association activities or outdoor activities such as fishing, hunting, hiking, snowmobiling, skiing, etc. in both forest and mountain environments. Now we are looking for a fishing coordinator with a natural science background for the municipality of Jokkmokk. As a fishing coordinator, you have an important role in running projects and developing the state of knowledge regarding fishing ecology and the condition of existing fish populations that are used by the public within the municipality of Jokkmokk. We can offer you: • A good working environment • Good development opportunities with exciting tasks • Generous opportunities for flexible working hours WORK DUTIES A large part of your work will consist of practical work during the bare ground season, even some outdoor work may take place in winter. During the winter months, the work largely consists of compiling the results of measures and investigations carried out. During the winter months, of course, the important planning of the coming year's field season also takes place, as well as driving development by showing the need for future investigations and projects. An important part of the work is to drive and be the driving force in various consultation groups and to communicate results and outcomes with other stakeholders such as authorities, companies, (Vattenfall carries out annual releases in the Lule River) fishing associations and Sami villages. QUALIFICATIONS We are looking for you as: • Has an academic education in the natural sciences or education/work experience that is deemed equivalent. • Has experience of working practically in the field with biological follow-ups, electrofishing, fish migration controls, fish tagging (e.g. telemetry, pit-tag and external tags), e-DNA sampling, etc. • Have good seamanship with a boat • Has knowledge of the Environmental Code and especially the legislation regarding water activities, as well as knowledge of the regulations for the management of fish resources • Is used to working independently and taking own initiative • Has experience in compiling results and writing reports • Has good ability to communicate in writing as well as orally in Swedish and English. • Has a driving license qualification of at least B It is a further advantage if you have experience of professional or non-profit work in fisheries management. As a person, you are outgoing and committed and are used to independent work. You take initiative and have the ability to both start, run and finish projects. The work is both practical and theoretical and you should enjoy working in an environment characterized by development and challenges. The assignment contains many stimulating tasks and good opportunities for personal development. We attach great importance to your personal qualities OTHER Jokkmokk municipality strives for equal gender distribution and ethnic and cultural diversity in our operations. Knowledge of the Sami language and the Sami culture is seen as an asset. Our core values ​​aim to indicate the values ​​that should permeate all activities in Jokkmokk municipality where our watchwords are respect, equal value, responsibility, courage, commitment and competence. In order to ensure the quality of our recruitment process and enable good communication with our applicants, we ask that you submit your application digitally via the link "Apply here" and not via e-mail or paper format. We refrain from all sales calls, offers of job advertising and recruitment assistance as we have internal guidelines regarding this,
Why you should work with us!
Jokkmokks Municipality is a small organization with great dedication. Our employees work together to make Jokkmokk better in many ways, from healthcare and education to community development and culture. Collaboration among colleagues, neighbors, and associations is a cornerstone of our municipality - it's something we are proud of and want to preserve. Whether you are an experienced talent with specialized knowledge or new to the job market with a drive to find your own path, there is a place here for you.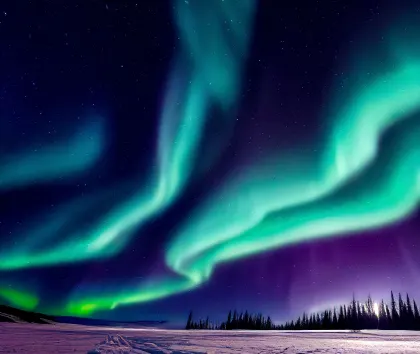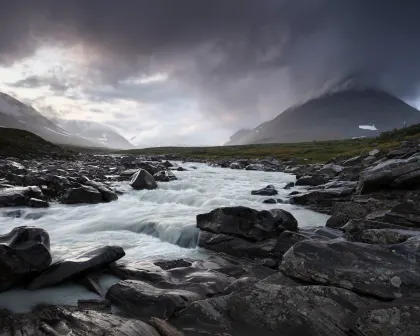 Apply externally for this position