Fold Leg. Nurse to the pool
Type of Employment
Full-time
Job position
Nurse, basic education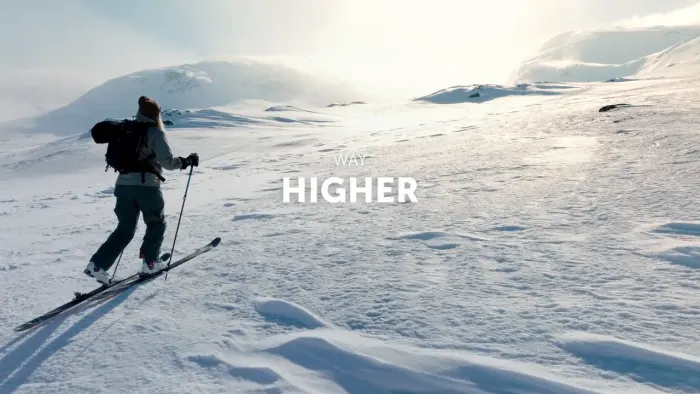 Are you the one?
In Kiruna, you can experience everything from a magnificent mountain world to an exciting cultural life, from the midnight sun to the northern lights, from snow-filled winters to light-filled summers. Kiruna municipality is Sweden's northernmost city to which we are now moving. Kiruna is thus in an exciting situation and there is great faith in the future. Our employees are our most important resource and we are looking for you who want to be involved and contribute to Kiruna municipality's operations maintaining a high quality with the residents in focus. We are each other's work environment and we strive for a climate that is characterized by our value base RASK where respect, responsibility and cooperation in Kiruna municipality are the watchwords. WORK DUTIES • We are looking for a Leg. nurse for Kiruna municipality. You will be part of a pool, which means that you go in and work in various special accommodations and in home health care. In periods, you can also be placed in accommodation for a longer period of time. The positions are full-time with day, evening and some weekend duty. During evenings and weekends, you are responsible for both accommodation and home health care. QUALIFICATIONS The work requires you to be Leg. nurse. We would like you to have further education in geriatrics, psychiatry or district nursing. Driving license is a requirement We are looking for you who are interested in working in elderly care and developing it. We value that you have experience in elderly care and have good cooperation skills and a professional approach. We attach great importance to personal suitability, which means that you are flexible and confident in your professional role, and have the ability and habit of working independently and making your own decisions. Organizationally, you belong to the health care unit, interviews may take place continuously OTHER To work with us, you must share Kiruna Municipality's shared values, where respect, responsibility and cooperation are the watchwords. We offer a pleasant work environment and stimulating tasks and that you as an employee get a good balance between work and leisure. We have many different benefits such as free health care where you as an employee can train free of charge at various training facilities, we have cabins in the mountains that you can rent, we offer the opportunity to exchange wages for days off. We strive for equal gender distribution and see diversity as a strength, we welcome employees with different backgrounds and work to ensure that our workplaces are accessible to everyone. Kiruna Municipality sees full-time as a right, part-time as an opportunity. It is advantageous if you have knowledge of Finnish, Sami and/or Meänkieli, as the municipality of Kiruna is an administrative area for these languages. Interviews will take place continuously
Why you should work with us!
Explore one of the most fascinating cities in Europe, at the edge of Sweden's Arctic Circle. In Kiruna, global industry leaders in mining, space, and green technology are pushing the boundaries of what is possible for a fossil free future. Explore diverse career opportunities in Kiruna, where innovation just happens to be surrounded by some of the most beautiful nature in world. Help save the planet durning the day, while escaping into Sweden's breathtaking arctic wonderland on your time off!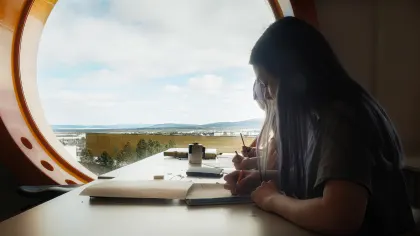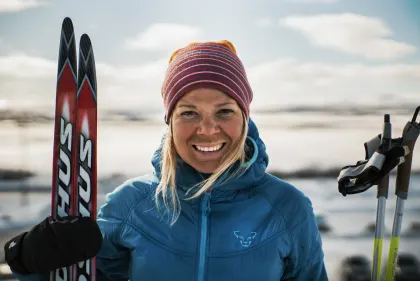 Apply externally for this position