Physiotherapist, the rehabilitation unit
Type of Employment
Full-time
Job position
Physiotherapist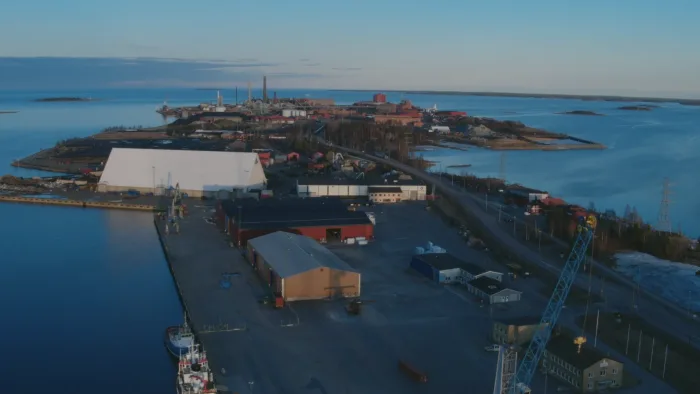 Are you the one?
We are now looking for a licensed physiotherapist who wants to be part of a work team where we work mostly for others but also for each other. Together, we work so that others can have an everyday life that works better. Every day for the whole of Skellefteå. As a physiotherapist, we offer you independent work with introduction and mentoring based on your previous experience. You have support and exchange from colleagues in the same profession and from the rest of the team and have the privilege of being able to follow the patient for an extended period of time. Our benefits include a flexible way of working, wellness allowance and benefit bikes. The health and medical care unit works with patients aged 18 and over who need health and medical care at primary care level in the home, both in special and ordinary accommodation. The goal is to offer health care that promotes health, independence and the experience of a meaningful life. An important part of the work is to offer support to the individual to be able to fend for himself and stay at home for as long as possible. We do this through integrated care and care and a preventive and rehabilitative approach. Here you can read more about the job as a physiotherapist: https://skelleftea.se/invanare/jobba-i-skelleftea-kommun/det-har-kan-du-jobba-som/vard-omsorg-och-stod/reportage-physioterapeut WORK DUTIES As a physiotherapist, you work with mobility, movement behavior and how it affects health. You investigate which underlying body functions are an obstacle to this, such as joint mobility, muscle tone, standing or sitting balance, walking ability, pain or activity level. You collaborate in various multi-professional teams, make assessments both yourself and in dialogue with the teams based on the patient's goals. It can, for example, be individually designed training programs to maintain/improve abilities. You also prescribe standing or walking aids and other mobility aids or exercise aids. You are involved in the development of the profession and the business. Part of the mission is to supervise and support other professional groups to grow in their professional role. The work is mobile and changing with many different contacts with patients and relatives, colleagues and others inside and outside the organization QUALIFICATIONS We are looking for you who is a registered physiotherapist. If you have previous experience of working as a physiotherapist, it is an advantage. You have the interest and courage to contribute to change work for increased efficiency and digitized working methods. As a person, you are service-oriented, empathetic and independent. You work in a structured way and plan your work efficiently, while being able to adapt to changing circumstances. You are attentive and accommodating in your treatment, find it easy to make new contacts and are good at collaborating with others. To be able to perform the tasks, a B driving license is required. As well as good verbal and written communication skills in Swedish. We attach great importance to personal suitability. Skellefteå municipality is a Finnish administrative municipality, so it is advantageous if you know Finnish. If you also know sign language, we see it as an asset in our operations. OTHER The Social Office's employees provide care, concern and support to people throughout Skellefteå. They can be elderly, people with physical or mental disabilities or individuals and families in need of special support for a period. Our operations are located all over the municipality and we have specialists in several areas within care, care, nutrition, support and activation for the disabled, substance abuse treatment, family counseling and much more. With empathy, knowledge and commitment, the social office contributes to creating a Skellefteå where everyone has a place. Read more about Skellefteå here: https://skelleftea.se Contact from recruitment and staffing companies and advertising vendors is prohibited.
Why you should work with us!
Skellefteå is a rapidly growing city gaining global recognition. Voted by Time as one of the World's Greatest Places of 2022 and selected by Northvolt for one of Europe's largest EV battery factories, Skellefteå is quickly becoming the destination of choice for creative talent from all over the world. With a culture that encourages entrepreneurs to realize their ambitions, Skellefteå is a city that helps you bring your dreams to life!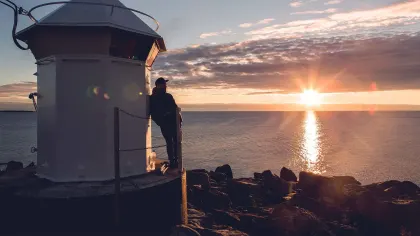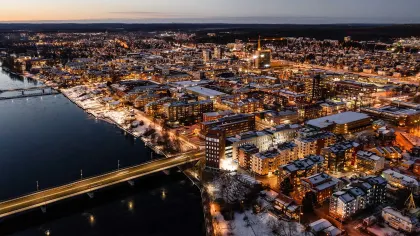 Apply externally for this position