Support teacher - daily activities in Skellefteå
Type of Employment
Full-time
Job position
Support pedagogue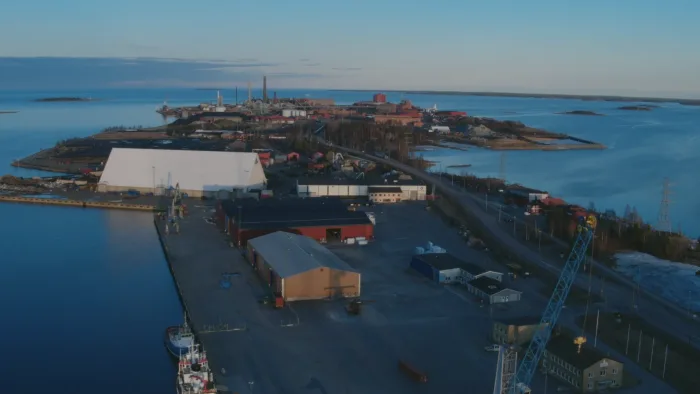 Are you the one?
We are now looking for two support pedagogues for our activities Fritidsbanken and Form og design. You will be part of a work team where we work mostly for others, but also for each other. Together, we work so that others can have an everyday life that works better. Every day for the whole of Skellefteå. Within daily operations, we together create meaningful employment for people with disabilities. The goal is for everyone to get as close to the labor market as possible. We do this, among other things, by cooperating with companies, administrations and associations. The leisure bank collects leisure items and lends them to the public. Together we take care of loaned equipment and prepare for the next loan. There are also other duties. The work contains various physical work steps related to customer needs. We are partly in Fritidsbanken's store, but the work group on daily operations also has its own nearby premises. Form and Design is aimed at support users who are interested in crafting and creative creation. In the creative, participation and self-esteem and communication are strengthened. The creative creation is a means to reach the goal of the effort. Therefore, we are looking for you who have a creative focus in combination with relevant methods and strategies. WORK DUTIES As a support pedagogue, you have specialized skills, an extended responsibility and function as a support to achieve individual focus, holistic view, coordination and development. In addition to the responsibilities and duties that everyone in the work group has, you work as a support educator systematically to ensure quality, to develop the activities from an individual and group perspective and to create and develop a learning and engaged work climate. You work to support, inspire and coach work groups to apply various tools to adapt the operations based on the general and individual needs of the users and continuously reflect on your own and colleagues' professional ethical approach and methodology. QUALIFICATIONS We are looking for you who have post-secondary education in the form of at least 200 YH points or 60 university credits with a focus on disabilities. You must have knowledge and experience of working with people with disabilities who are in need of support. You must also have knowledge of how disabilities can affect people's living conditions and participation in society. We would like for you to have experience of working with people with mental illness. It is advantageous if you have experience of supervising others. As a person, you are confident in yourself and used to taking responsibility, acting and solving different situations that arise. Implementing theoretical knowledge and pedagogical methods in everyday work is something you find easy. It is also important that you are proactive and want to contribute to developing the business. You must also be able to communicate in Swedish in both speech and writing and be able to adapt your own message to the conditions of the target group. If you know THANKS or sign language, we see it as an asset in our operations. OTHER The Social Office's employees provide care, concern and support to people throughout Skellefteå. They can be elderly, people with physical or mental disabilities or individuals and families in need of special support for a period. Our operations are located all over the municipality and we have specialists in several areas within care, care, nutrition, support and activation for the disabled, substance abuse treatment, family counseling and much more. With empathy, knowledge and commitment, the social office contributes to creating a Skellefteå where everyone has a place. Read more about Skellefteå here: https://skelleftea.se Contact from recruitment and staffing companies and advertising vendors is prohibited.
Why you should work with us!
Skellefteå is a rapidly growing city gaining global recognition. Voted by Time as one of the World's Greatest Places of 2022 and selected by Northvolt for one of Europe's largest EV battery factories, Skellefteå is quickly becoming the destination of choice for creative talent from all over the world. With a culture that encourages entrepreneurs to realize their ambitions, Skellefteå is a city that helps you bring your dreams to life!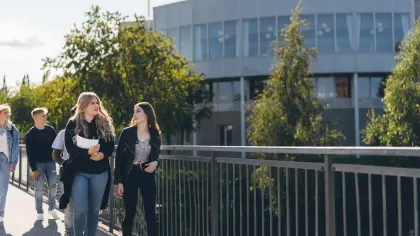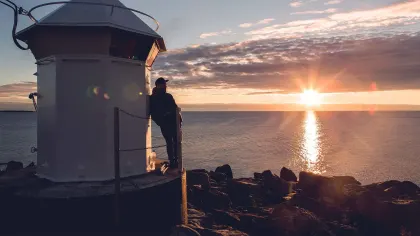 Apply externally for this position