Assistant nurse at Sjöbacka nursing home, Tavelsjö
Type of Employment
Full-time
Job position
Assistant nurse, home care, nursing home and habilitation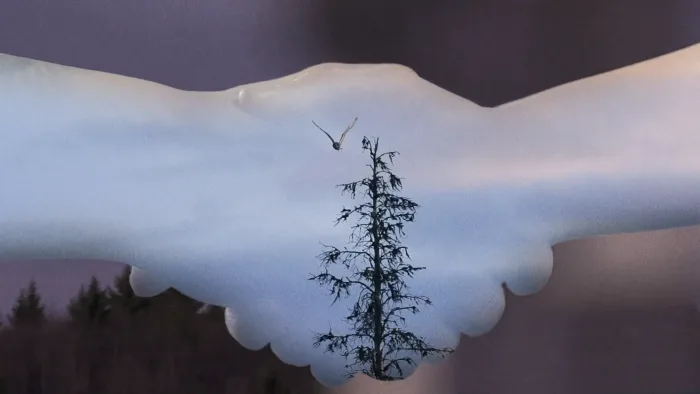 Are you the one?
Sjöbacka is a small residence with 8 apartments, the residence is located 3 miles from Umeå, located by the beautiful Tavelsjön. We have a large patio at the property. Your work assignments With a professional way of working and a good attitude, you assist our residents in their everyday life. The resident's co-determination is the focus and you contribute to efforts being carried out, with good quality, according to aid decisions and implementation plans. You will be helpful with, among other things, showers, laundry, cleaning, meals and other services. The duties also include documentation of measures and health conditions as well as medical tasks based on the delegation of the responsible nurse. Working hours are scheduled day/evening and weekend. About you We are looking for someone who is a trained assistant nurse and who has experience of working in elderly care. It is advantageous if you have experience in medicine delegation. Your meeting with the residents requires good competence based on personal suitability, maturity and empathic ability. You show great commitment to both users and operations in all relationships and actions. You enjoy working independently and are patient and proactive. You have the ability to collaborate with colleagues, relatives and other professions. In order for you to be able to communicate with users, relatives and colleagues, write and take part in care documentation and obtain medication delegation, it is required that you have good knowledge of the Swedish language in both speech and writing. You can either attach your CV and cover letter or fill in your details directly in the application form. A customary recruitment process is then carried out with an assessment of suitability. Interviews are ongoing, so don't wait to submit your application. Welcome with your application! Miscellaneous - Temporary position, full-time, starting 2023-12-01 through 2024-05-26. About Umeå municipality Umeå municipality is the region's largest employer with over 13,000 employees. The municipality has approximately 440 managers and the operation is divided into eight administrations. Our jobs and our value base are based on citizen focus, openness, trust and continuous improvement. Umeå is a cultural city in constant development. In order to meet the goal of 200,000 inhabitants in 2050, we need more people working for growth and welfare. We know that differences enrich and welcome everyone to apply for a job with us. In the next ten years, we will hire around a thousand employees every year. Do you want to become one of us? Umeå municipality is part of three administrative areas for Finnish, Meänkieli and Sami www.umea.se/minoriteter. As an employee with us in Umeå municipality, you can take advantage of a number of benefits. Take advantage of our benefits https://umea.se/jobbochforetagande/jobbochpraktik/kommunensomarbetsgivare/varaformaner.4.1b4d24fb1752122eb843bf.html Do you sell ads or offer recruitment support? Please, do not contact the municipality about it! We select and contact the companies we collaborate with ourselves.
Why you should work with us!
Umeå is a place where the creativity of a vibrant city is surrounded by unspoiled nature in all directions. Our city offers incredible gastronomic experiences and world-renowned cultural institutions and festivals. Abounding in creativity, culture, and state-of-the-art research and academic institutions, Umeå welcomes the curious and creative. We offer a work-life-balance and an unmatched interplay between a dynamic urban environment and boundless nature.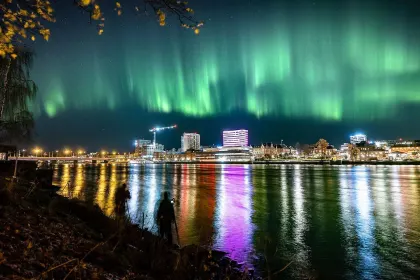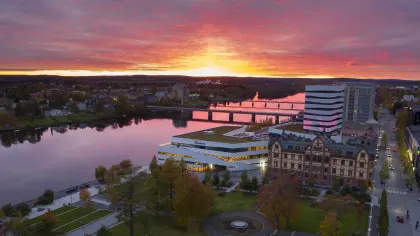 Apply externally for this position