Preschool teacher at Hallbacken preschool, Obbola
Type of Employment
Full-time
Job position
Preschool teacher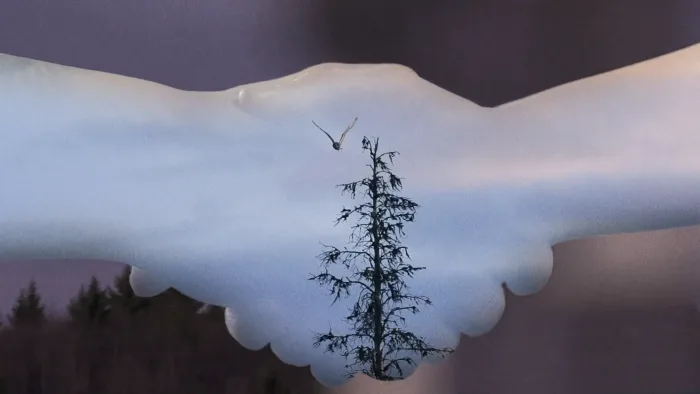 Are you the one?
The Hallbacken preschool is nicely located about 1.5 miles from Umeå with proximity to beautiful forest nature, the sea and a stone's throw from the school's library. At the preschool, we have 6 departments with access to a large, nice outdoor yard. The food is prepared from a separate kitchen. At the Hallbacken preschool in Obbola, we see safety and trust as a basis for all work at our preschool. We strive to preserve and constantly develop our business. In our work at the preschool, we start from the needs of the individual child. Each department consists of children aged 1-5 years. In order for the children to participate and be able to influence their day at preschool, we encourage their own thoughts and ideas. In a playful way, we work with music, language, mathematics, movement and creation both indoors and outdoors. We are now looking for two preschool teachers for our work team who want to join and develop our business! Your work assignments Your work at the preschool is to lead and challenge children in the age group 1-5 years. In cooperation with work teams and colleagues, you are responsible for driving and developing the educational work in the children's group and at the preschool with curriculum and municipal goals as benchmarks. Contact and cooperation with parents is an important part of the work. Together with the work team, you plan, document, evaluate and quality-assure the operations on an ongoing basis. About you We are looking for you who have a preschool teacher's degree and ID/have applied for ID. You have experience of working in a preschool. It is advantageous for the position if you are trained in TAKK and clarifying pedagogy and if you have experience of working with children in need of support. You have the ability to see the child's needs and are familiar with the curriculum and can put it into practice. You are creative and enterprising and want to develop yourself and our business. Your attitude and attitude are your most important tool. In order for you to be able to develop the children's linguistic ability and to be able to communicate with children, guardians and colleagues, document and take part in the preschool's governing documents, it is necessary that you have good knowledge of the Swedish language, both spoken and written. As a result of the law on suitability checks, extracts from the police criminal records must be presented upon employment. Welcome with your application! About Umeå municipality Umeå municipality is the region's largest employer with over 13,000 employees. The municipality has approximately 440 managers and the operation is divided into eight administrations. Our jobs and our value base are based on citizen focus, openness, trust and continuous improvement. Umeå is a cultural city in constant development. In order to meet the goal of 200,000 inhabitants in 2050, we need more people working for growth and welfare. We know that differences enrich and welcome everyone to apply for a job with us. In the next ten years, we will hire around a thousand employees every year. Do you want to become one of us? Umeå municipality is part of three administrative areas for Finnish, Meänkieli and Sami www.umea.se/minoriteter. As an employee with us in Umeå municipality, you can take advantage of a number of benefits. Take advantage of our benefits https://umea.se/jobbochforetagande/jobbochpraktik/kommunensomarbetsgivare/varaformaner.4.1b4d24fb1752122eb843bf.html Do you sell ads or offer recruitment support? Please, do not contact the municipality about it! We select and contact the companies we collaborate with ourselves.
Why you should work with us!
Umeå is a place where the creativity of a vibrant city is surrounded by unspoiled nature in all directions. Our city offers incredible gastronomic experiences and world-renowned cultural institutions and festivals. Abounding in creativity, culture, and state-of-the-art research and academic institutions, Umeå welcomes the curious and creative. We offer a work-life-balance and an unmatched interplay between a dynamic urban environment and boundless nature.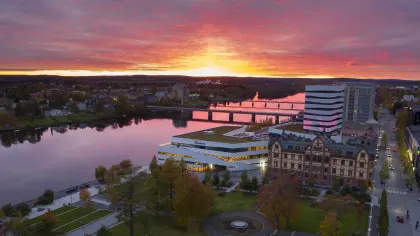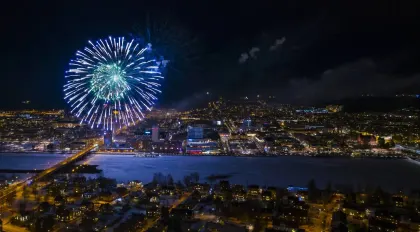 Apply externally for this position