Live close to nature, entertainment & culture 
In our municipal area, we are about 8000 people who enjoy working, studying, and living close to nature. We are proud of the education we provide for our children, and we value what each generation can contribute to our society. 
Älvsbyn is easily accessible, either by bus or train, which will take your directly to the city center, or via a short drive from Piteå, Boden, or Luleå. The nearest airport is Luleå Airport, about 45 minutes away. Älvsbyn is famous for its Storforsen rapids and for a way of life that flows just like a river - sometimes wild and adventurous, sometimes calm and soothing. Älvsbyn is a small municipality with a high quality of life.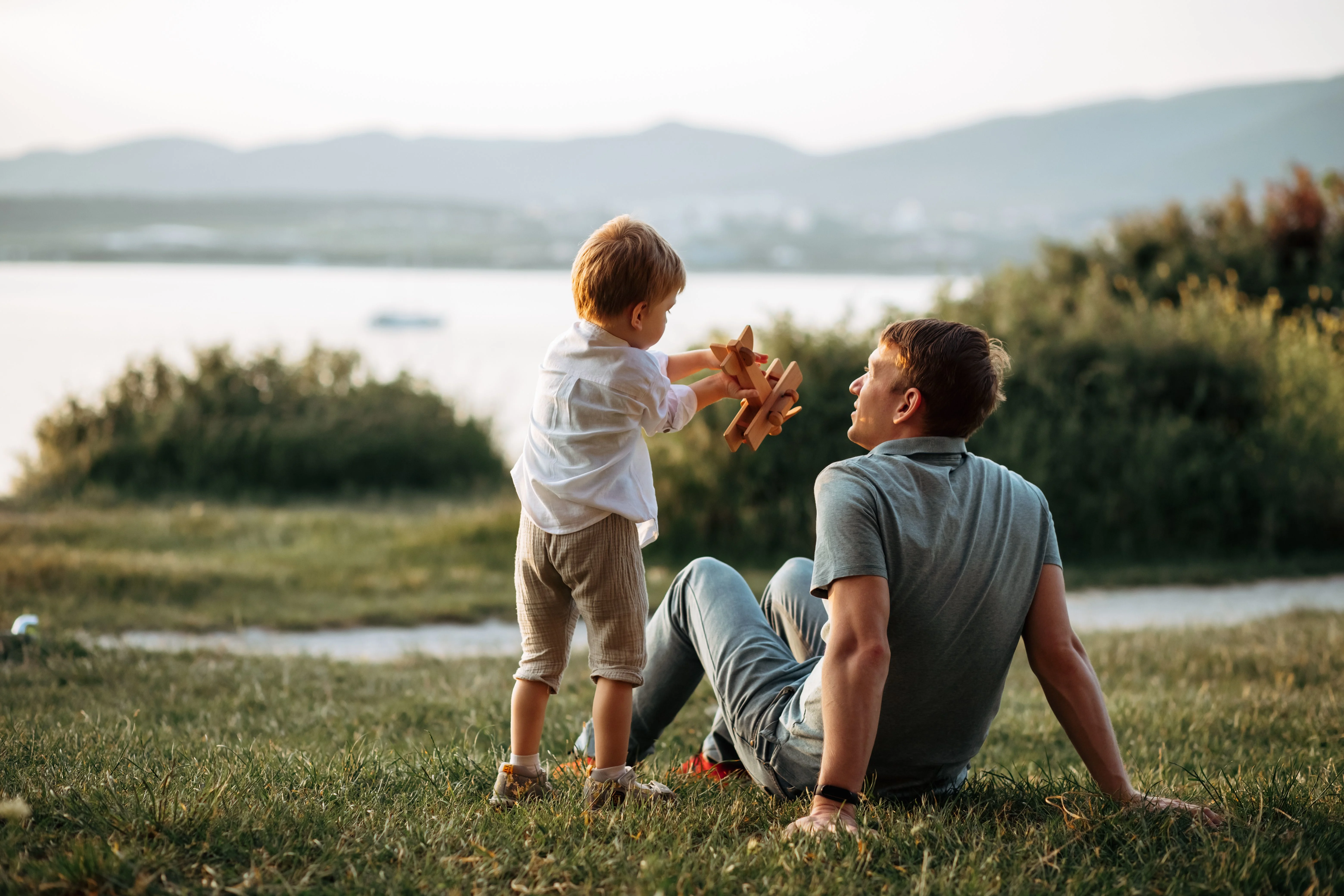 Here you can live out in the vast countryside, in one of the villages, or in the city center – the distances are short wherever you choose to make your home and most of your daily needs in close proximity. Thanks to a well-developed infrastructure, well-functioning communications, and excellent broadband, it is possible to live and work anywhere in the municipal area.