Here, there's room for everyone
In Jokkmokk, you have all the amenities of a city in walking distance, but are also surrounded by the endless nature of the Swedish Arctic - as the northern lights dance across the night sky during the winter, and the midnight sun never sets all summer long. To live in Jokkmokk is to live close to everything you need, but with outdoor adventures and rich cultural experiences at your doorstep.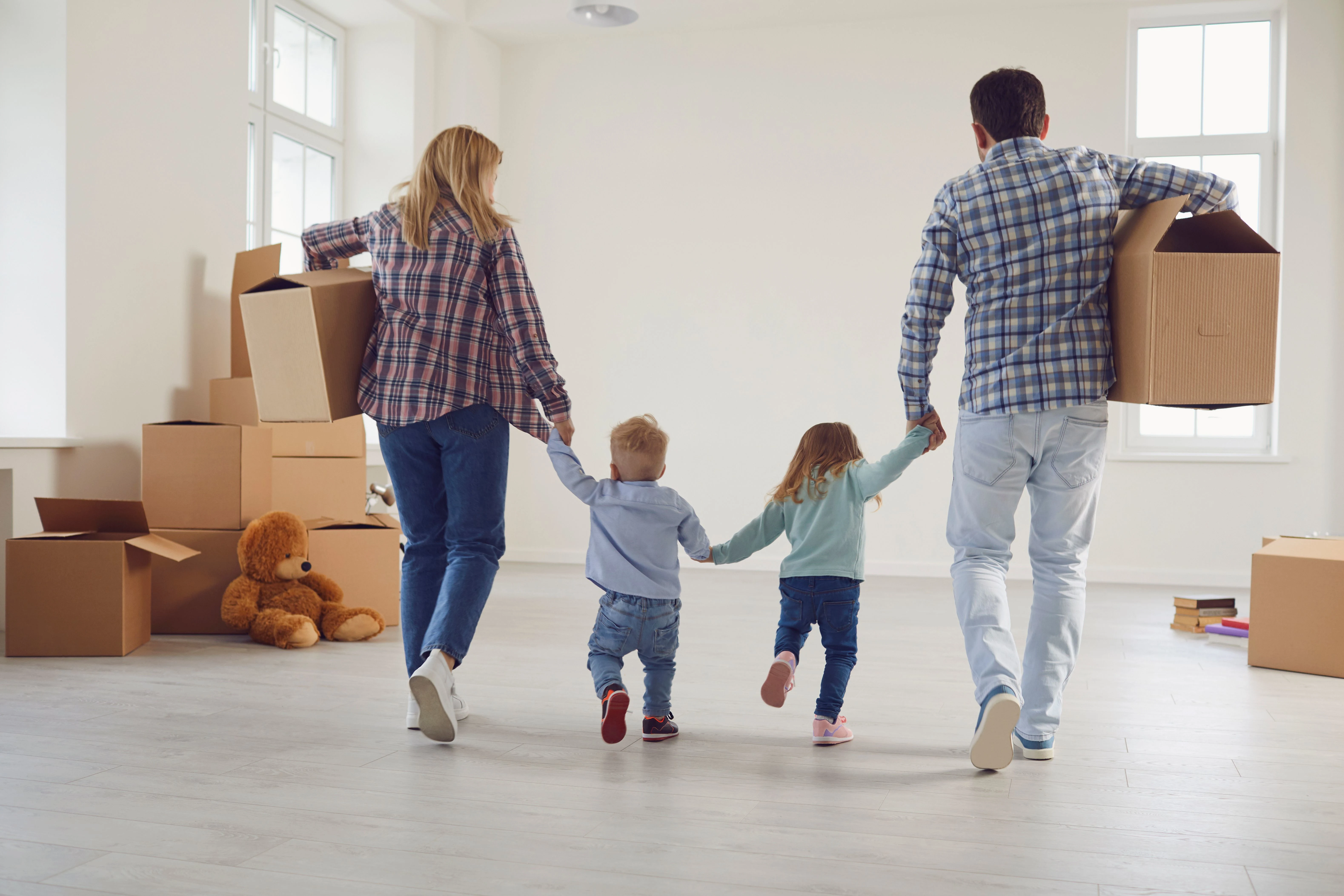 Quality of life
The municipality of Jokkmokk is a historical and cultural meeting place, and a part of the Arctic and Sápmi. Here we have a long tradition of welcoming people, whether you are here as a visitor or have decided to make this your new home. The quality of life in Jokkmokk is fantastic in many ways, with most of our 3,000 residents living in close proximity to the city, but also to the incredible experiences the unique landscape of the region offers. When you choose to make Jokkmokk your home, you become part of our community. 
Buying a house in Jokkmokk
Jokkmokk has a diverse housing market, from apartment downtown to beautiful homes it the countryside and everything in between. We offer properties in all price ranges depending on where in Jokkmokk you would like to live, from €2,000 to €300,000. Explore the homes available in Jokkmokk today! 
Building your own house
Buying land in Jokkmokk is surprisingly affordable, and the municipality is among the fastest in all of Sweden in granting construction permits. In Jokkmokk, find the perfect piece of land for you and your family, and build the home of your dreams!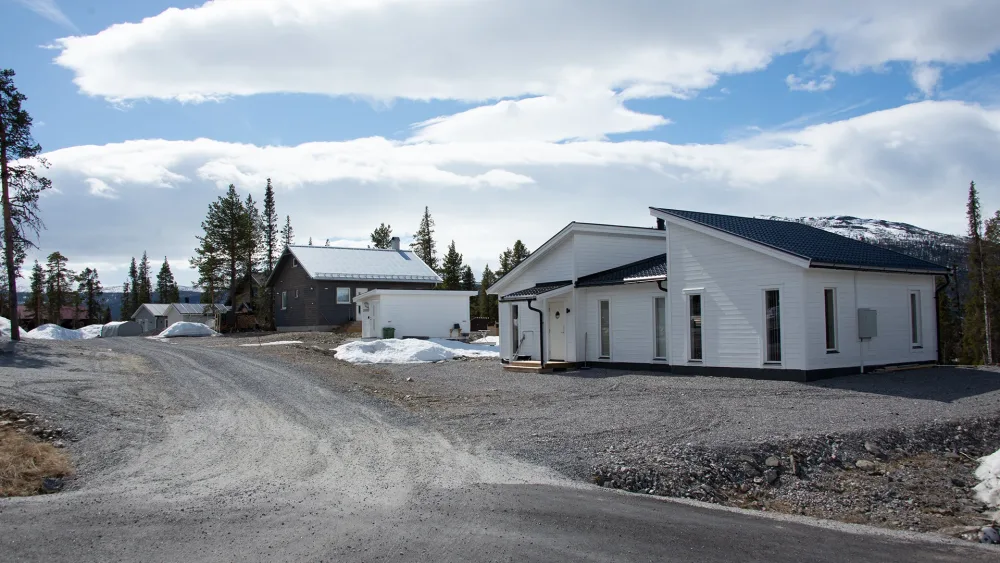 Accommodation for rent in Jokkmokk
If you are not ready to buy a home in Jokkmokk, we offer a wide selection of rental opportunities, ranging from small apartments to upscale estates. Explore the rental market of Jokkmokk.