Measuring technician for Norsjö
Type of Employment
Full-time
Job position
Electrical engineer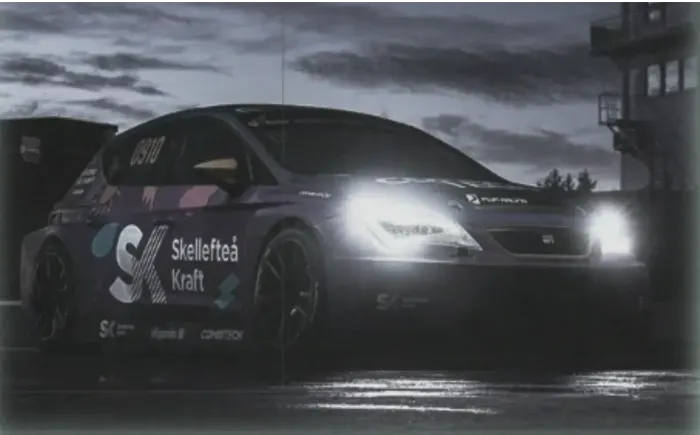 Are you the one?
Do you want to be part of the development of a sustainable society and help us reach the goal of 100% renewable energy? Skellefteå Kraft is now looking for a measurement technician for employment in Norsjö. Welcome with your application! The service As a measurement technician, your main duties are assembly and troubleshooting of electricity meters and associated equipment. You analyze measured values ​​in the collection system and perform checks of electricity meters and instruments in a laboratory environment. In addition to verifying electricity meters and measuring systems in the SWEDAC-accredited control body, you will also participate in investigation cases in electricity quality and power theft. Your geographical area of ​​responsibility includes the inland with Norsjö, Malå, Boliden and Jörn and the surrounding area. With us, you become part of Mätservice. The group consists of seven measurement technicians and a group manager and is part of the Measurement Collection department. We focus on accessibility and communication between electricity meters and overhead collection systems that take place via radio, PLC, ethernet and mobile networks. Together, we are driven by ensuring high quality and availability of the work delivered and the willingness to take on new challenges! The position is 100% permanent employment with location in Norsjö. Overnight in another location may occur. Access as soon as possible or by agreement. Welcome to become one of us! Interested? To thrive in the role, you need to be thorough, systematic and responsible. You find it easy to collaborate with others and find it fun to work with problem solving. You find it easy to express yourself and are driven by developing and improving working methods, both independently and together with others. Requirement • High school electrical education/other relevant education within a university of applied sciences or work experience that is deemed equivalent • Work experience in electrical installation • B driving license • Fluent Swedish in both speech and writing • Good spoken and written English Meritorious • Education in electrical power • Training in electrical safety instructions ESA • Previous experience of working with various electrical installations • Can work with different data environments • Has knowledge of electrical power systems and their structure • Laboratory skills in control and calibration Who are we then? Skellefteå Kraft enables society's electrification and future infrastructure solutions through innovation, research and investments in renewable energy. We are one of Sweden's largest power producers with production of wind and hydropower, heat and bioenergy. About the recruitment We work with competence-based recruitment with the aim of ensuring each person's competence and thereby promoting diversity and counteracting discrimination. Many positions within the Skellefteå Kraft Group are security classified due to the socially important activities that working in the energy industry entails. When recruiting for such a position, a security clearance with a record check is required before the candidate can be employed. Questions? Mikael Edlund, group manager, 0725-79 76 16 Roger Östman, Unionen, 0910-77 26 43 Veronica Lindström, Academics Association, 0910-77 27 71 Robert Ingberg, SEKO, 0910-77 26 62 Örjan Karlsson, Leaders, 0910-71 66 40 As we have already decided on the recruitment channels we wish to use prior to this recruitment, we kindly but firmly decline to be contacted for further offers regarding competence mediation, advertising and recruitment assistance.
Why you should work with us!
We are one of Sweden's largest power producers. With a base of hydropower, we produce and deliver energy to companies and individuals all over Sweden, and our responsibility in the transformation to an energy system for the future is highly efficient solar, wind and hydro power. Our 100% renewable power.
The development towards a future society that is powered by sustainable energy is not only about switching from fossil fuels to renewables. We also drive development by investing in research in several areas, such as wind power in cold climates. In addition, we constantly initiate new strategic collaborations and carry out sustainable investments.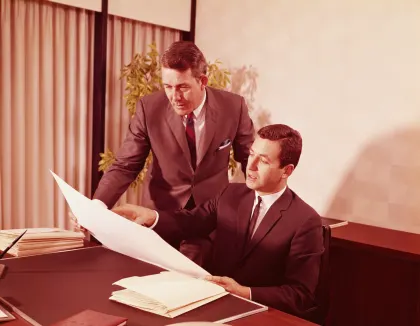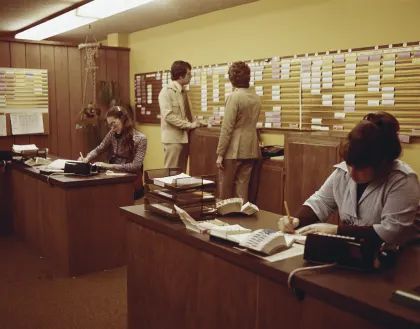 Apply externally for this position