Storforsen - Europe's largest unregulated rapids 
Storforsen is a grand nature experience with a total fall height of 82 metres. Along the final two kilometres of the rapids, the river falls no less than 60 metres, creating a wonderful and dramatic landscape that has fascinated mankind for thousands of years.  
Temperatures sink towards minus 40 degrees Celcius in the winter, but Storforsen never freezes. The water rushes so hard, it simply can't freeze! The average water flow is around 250 cubic metres per second, and you walk right to edge of the swirling river, along kilometres of trails through the forests and lookout ramps along the banks of Storforsen.
The rapids are at their peak and most vivid in early summer, but Storforsen is open for visitors year-round and offers unique experience in every season. 
At the base of Storforsen, you will find the Storforsen Hotel, where you can enjoy this stunning force of nature in all its grandeur from the comfort of your hotel room, relaxing in a hot tub or sauna, or while enjoying a gastronomic experience in the hotel's restaurant. 
Hiking trails & the Top of Älvsbyn 
Älvsbyn has no less than 17 nature reserves with beautiful hiking trails of varying difficulty, allowing everyone to experience the magnificent beauty of northern Sweden. A popular hiking area is Rackberget, where there are rest cabins and barbecue areas available. On the way up you can make a detour to Hundberget, which offers stunning views over the river valley. 
Top of Älvsbyn is a yearly competition where participants try to climb as many of the areas peaks as possible during the summer, entering a raffle to win great prizes. It's a way wonderful and competitive way for our citizens to discover the amazing nature surrounding Älvsbyn!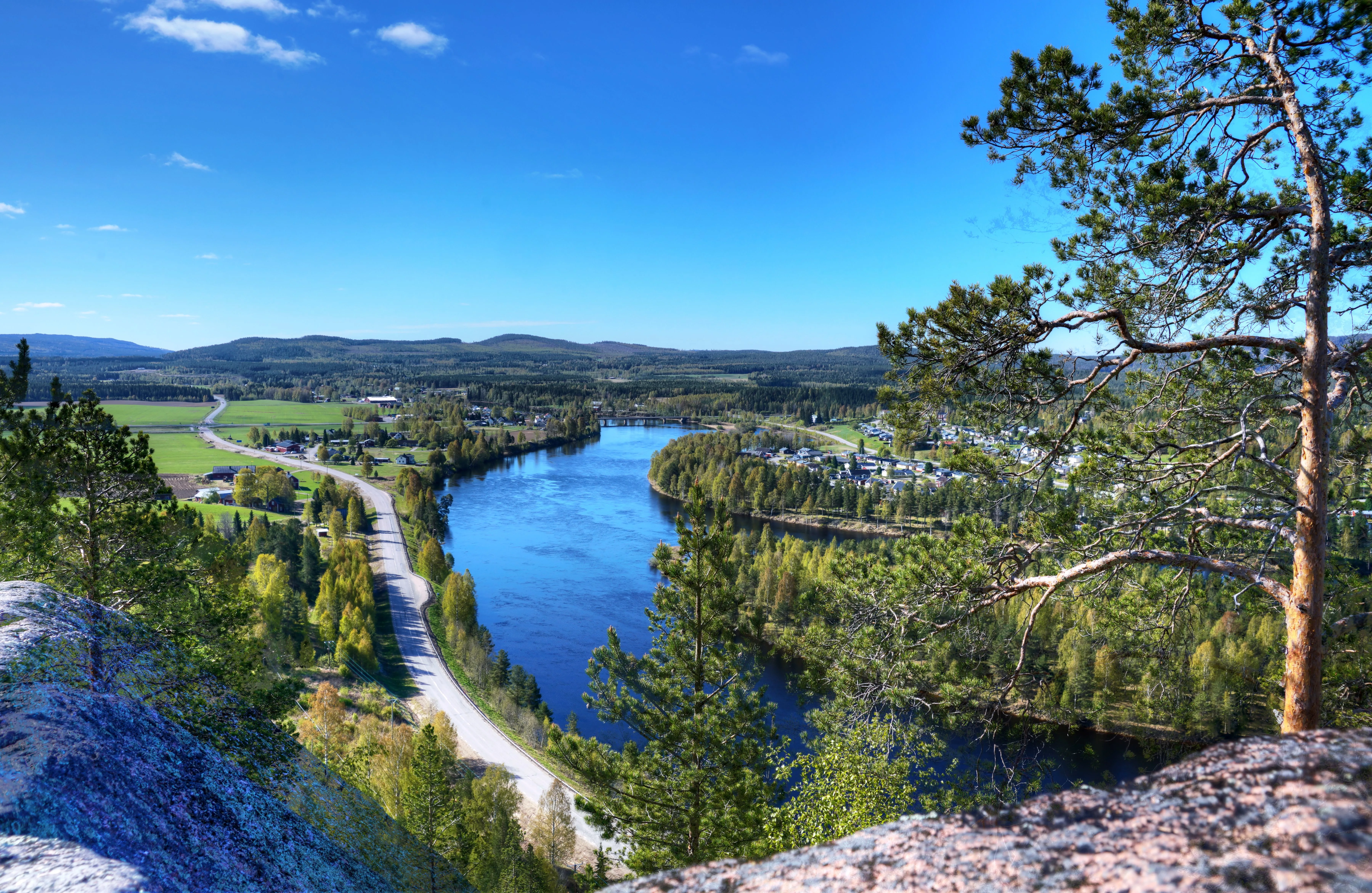 Kanis - Full of action, family friendly, & fantastic
Just around the corner, only minutes from the city centre, you'll find Kanis, a local family favorite. Kanis is a ski and outdoor adventure resort with everything you could possibly wish for - ideal for adults and children alike. 
It features a range of child-friendly slopes and lifts, as well as groomed runs of varying difficulty levels, a ski cross track, a jump park, and beautiful cross-country skiing areas – yes, the list goes on! 
This gorgeous recreation area has been running since the 1940s, growing and attracting families and adventurers from near and far. Not surprisingly, it has a special place in the heart of Älvsbyn's citizens. Whether you're after a memorable family day out, adrenaline kicks, or peace and quiet at your own pace – Kanis is something you shouldn't miss!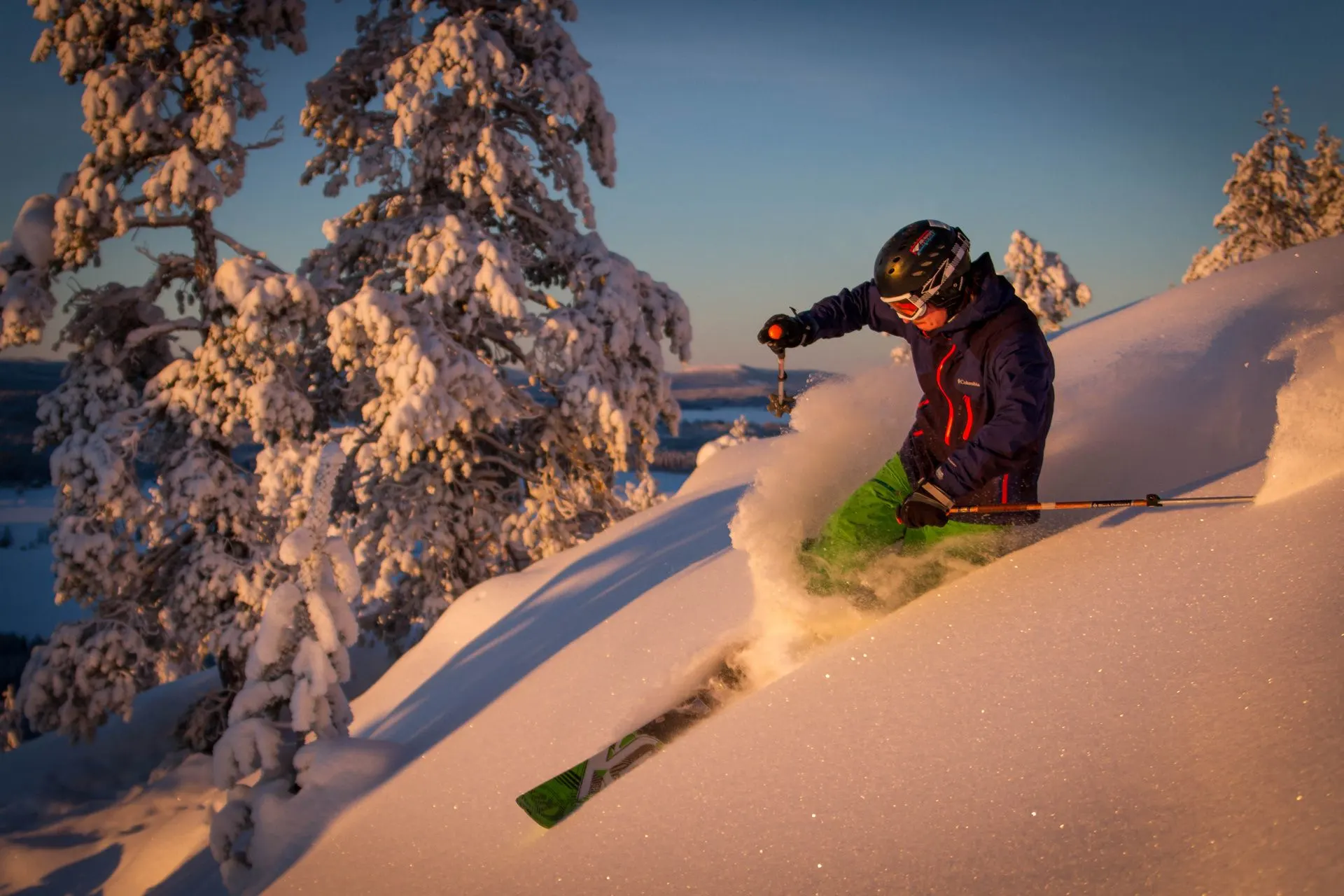 A wide range of associations to explore 
In Älvsbyn municipality, there are about 100 active sports and culture associations, which means that there is a wide range of activities for most interests and ages available all year round. Explore the full list of active associations to find the one that suits you!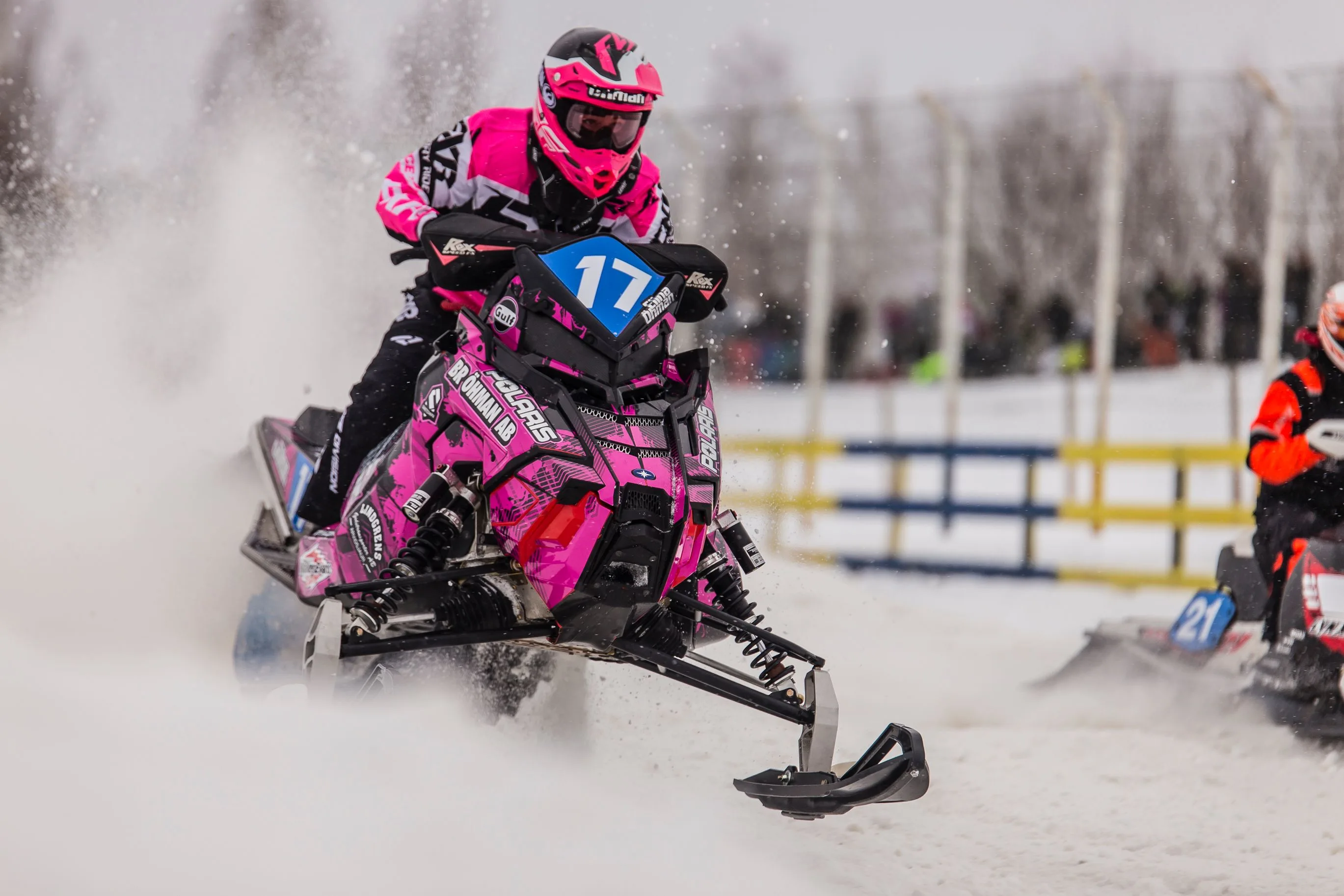 In our Älvsbyn calendar, explore all the upcoming events and activities. We hope to see you soon!