Find your dream home in Boden
Boden is growing rapidly and expanding its current housing market. Whether you want to rent, purchase an existing house, or build your dream house, we have plenty of options!
Renting in Boden
If you are not ready to purchase a flat, house, or plot of land, Boden has plenty of rental options to explore, from student housing to downtown apartments to single-family residences.
Purchasing a home in Boden
In Boden, we have downtown flats for sale, horse farms along the river, houses in new developments, and homes in the stunning countryside. Whatever your preference, we think you will find something you love in our diverse housing market. In Boden, the average price for a house is approximately €150,000 euros and the average price for a condo is approximately €75,000 euros.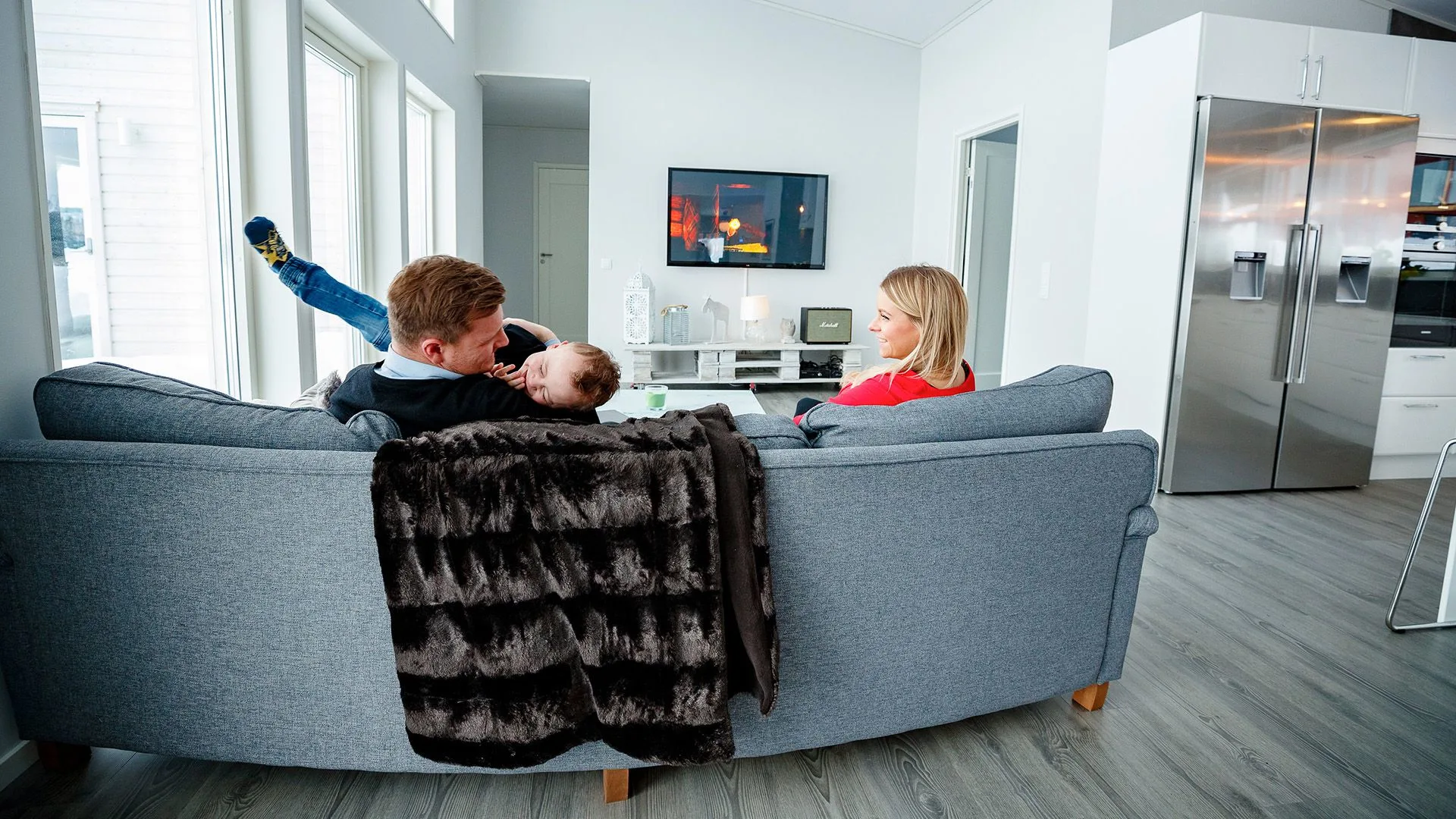 Build your dream home in Boden
In Boden, there is no waitlist for purchasing a plot of land, as is commonplace in many Swedish municipalities. Rather, once a new plot is ready for development, it is made public and is sold on a first come, first serve basis. The land prices in Boden are relatively low, and Boden is consistently ranked as one the best and fastest cities concerning issuing building permits.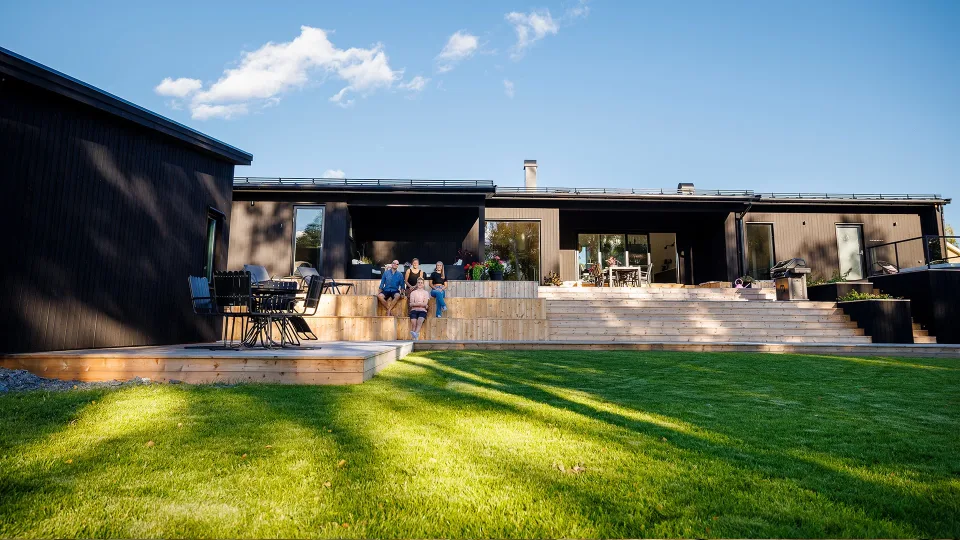 Boden currently has plots available in both countryside and urban settings, where you can get the opportunity to build your dream house near what is most important to you!