Diverse culinary experiences with a local twist
Whether you are looking for fine dining, street food or simply wish to enjoy a drink with friends after work, there is a diversity of options available in Boden. 
At the extraordinary Arctic Bath, a breathtaking resort, restaurant and spa floating on the Lule River, you can enjoy the flavors from northern Sweden at their finest. And just minutes from the Arctic Bath is the world-renowned Tree Hotel, where you can literally sleep in the trees and dine under the northern lights.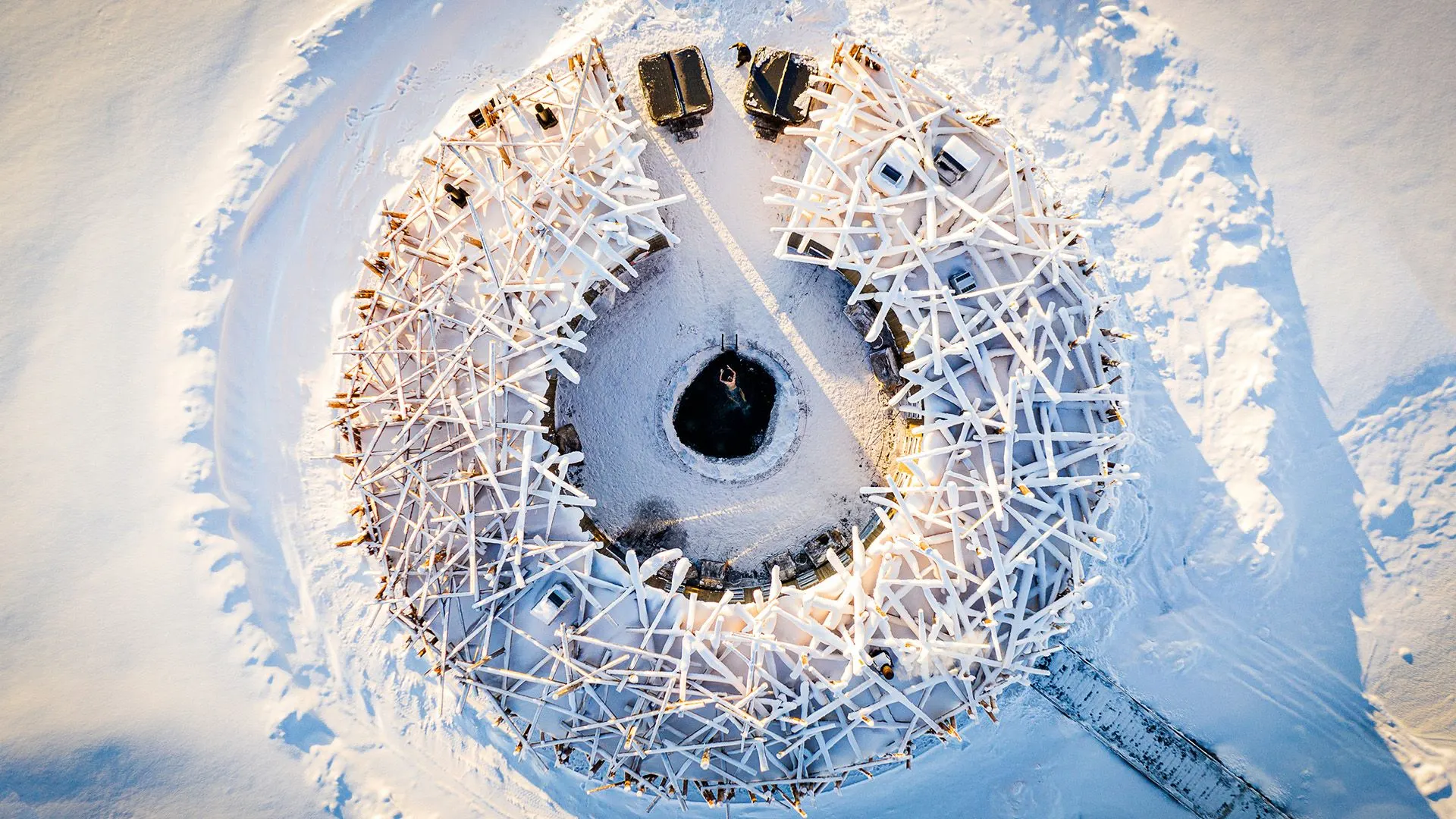 In Sörbyn, you will find Kallkällan, a restaurant located on a tranquil lake, where food is made from locally sourced products. Or explore the always fresh lunch options of Torget, located in Boden Business Park, serving the business community of Boden with a diverse array of locally inspired creations each day!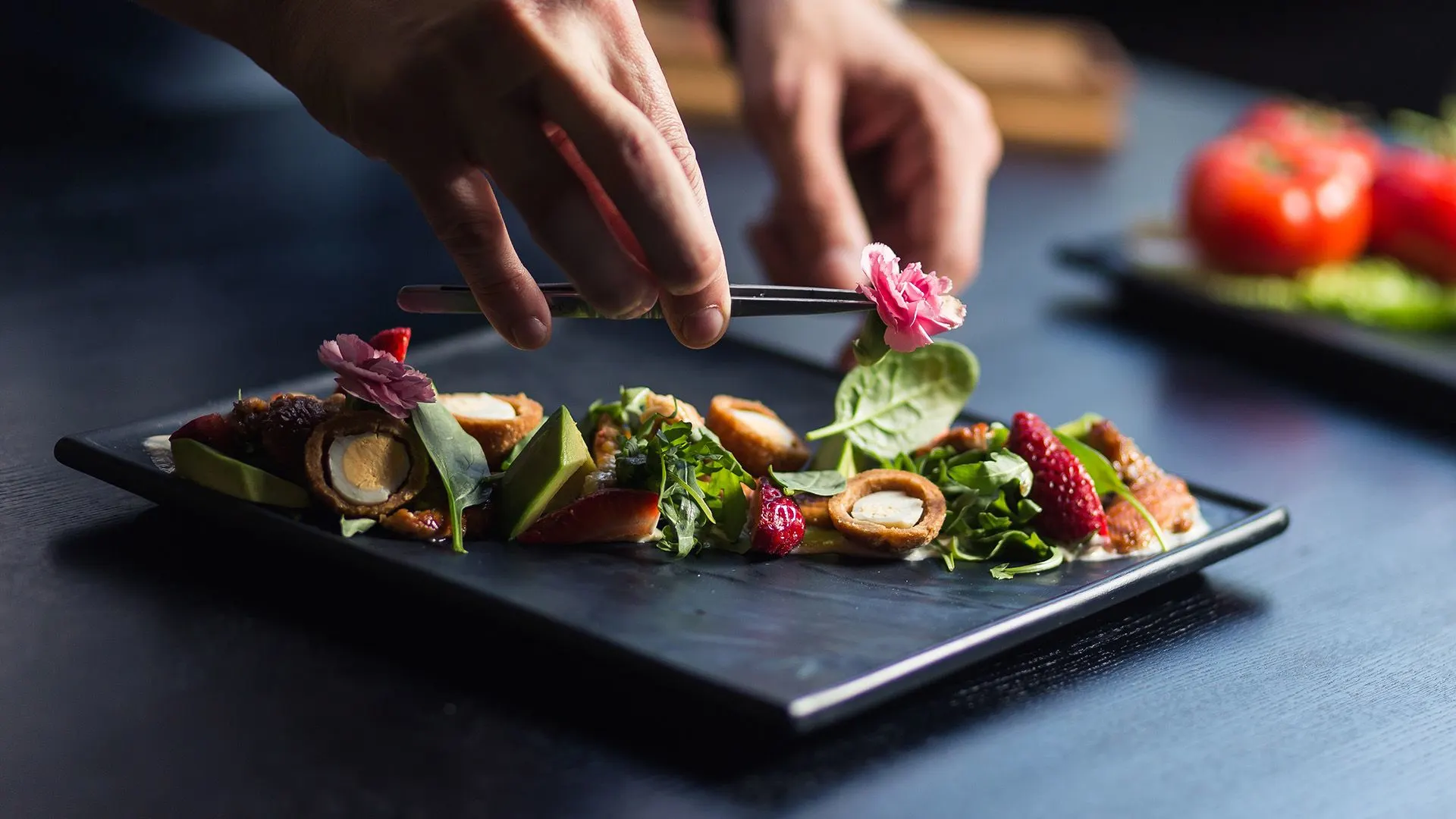 Or would you like to support our up-and-coming young chefs? The local high school has a program called Restaurang och livsmedelsprogrammet, where the students prepare the food at restaurant Viljan. 
Or simply looking for a place to wind down after a hectic day? Then visit Bryggmästarn and enjoy a pint of local beer.