Building a great foundation for our youth
Boden has always prioritized its youngest residents - the future of Boden. Over 250 million Swedish kronor (~25 million Euro) is being invested on building new schools throughout the municipality, to ensure adequate space for new arrivals and to keep our class sizes small for a more personalized learning experience. Boden will continue to put its children first and always strive to be at the forefront in further developing its educational offerings.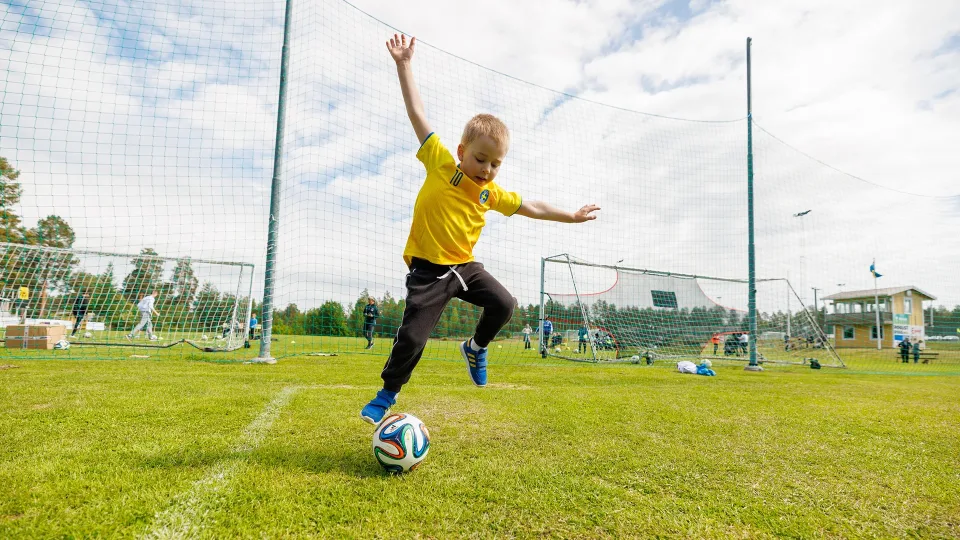 As part of our expansion plan, two new preschools were completed in Feburary of 2021: Björkdungens förskola, located in downtown Boden, and Lunda förskola, located in Sävast. When designing our new schools, we emphasize three primary goals: (1) the overall function of the school, (2) the needs of the children in the learning process, and (3) the work environment for the educators. Our schools are divided into sections for different age groups, but also have open spaces where children from different age groups can interact, which bolsters the learning process. Additionally, as part of the function and design, all furniture and windows are built to scale for the children, and not for adults, to further the development process across age groups.
Following the build of our two newest schools, there are plans to build more preschools in coming years in multiple locations, including in Sanden and Trångfors. To complement the newly built schools, we are also renovating and expanding three existing schools. One such renovation and expansion is of a school in Mårängskolan, situated near Sävastön's Boden Business Park, just south of Boden's city center.
Education is always near
In Boden, we prioritize time spent with family, which means limiting time spent commuting in all respects, including the commute time to schools. In our relatively small city of approximately 30,000, we have thirteen public schools, seven private schools, and three different pedagogical approaches, and are expanding each year to welcome new residents! This means that wherever you choose to live in Boden, you will never be far from where you work or where your children attend school, all but effectively eliminating your daily commute!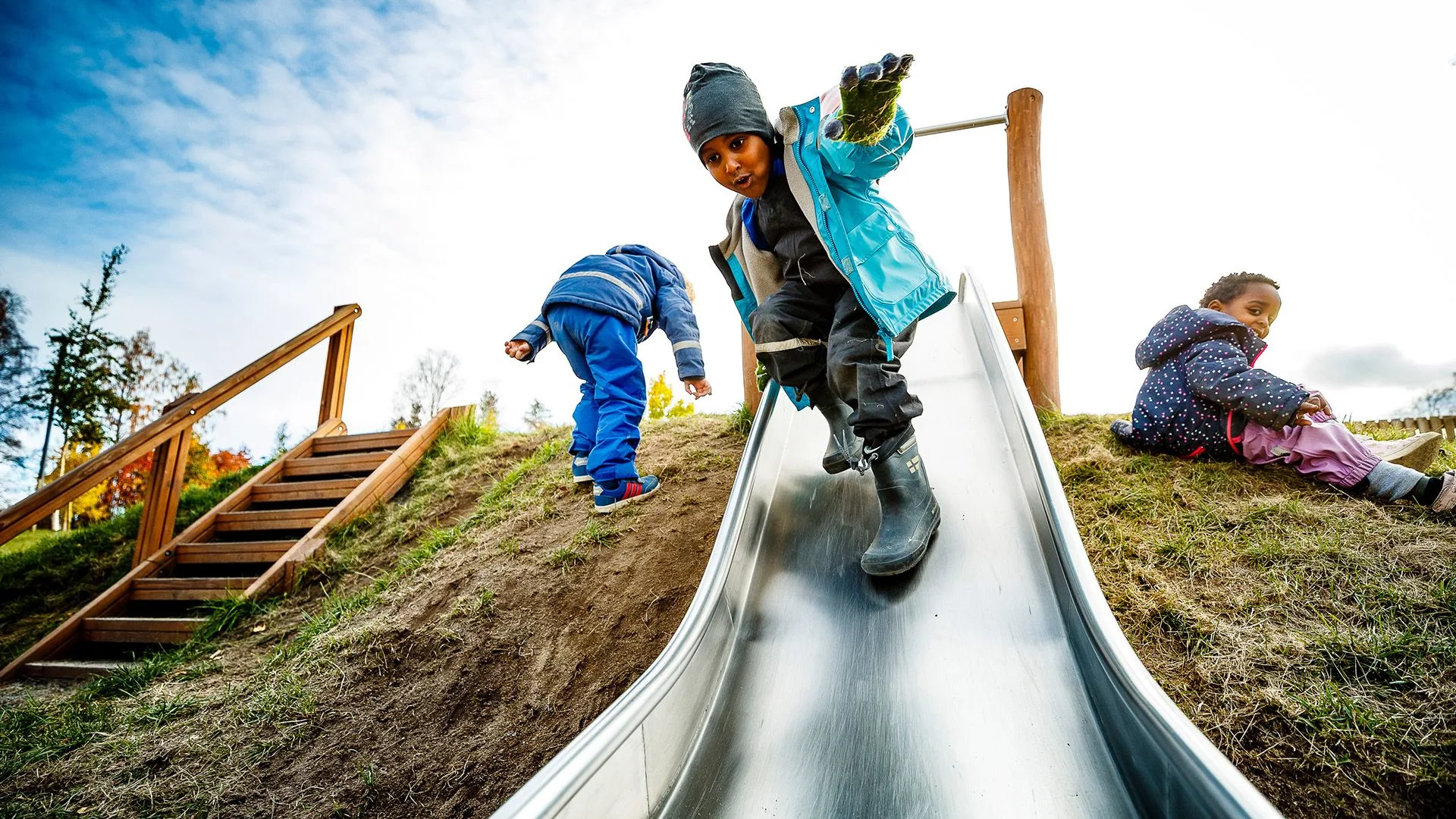 Boden International School
With the growing number of international families moving to Boden, we have decided to match this demand with opening an International Education Program with internationally trained and experienced teachers to provide your children with a high-quality worldwide curriculum that is transferable and recognized universally.
Free education & healthcare
Sweden as a country, and Boden as a municipality, believe that education and healthcare is of the upmost importance to the development of our children, which is why both healthcare and education are completely free, up to a PhD! Even private schools in Sweden are part of the universal education system and are completely free of charge. 
For students that choose higher education and wish to attend university, there is zero charge for tuition, and students even receive a monthly stipend to study. Students do have to pay for housing, however, at reduced prices, and get access to low interest rate loans through the Swedish government. Boden and Sweden believe that any person that chooses to pursue higher education shall have the opportunity to do so. 
Regarding healthcare, all doctors' and dentists' visits are completely free of charge until 20 years of age. The charge thereafter is never more than approximately $100 a year – meaning that anything over that nominal cost, no matter if it's for surgery or a serious medical condition, is completely free.