High impact careers. Zero commute!
Gällivare is a place of no compromise – especially not between quality of life and career satisfaction! The beating heart of the Swedish Arctic is a place where you don't have to make difficult choices between time for family, work, and passions. We are a city developing exciting new career opportunities with high impact, with virtually no commute time. In Gällivare, we welcome all new residents driven by a sense of purpose to do their part to save our planet, but are also in search of a better quality of life.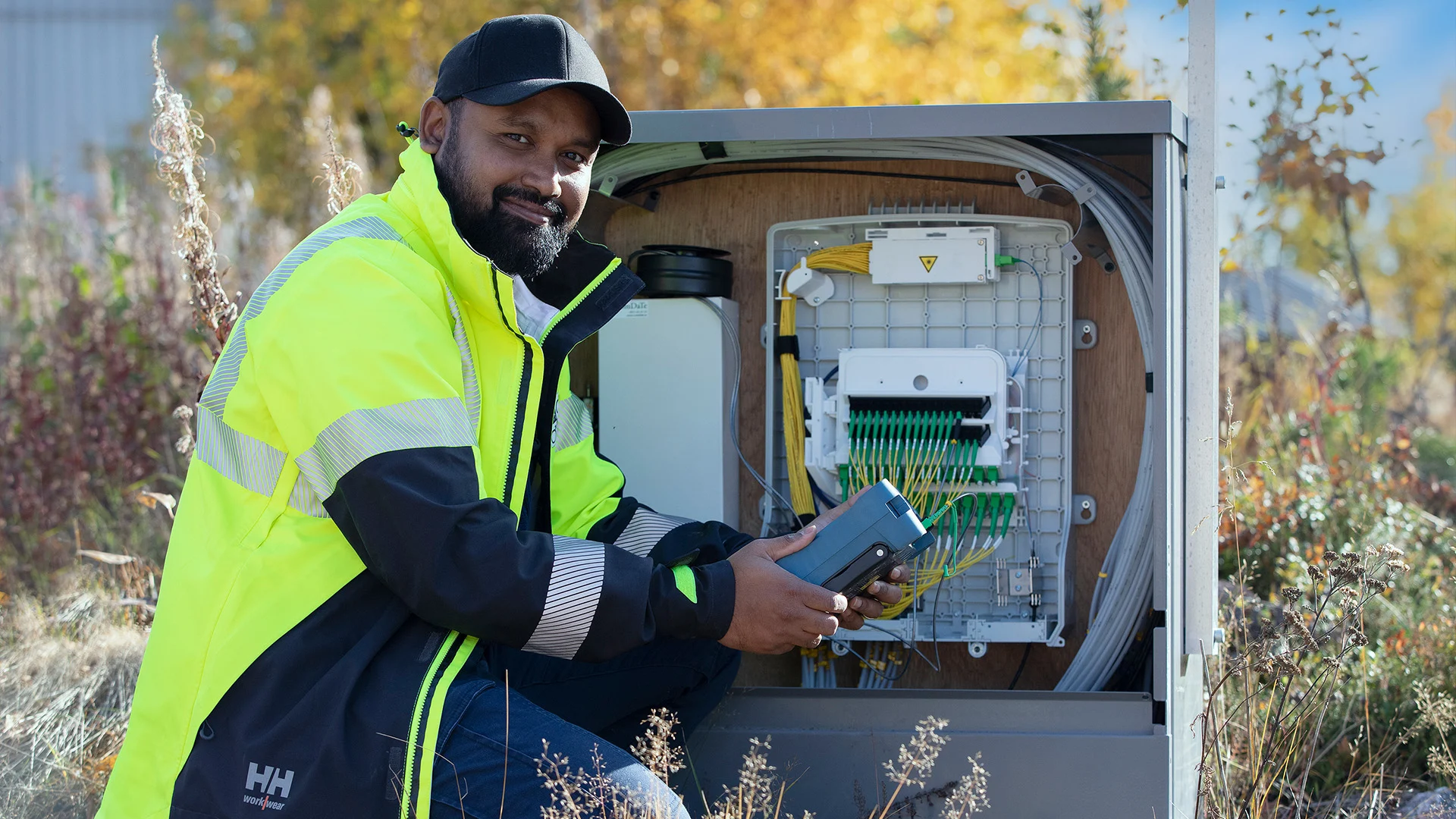 New ecosystems mean new and exciting opportunities 
Gallivare will be a major node in the green industrial revolution taking place across Europe. Just one example is the proposed collaboration between Hybrit and WAR3M to reuse waste industrial by-products of heat and CO2 to create locally grown food for Sweden at scale. 
Hybrit itself is a joint venture combining the know-how and capabilities of LKAB, SSAB and Vattenfall to transition towards fossil-free steel. This venture has the potential to reduce Sweden's CO2 emissions by a massive 10%, and Gällivare is proud to be at the heart of this green technological breakthrough. 
However, this is only the beginning of the story. The next exciting chapter belongs to WAR3M, a new company dedicated to using waste industrial by-products – typically heat and CO2 – to develop locally grown food including vegetables and shrimp. This technology can reduce Sweden's CO2 emissions by a further 1.5% annually and at the same time increase food independence and reduce food miles from imports. Literally, a green revolution! 
We need you to grow the green ecosystem
This is a classic green ecosystem triple win, and we need you to help us reach its full potential! Combining billions of euros in investment means thousands of ecosystem jobs in Gällivare across the service industry and industrial sectors, including agriculture, food science, retail, hospitality, leisure and sports. 
The city is executing its strategic development plan alongside major companies throughout the region. All we need now is you. Join us on our journey to decarbonize the impossible!