Save time for those you love
Sweden 100% prioritizes the time families spend together, and living and working in Gällivare makes that even better! When you make our city your new home, we promise you and your family at least an hour of your life back, as we will virtually eliminate both your commute to work and to school. In our walkable city, you can have high-impact careers, no commute, and an extra hour each day to spend with those you love most!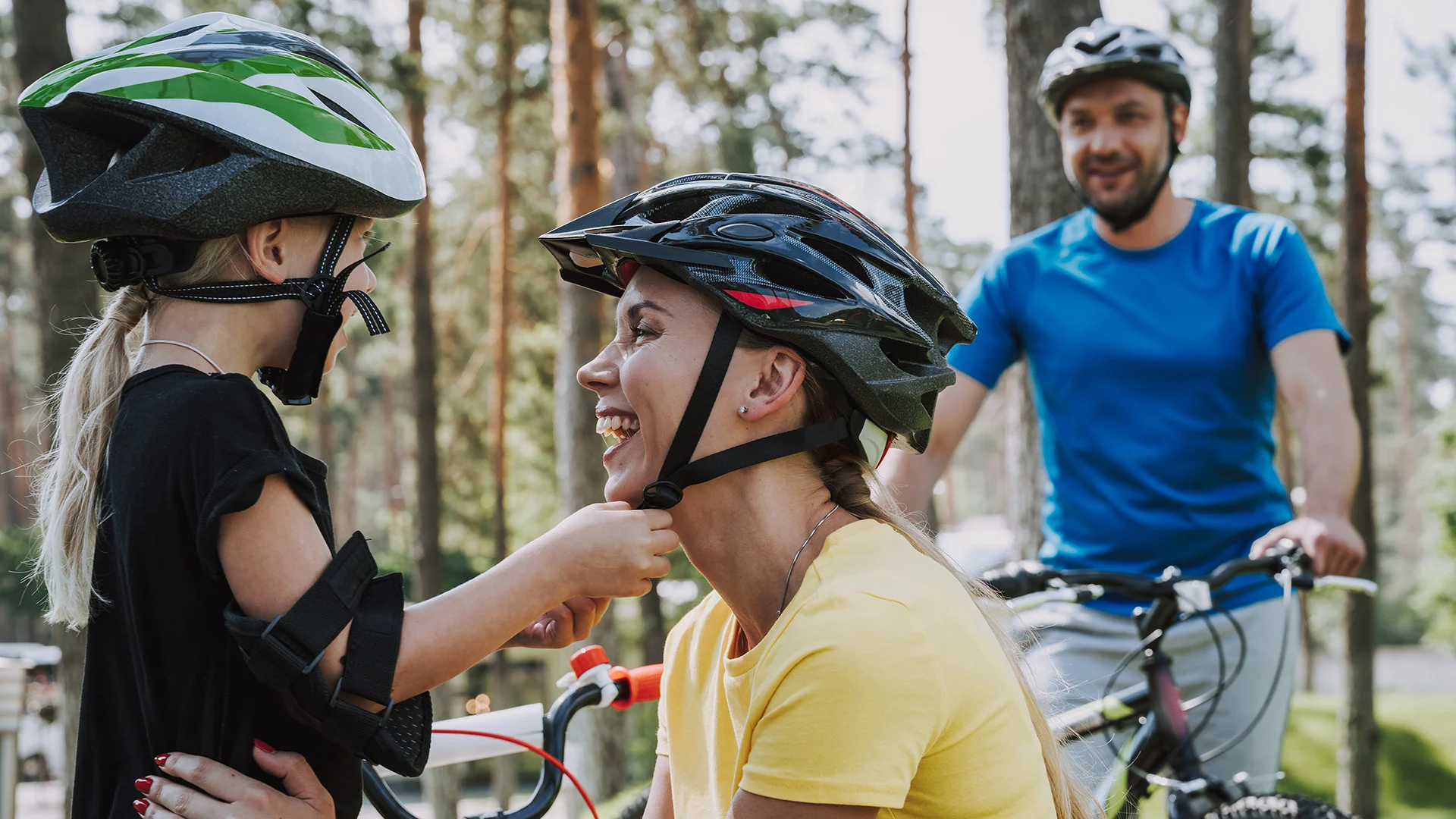 When time matters most 
Family life in Sweden is valued throughout society and Gällivare is no exception. And the best proof of that societal promise is one of the most generous parental leave systems in the entire world. Parents in Sweden get a combined 480 paid days off with each child! These 480 days are split between the parents as best fits their individual circumstances and can be used until the child turns 12. 
Got twins? Then you are lucky in so many ways as Sweden grants you an additional 180 days of parental leave for all those extra sleepless nights! 
Daycare in Gällivare 
Daycare in Sweden is also one of the most comprehensive and generous systems in the world, with each family paying only a modest contribution. This is capped at a top rate of approximately 150 euros a month for the first child, and a reduced rate for each subsequent child. Daycare is also available for students in Sweden with their own children.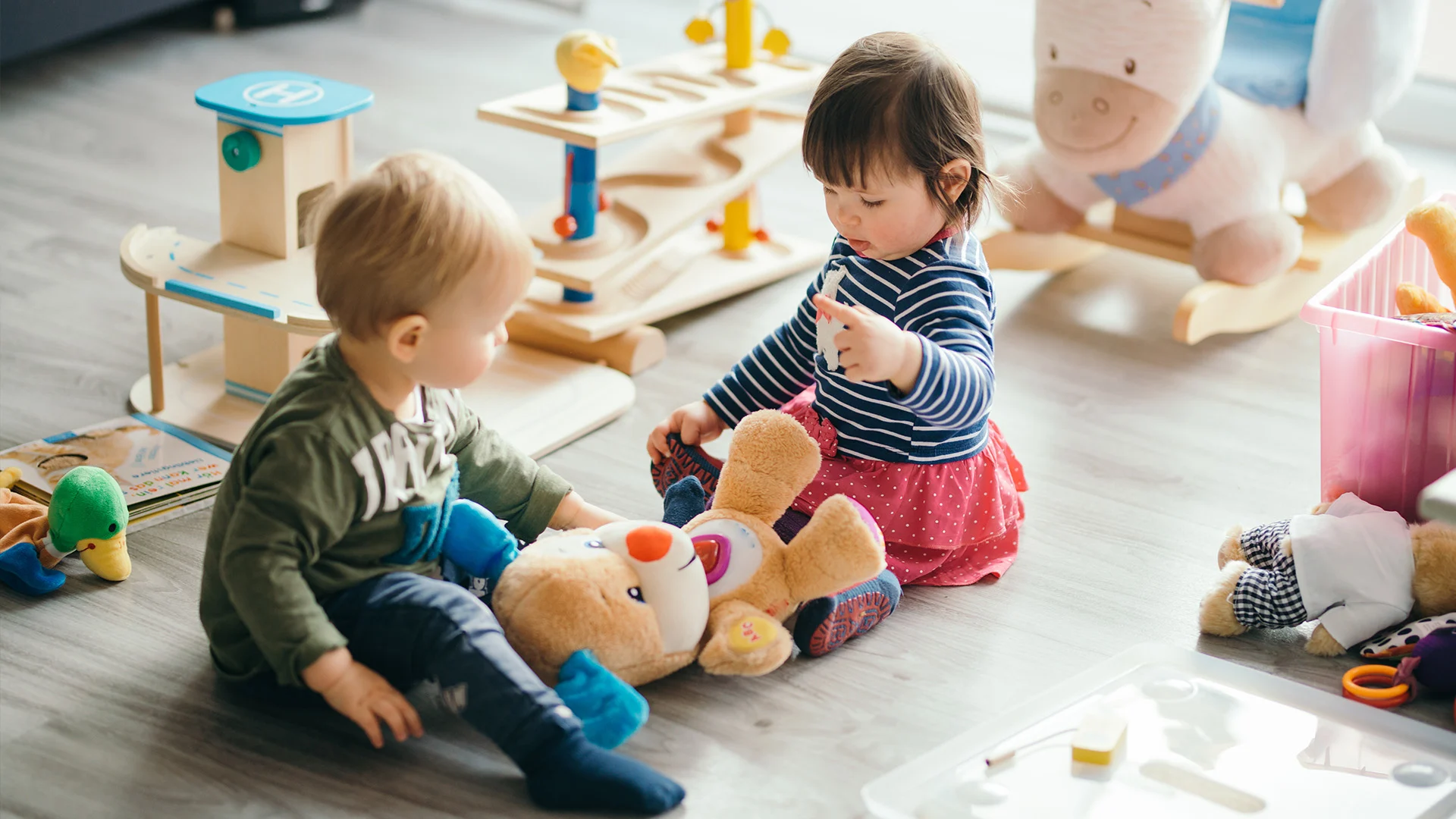 Sick child – oh no!  
If your child gets sick or requires care from either parent, you are entitled to 120 paid days off a year to do so through the VAB system (vård av barn in Swedish, meaning care for children). You can apply for this from the day your child is 8 months old until he or she turns 12. 
Försäkringskassan is the name for the Swedish Social Insurance Agency. Their role is to administer the areas of the social insurance that provide financial security in the event of illness, disability and for families with children. 
Vacation time in Gällivare 
What you choose to do during your working hours shouldn't deprive you of quality time spent with your family, friends, or pursuing other passions. And to ensure that all Swedes get to experience real work-life balance, Sweden offers, alongside its generous parental leave system, 5 weeks of paid vacation time per year!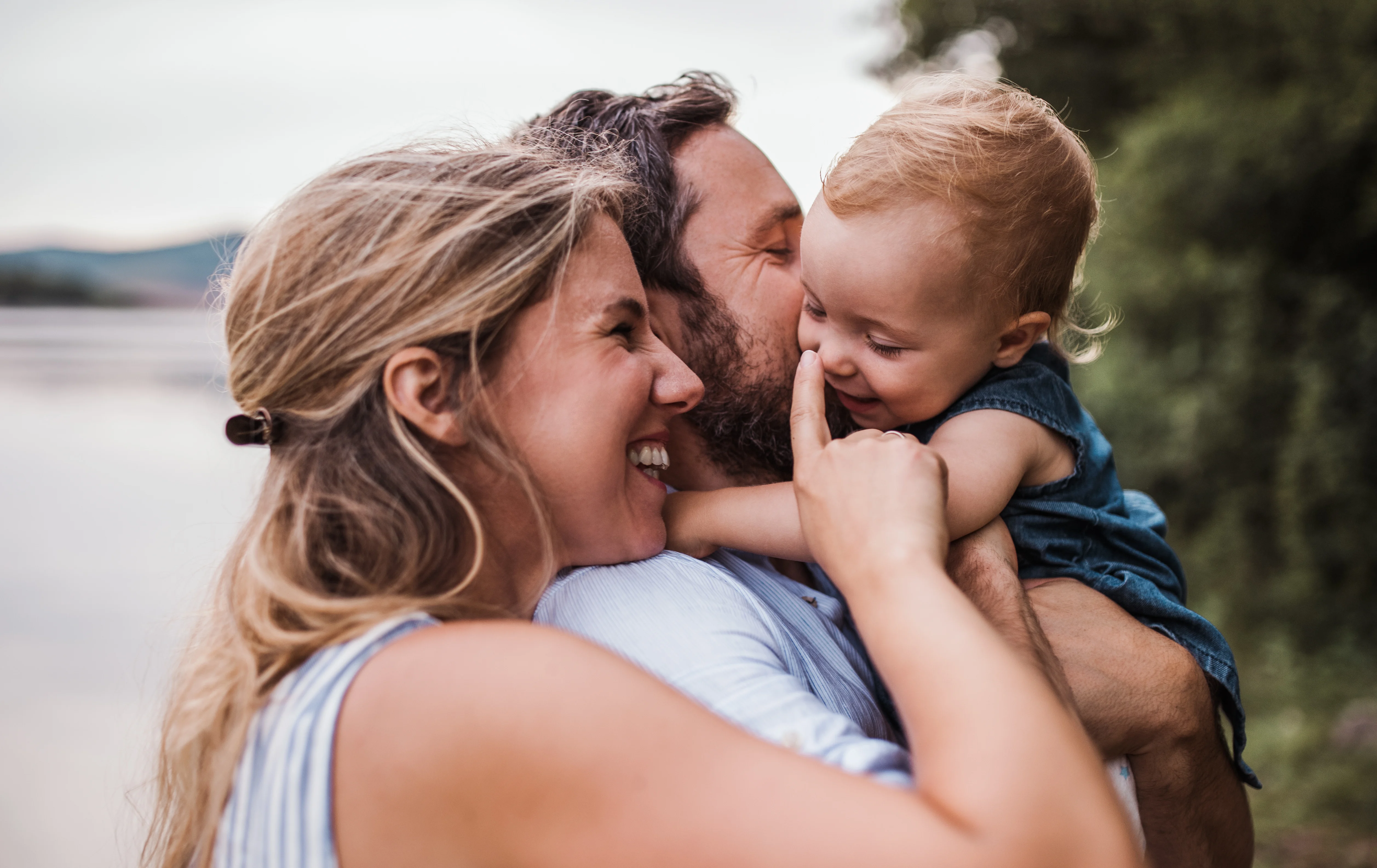 In Gällivare, companies actively encourage their employees to take several contiguous weeks off in summer. You can enjoy the magic of the famous midnight sun, the lakeside beaches and the mountain hikes with your family and friends.  
Gällivare offers our new residents a chance to experience the Swedish promise of true work-life balance in some of the most beautiful landscapes in all of Europe.