Find your new calling or create your own
Jokkmokk has one the highest rates of entrepreneurship in Sweden. Here, it's easy to dare to take the step to run a business of your own, as advisory services and business support are readily accessible to all residents. We also take great pride in the equality of entrepreneurship in our municipality, as we have the highest percentage of female entrepreneurs in the county. With employers varying from large public and private entities to more niched SME's, exciting career opportunities await you in Jokkmokk!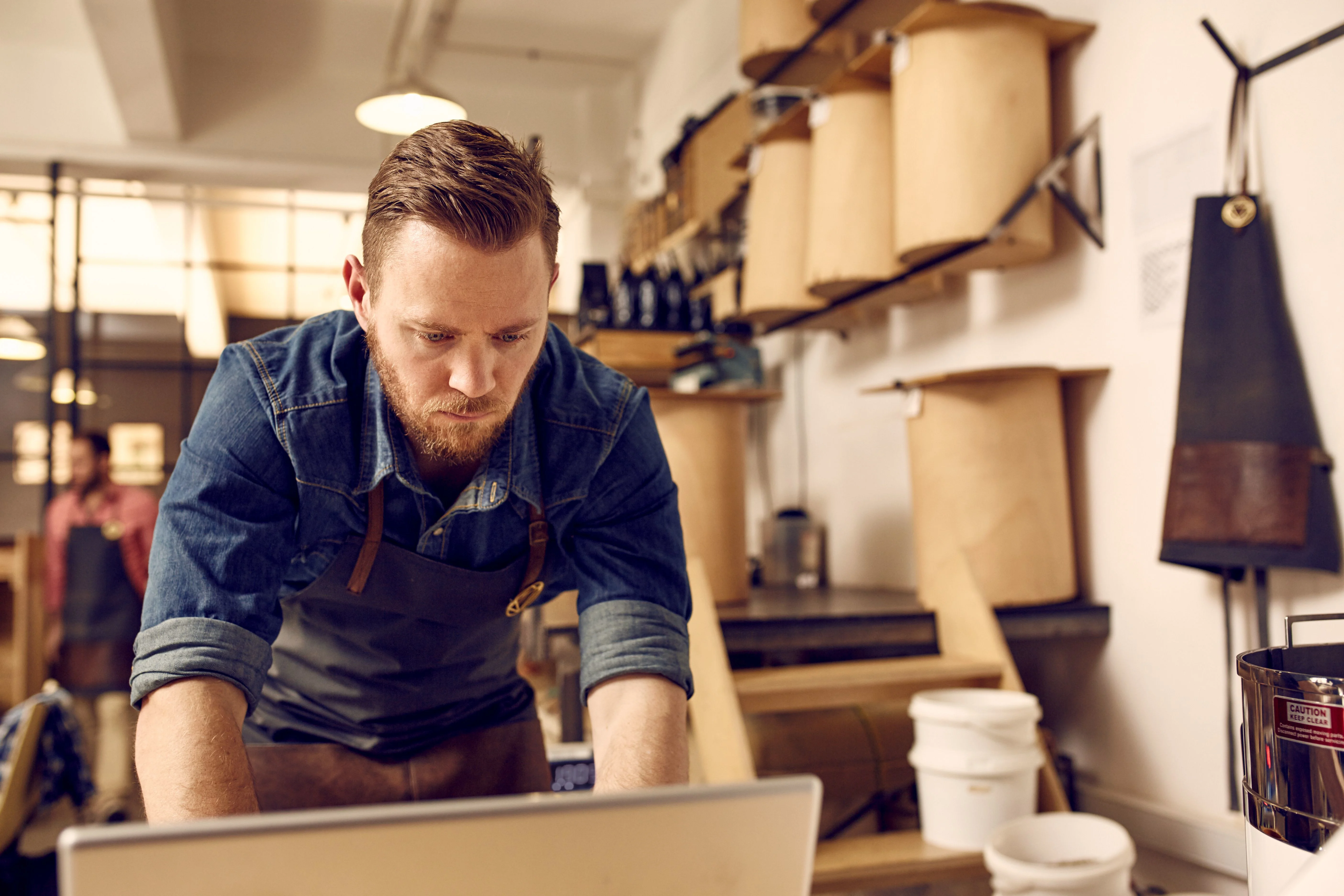 Move here, and bring your employment
If you're satisfied with your current job, but desire to move to Jokkmokk, there are most certainly opportunities to do so. We have a fantastic digital infrastructure and a flourishing co-working community, and the municipality also offers co-working spaces at Folkets Hus.
Start or develop your business in Jokkmokk
Our local business support, Strukturum, can help you in starting, developing, or establishing your existing business in Jokkmokk. To learn more about the services they offer and how they can help you with your business plans, reach out directly! If you are interested in learning more about about the commercial properties available for your business, read more about what is available in Jokkmokk today.