We have something for everyone
In Jokkmokk, we have trails for a short summer stroll to more difficult options for hiking, running, cross-country skiing, or snowmobiling directly outside the city center. The trails are close enough for you to lace up your cross-country skis over lunch. The proximity to the forest and mountains offers hiking opportunities for all intensity levels, from an hour-long stroll on a break, to week-long hikes over the mountain tops.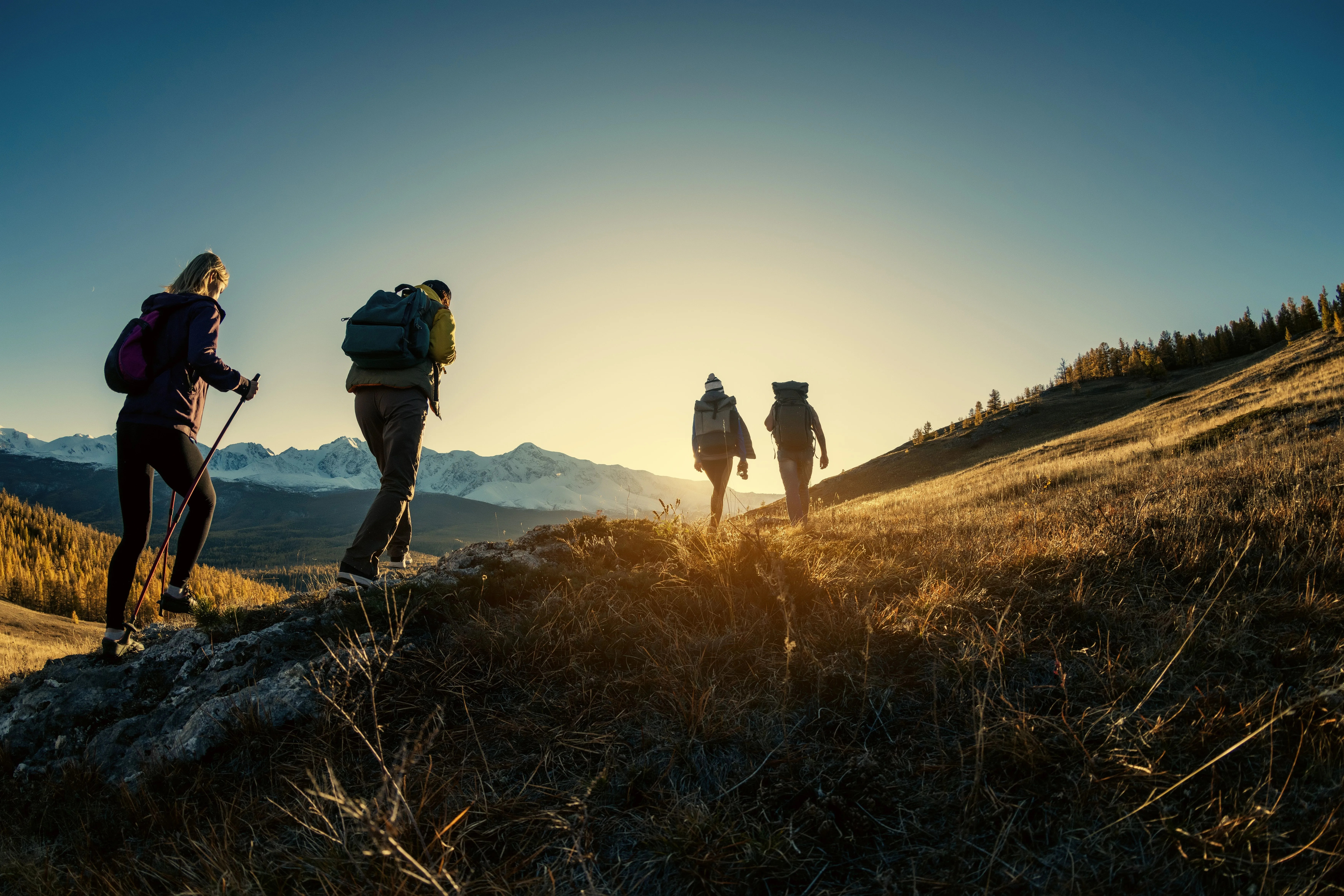 If you are more into fishing, you will find world-class options in our pristine rivers and lakes. In the winter time, you can snowmobile between the coast and mountain regions, as marked snowmobile routes and endless snow-covered areas are readily available. And just outside of the city center, you will find three ski resorts within the municipality, including Kåbdalis, which is Sweden's first all-season ski resort.
The municipality also houses numerous sports centers, two equestrian associations with indoor facilities for the winter, and an outdoor gym for those who prefer a workout in the wild.
All of this is just the beginning of what we offer, as Jokkmokk truly offers nature experiences for all preferences!
Read more about our outdoor activities here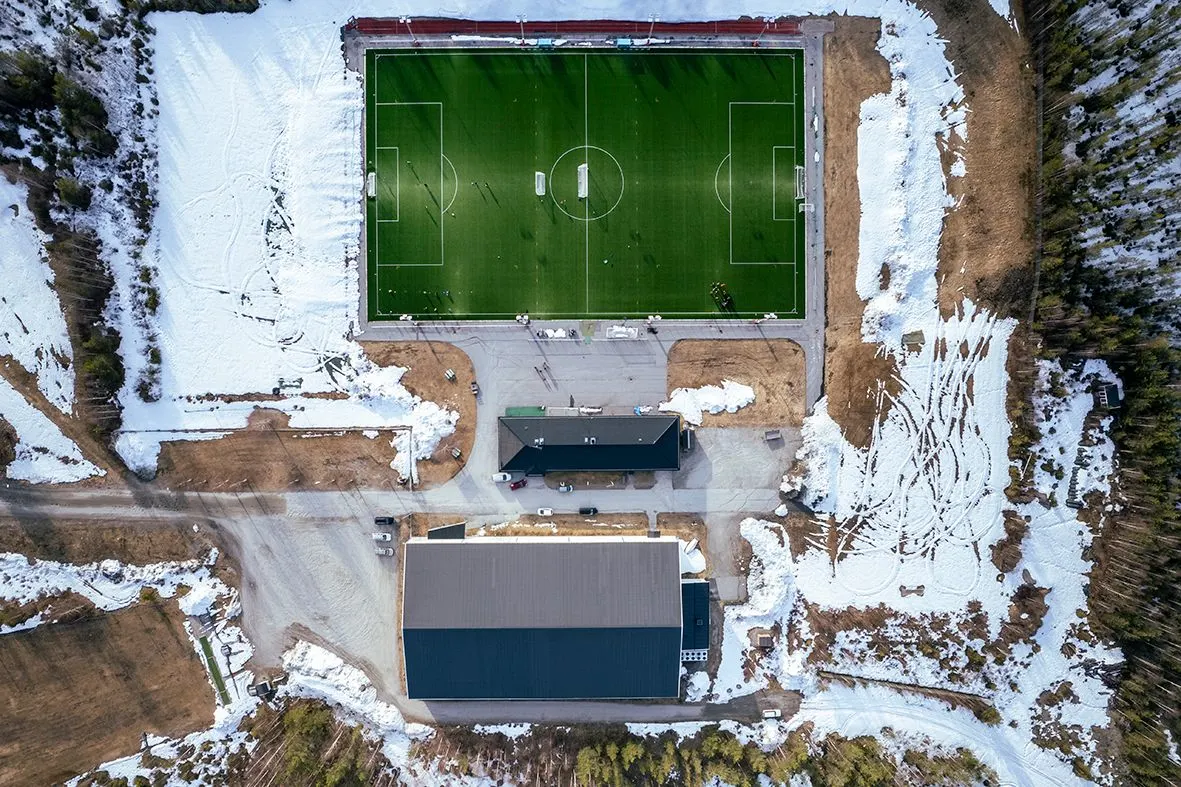 Affordable activities for all
A majority of all activities in Jokkmokk are hosted by non-profit organization at a very affordable price, giving everyone the opportunity to participate in the activity of their choice. Our associations offer everything from golf, basketball, horseback riding, and climbing, to motor sports and shooting sports. 
Read more about our sports associations here