Get to know the rich culture life of Jokkmokk!
Jokkmokk offers plenty of activities for all ages. We have, in addition to our municipal activities, a culture school, a library, numerous associations, churches, cultural institutions, and individual artists who serve as the base for the cultural scene of Jokkmokk today.
Learn more about the diverse cultural scene of Jokkmokk and our numerous cultural associations.
Restaurants & nightlife 
In Jokkmokk, dining out is truly a special exerience, as we have a strong culinary culture with local produce from the region. In central Jokkmokk, there are plenty of restaurants serving a wide variety of cuisines, where you can find everything from traditional Swedish food, to Italian, Thai, and Persian options. Not to be missed, new visitors cannot miss the famous local cuisine based on our arctic produce and meat, with its roots in the rich food culture of the Sami. Jokkmokk also offers local cafés with delicious pastries, freshly baked bread, and traditional Swedish fika.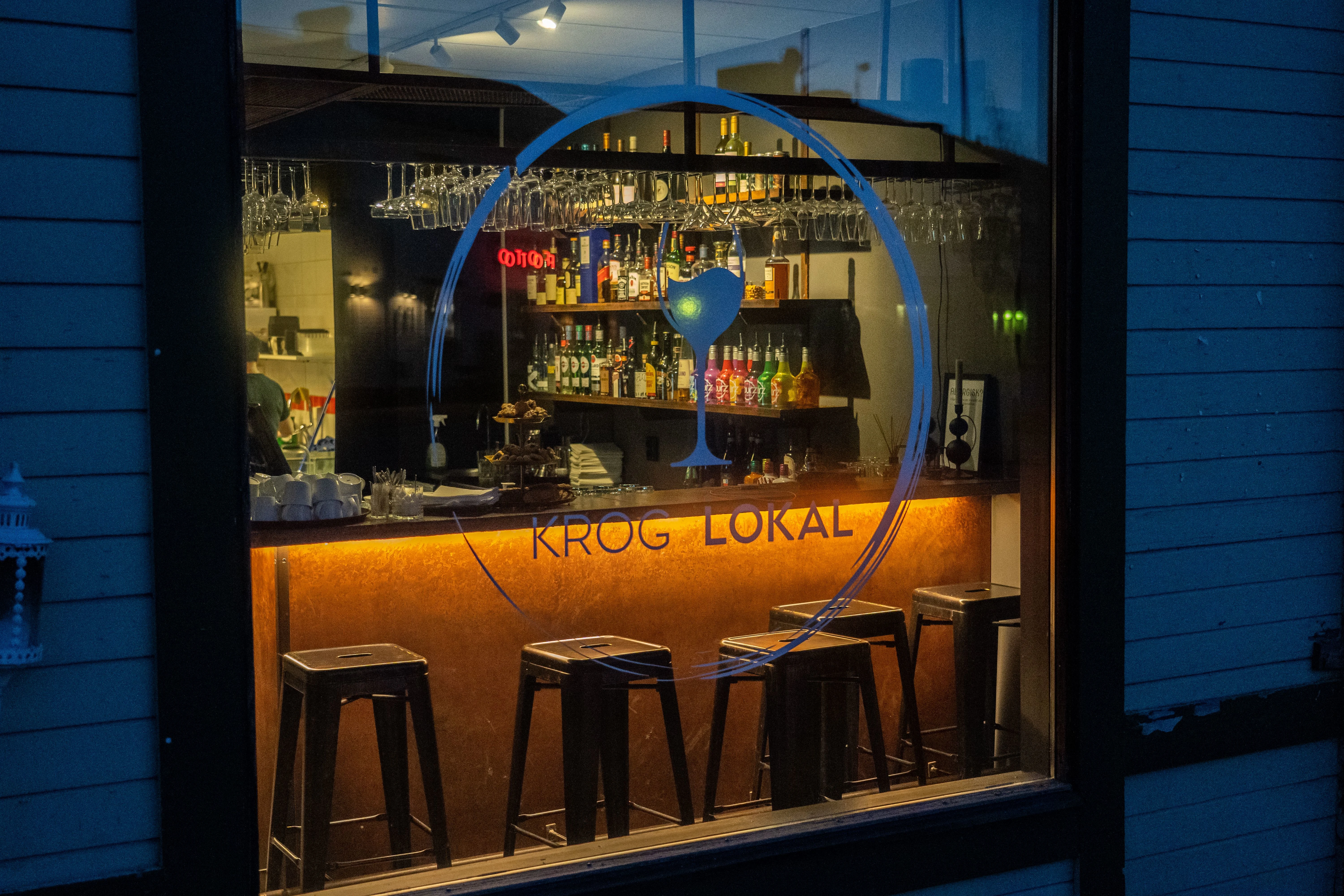 Jokkmokk's Market
Jokkmokk's winter market is Sweden's oldest marketplace, and is hosted annually in February. The winter market has a long and prominent history, dating back over 400 years. Jokkmokk's Market has always been a natural meeting place for people from near and far. Beyond meeting new people, the market also offers lectures, dance nights, art exhibitions, hand craft exhibitions, concerts, and a unmatched chance to explore the rich history of the Sami. This is the most important event for cultural and creative industries in the Arctic region of Scandinavia.