New possibilities await!
Luleå offers you a unique work-life balance, that includes both the career of your dreams and a fantastic lifestyle to go with it. You will get the opportunity to work with the most challenging, developing, and impactful projects, while still being able to manage the day-to-day puzzle, courtesy of the short distances and proximity to everything you need. Here, you get to live in a society based on social security, diversity, and inclusion.
Luleå is a modern city that continues to grow year after year, and attracts new citizens from all around the world. We offer careers within all industries, and with the new green industrial initiatives in Luleå and Norrbotten, we are creating an even more diverse labor market with exciting opportunities. 
Luleå is home to the green industrial revolution, and it needs you! 
Career opportunities in Luleå  
The green industrial initiatives in Luleå and Norrbotten are creating thousands of new career opportunities. Luleå is entering into a new industrial era, with a clear focus on sustainability and green technologies. In parallel with this transformation, and as the city continues to grow, every sector from healthcare to education to the service industry is searching for new talent. Luleå is a place of unparalleled potential, and its companies and public sector entities are beckoning you!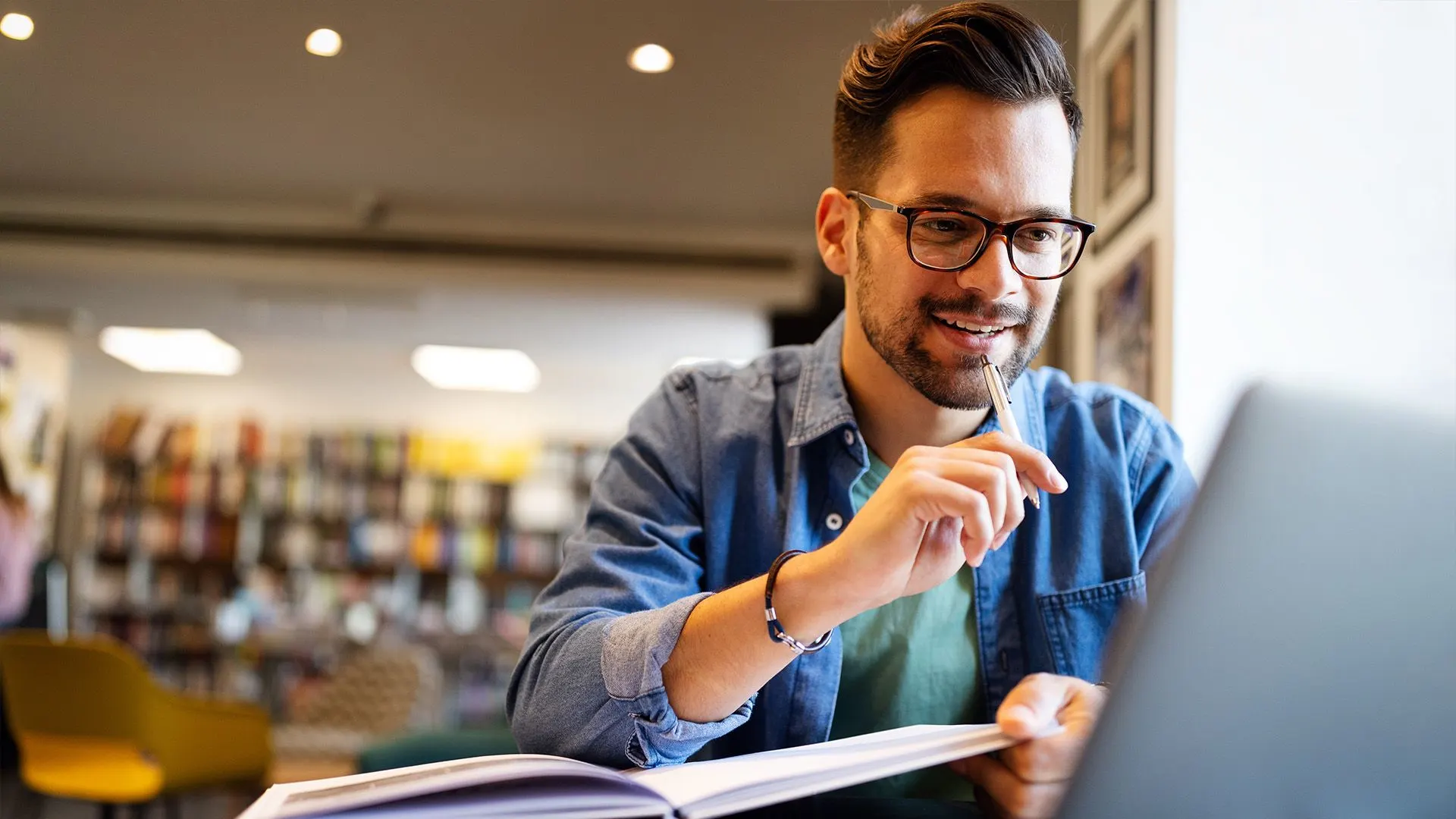 University & vocational opportunities 
If you're not exactly sure what type of career you want, or if you're interested in learning a new trade or skill, there is a wide variety of vocational educations and advanced academic programs at Luleå University of Technology (LTU). LTU is the premiere university of northern Sweden, and offers programs of study in unique fields, including space, green hydrogen, circular materials, and artificial intelligence - just to name a few! 
Careers with Luleå municipality 
If you choose to work for the municipality of Luleå, you are contributing to a greener future, creating value, and providing world class life quality for our citizens, companies, organizations, and visitors. Luleå is currently developing and expanding its social security and societal services to adapt to our goal of reaching 100,000 citizens in the near future! 
By working for the municipality, you will be able to effortlessly combine your career and family life, with close proximity to social life and cultural events and adventures in the wild. Join us on our journey as we create one of the most dynamic cities in all of Sweden. 
In the municipality of Luleå, we're making a difference and would love for you to join us!   
Our mission at Luleå municipality  
Our mission is to create a wonderful life quality in Luleå. Each day, Luleå's employees provide its citizens with a wide array of services across multiple sectors, including education, environment, elderly care, childcare, urban planning, mobility, experiences, and culture. We meet the citizens of Luleå in all of life's stages.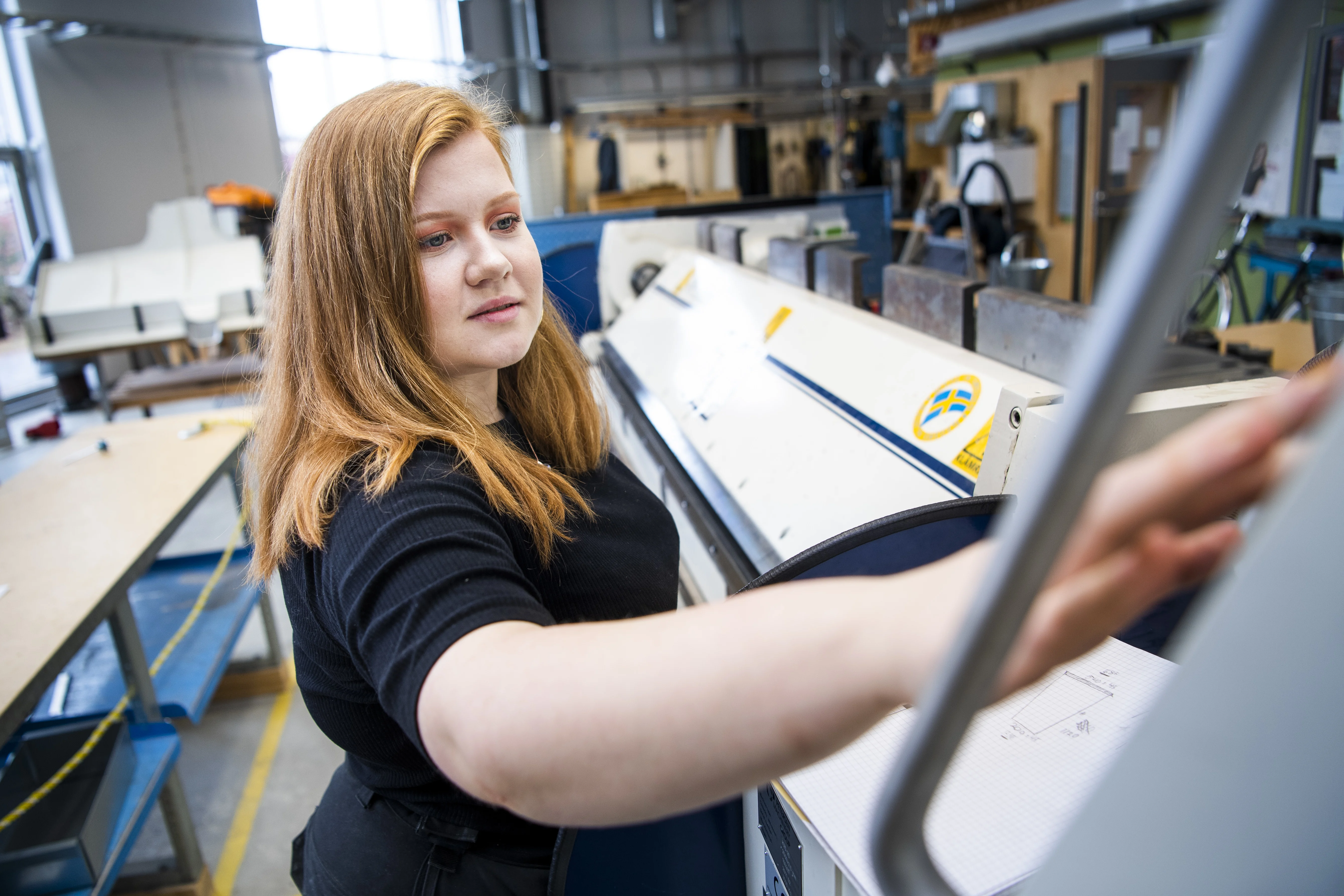 Striving to make our workplaces a blend of of both personal development and wellbeing, we aim to create an environment where you feel safe, satisfied, and proud of your work. Together, we're making a difference!
If you choose to apply to one of our many career opportunities, you will be part of creating a better life for our citizens, our city, and our future. All employees of Luleå municipality, share one thing in common - our impact on Luleå. Every day, all year round, we work for a better Luleå.
Luleå Municipality is one of the largest employers within the region of Norrbotten, with approximately 7,000 employees. Our 300 occupations have a substantial impact on the municipality's 78,500 citizens.