Endless adventures & experiences await
Luleå is a city built around sports and outdoor activities. Whether during the warm and bright summer nights, or in the middle of winter, Luleå boosts a multitude of outdoors adventures for every season and four professional sports teams that would love to count you among their newest fans! 
Immerse yourself in the beauty of the north 
In the archipelago of Luleå there are 1,312 islands, where you can experience the stunning nature, and a unique wildlife and flora. To get the most out of your visit, you can rent a cabin and spend an entire weekend swimming, enjoy a hot sauna, and explore the allure of the archipelago.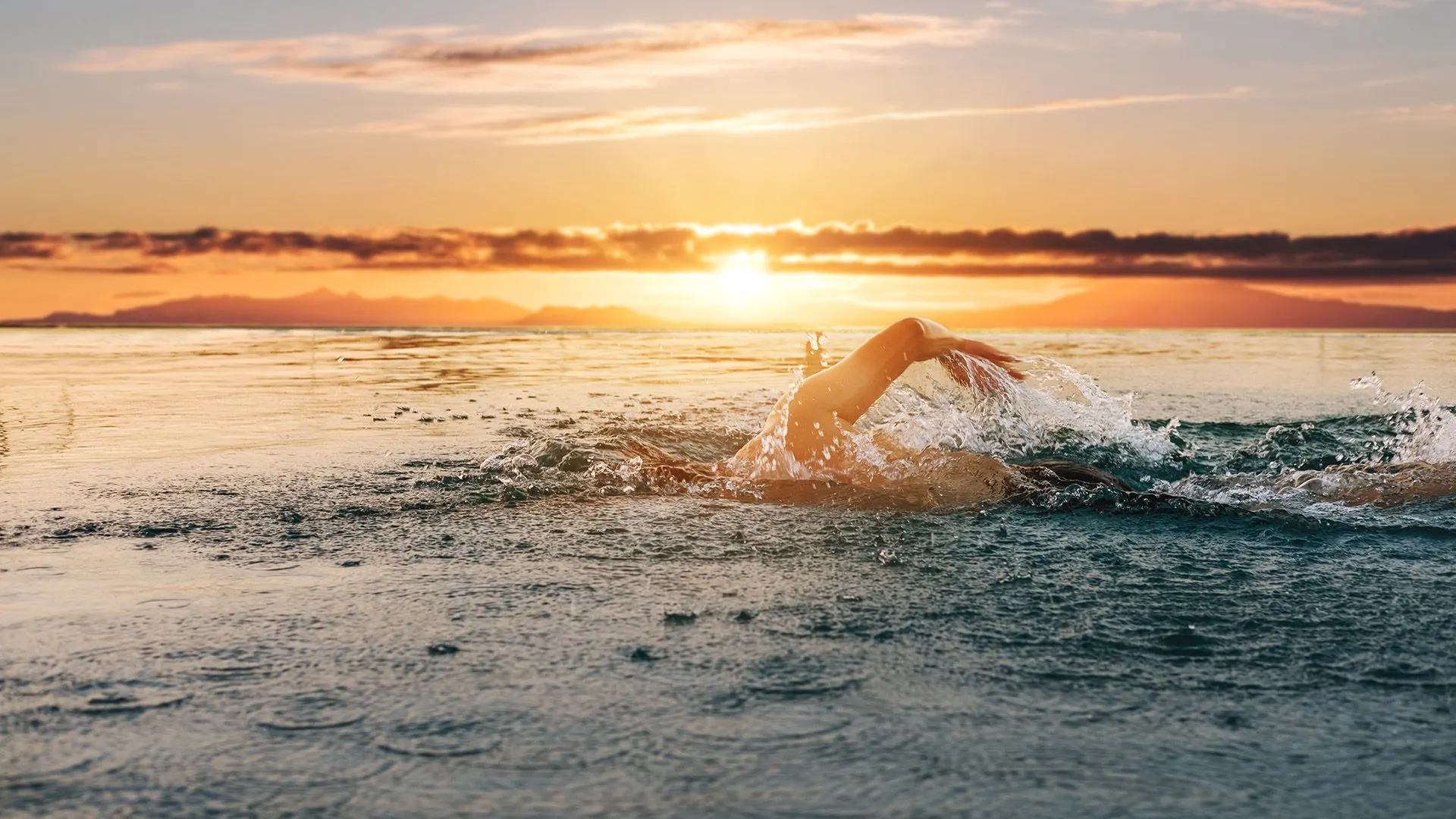 All year around Luleå offers hiking opportunities through forested trails and nature reserves that are just outside of the city center, or further away in some of the breathtaking national parks of northern Sweden, including Sarek and Abisko, among several others. 
For those looking for more action, you can climb Bälingeberget or go mountain biking on Ormberget, located just a few minutes from downtown. The city also offers 23 lit up trails in the various neighborhoods for hiking, running, or cross-country skiing. From the minute you end your workday to when you start off on your trail of choice, just minutes will have passed!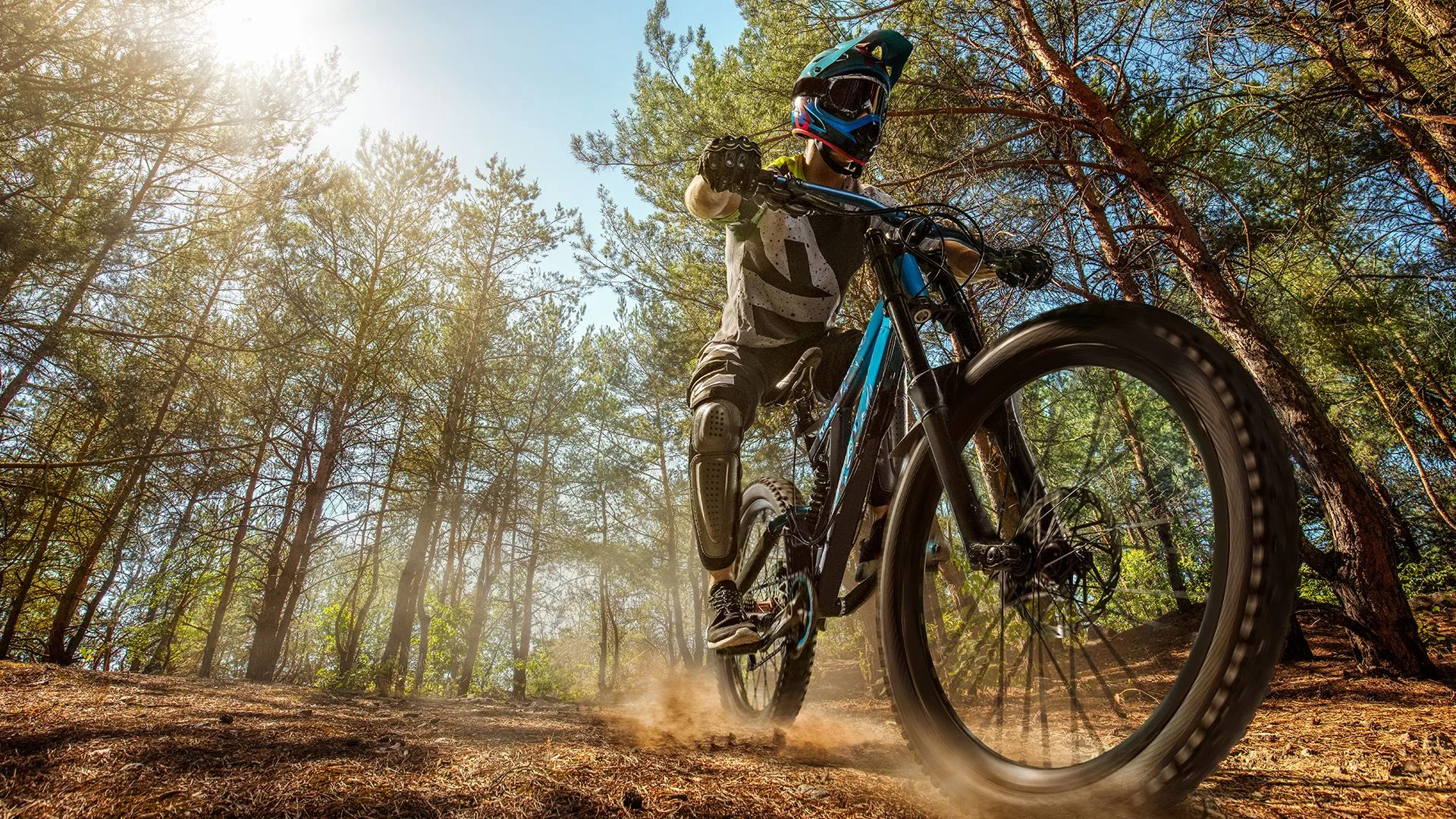 Ice swimming, the Luleå way 
Having a city surrounded by water creates endless opportunities for icy adventures throughout the winter season. One of the most popular ways of unwinding during the winter is to take an ice bath in the pristine waters of the Gulf of Bothnia. It may seem crazy, but there are actually many health benefits to it, including better physical and mental wellbeing.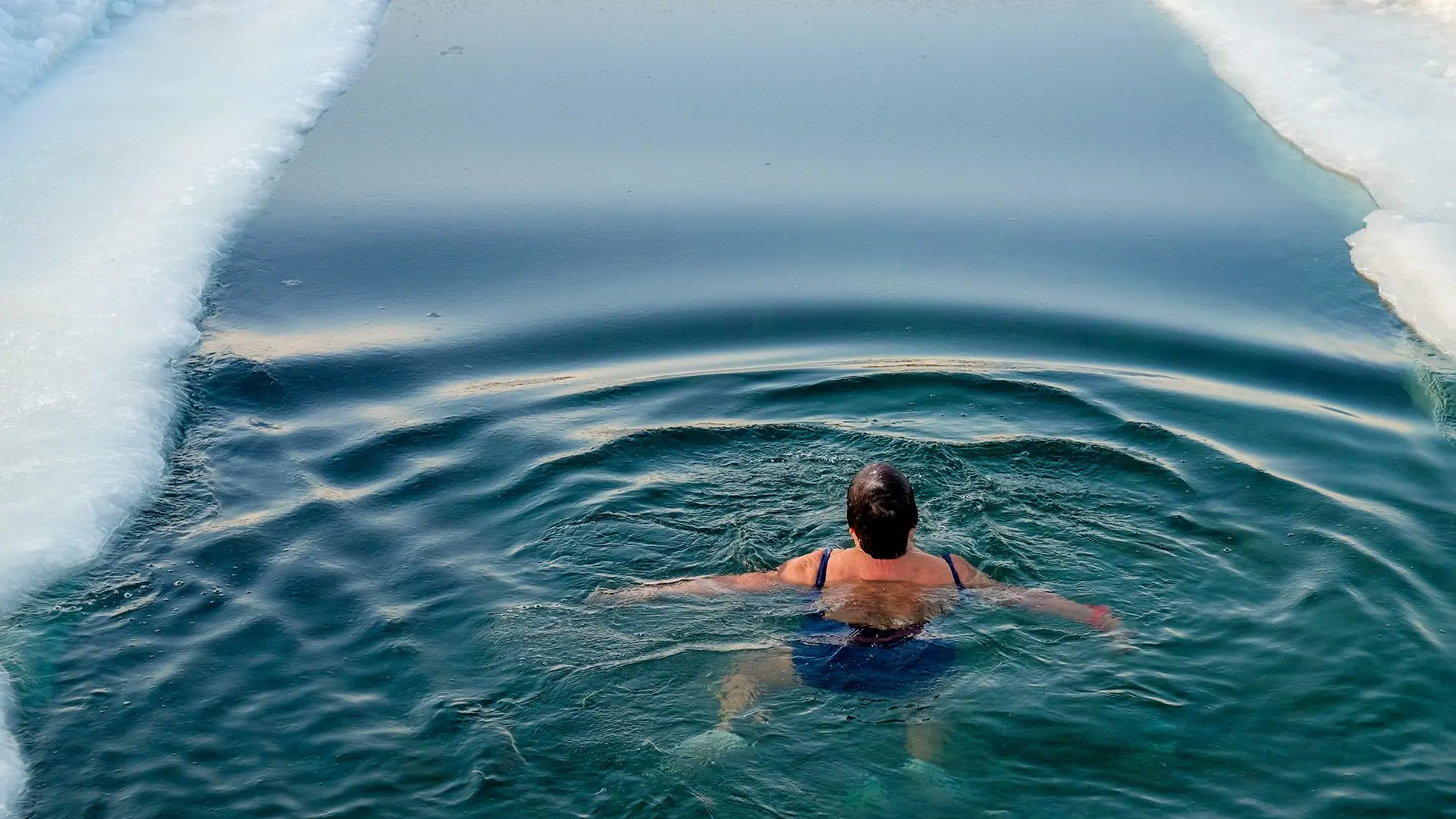 The iceway of Luleå, consisting of more than 30 kilometers of ploughed ice tracks over the frozen sea just outside of Luleå's northern and southern harbors, is another popular pastime during winter. You can walk, ski, ice skate or kicksled your way around the city on your daily commute or on a lazy Sunday afternoon. 
Ormberget, located right outside the city center of Luleå, also offers you the opportunity to go skiing with the Luleå skyline in the horizon. If you are looking for a more alpine ski adventure, Luleå has two additional ski resorts just minutes outside of town.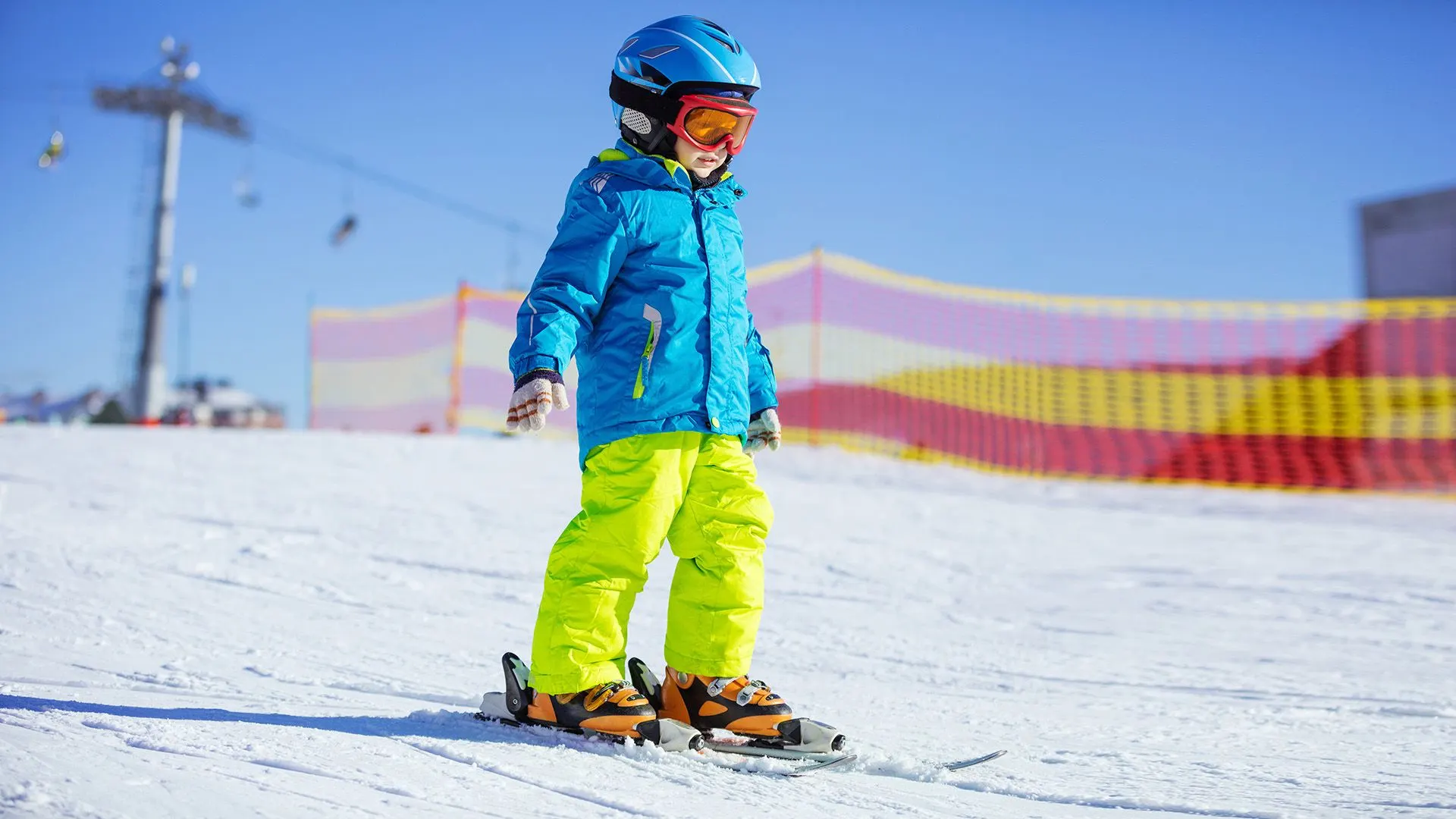 National champions year after year! 
Luleå is very proud of our its four professional sports teams in ice hockey and basketball, with several national championships to their credit. The women's hockey team, Luleå Hockey/mssk, has won the national championship 5(!) times since 2016. The women's basketball team, Luleå Basket, is equally as impressive, having won the Swedish championship 7 (!!) times since 2014. 
The men's basketball team, BC Luleå, also has a long history of winning, boasting 8 national titles since 1997. Staying in the highest national league since 1984, and winning the title once in 1996, the men's hockey team, Luleå Hockey, holds a special place in many hearts, as they are eagerly awaiting a new national title. 
With their dedicated and growing fanbases, our sports teams are important national and international ambassadors for the city. To get the full experience of our team spirit, we welcome you to visit one of our home games at the Luleå Energi Arena and Coop Norrbotten Arena!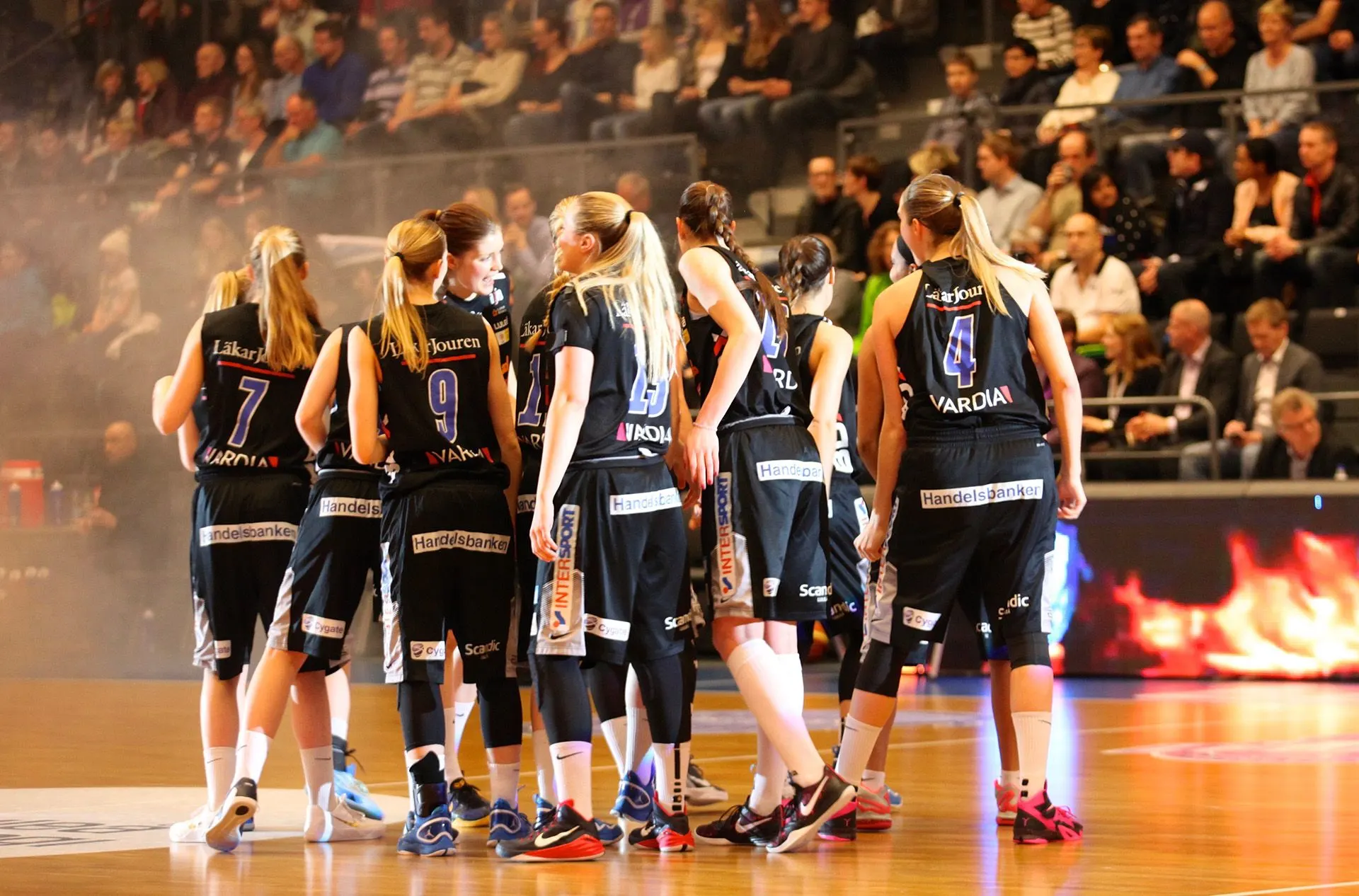 Unexpected underwater adventures
Luleå's wonderful archipelago cannot only be enjoyed from land, but the city also has a community of active recreational scuba divers. Whether you're an experienced diver or have never tried it before, the many open sessions and educations hosted by the divers associations let you experience the world of scuba diving in Luleå. Even in the winter time, you can experience the underwater world, either by defying the freezing cold of the sea or at more enjoyable temperatures in the local swimming pool!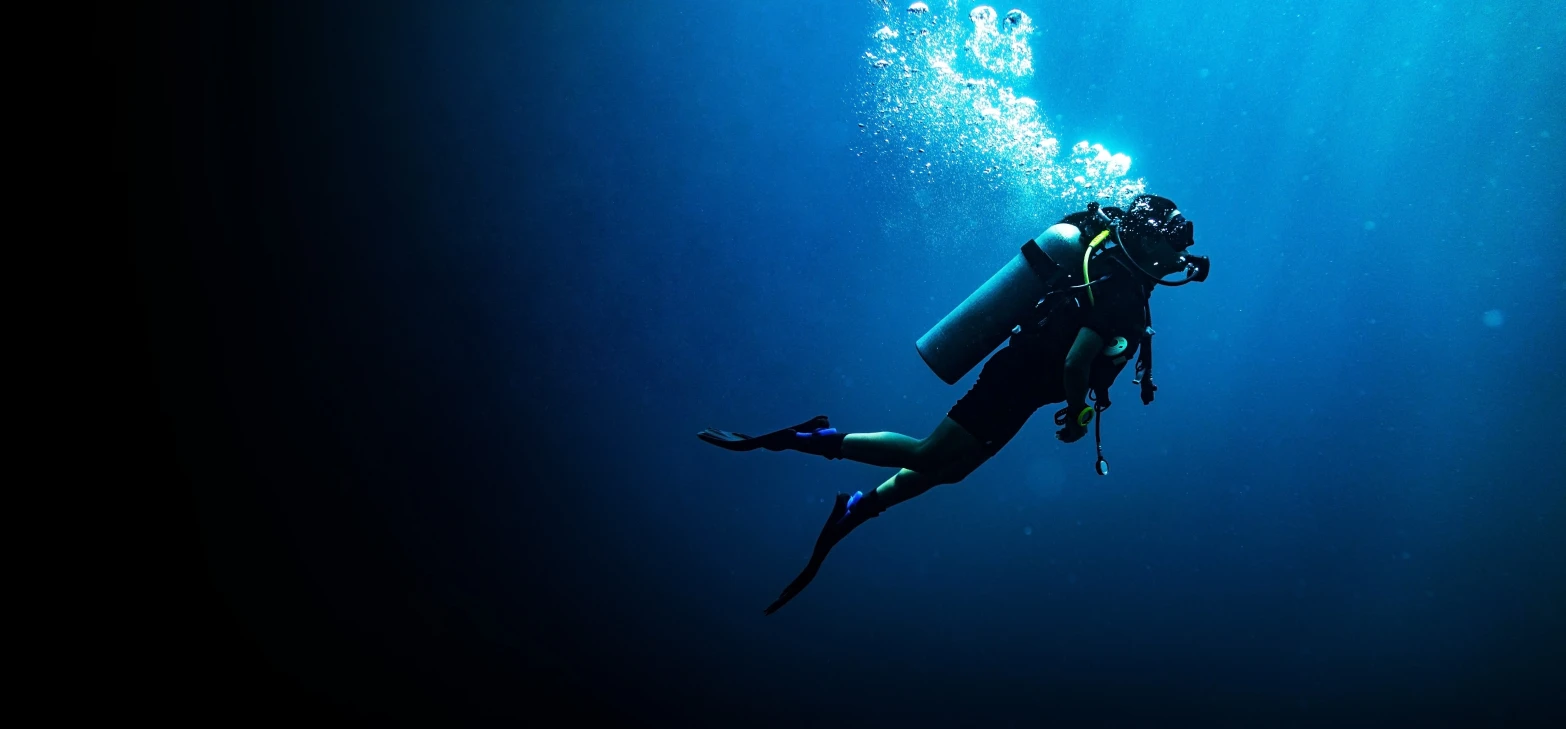 Exercise and sports for all! 
Partaking in a sports activity by yourself or together with others is a great way to wind down from work or school. Luleå offers 15 recreational facilities, 5 indoor ice rinks, 3 indoor public swimming pools, outdoor ice rinks, football fields, riding stables, outdoor gyms, a skate & BMX park, several gyms, boule, an extreme sports arena, and much more for an active life.
The different recreational facilities are designed to fit many different indoor and outdoor sports for all seasons. They are open to sports associations to book, but many are open to the public. There are about 150 active sports associations in Luleå offering their members practice as well as competitions on a regular basis.