Universal education for all 
Schools have one of the most important missions in our society. Here, fundamental values such as democracy and equality are established, and every student is given the opportunity to be empowered with new knowledge, skills, and the fundamentals for living an independent and fulfilling life.  
Welcome to the schools of Luleå municipality – where our children are our central focus and inspiration for the future.
Universal education
The education in the municipal elementary and high schools is completely free of charge for all students. We believe that all students should have free access to books, writing materials, and tools necessary for their education.
We strive to enable all students, regardless of their socioeconomic background, to have unrestricted access to our school's health and sports activities without having to worry about funding their own equipment. Luleå municipality is working to provide all necessary equipment through lending, thereby reducing costs related to sports and outdoor activities.
All school meals free of charge  
All school meals are free of charge, and students are never expected to bring their own packed lunches. When students attend field trips or other activities where schools are unable to provide ordinary lunch, they are offered complimentary packed lunches.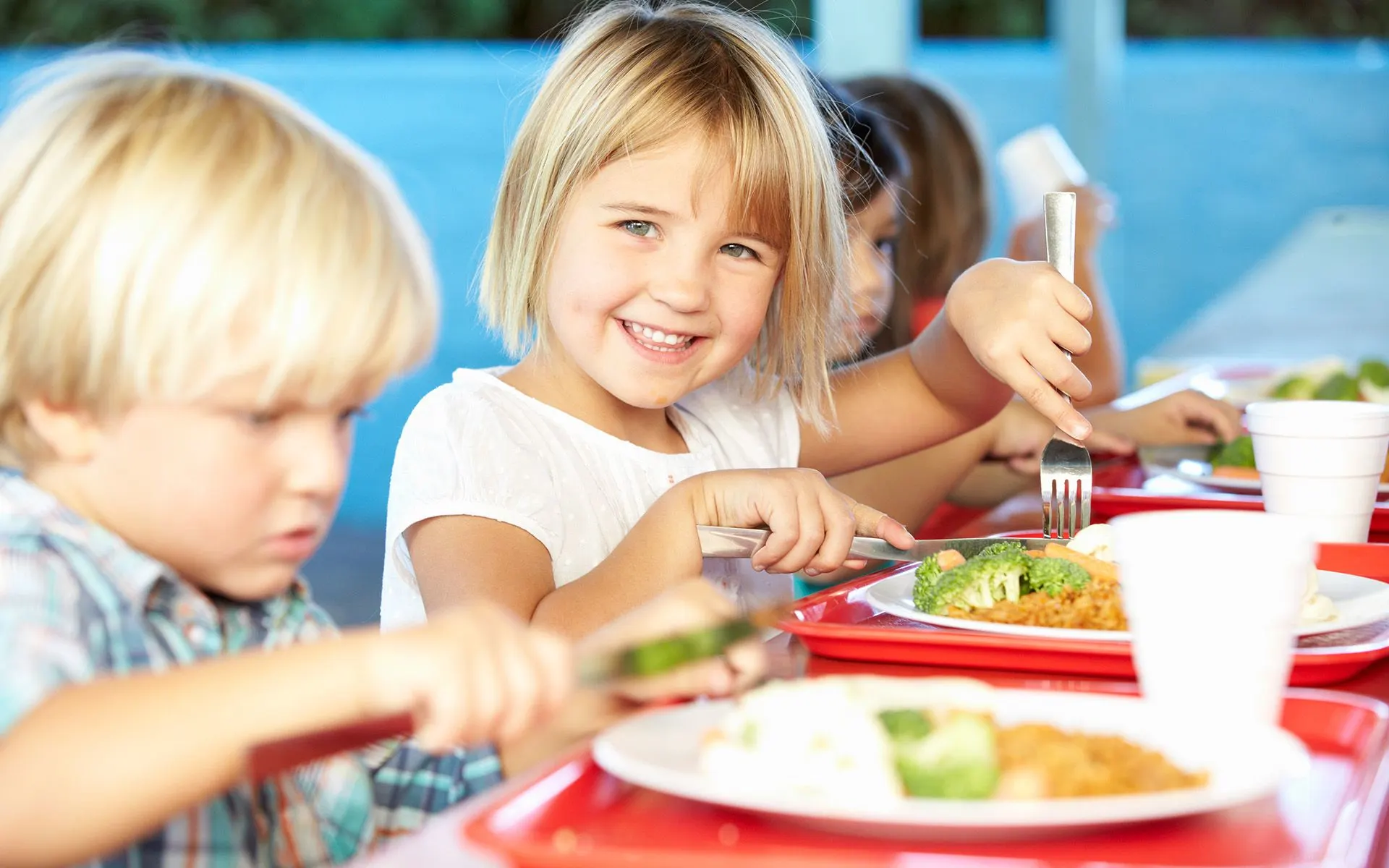 Childcare during nontraditional hours  
In Luleå, we are proud to provide parents with childcare during nontraditional hours for those working during evenings, nightshifts, or weekends when schools and preschools are closed. The services are provided for children between 1 to 13 years old, who are currently admitted to either preschool or daytime recreation centers in Luleå.
There is no additional fee for care during nontraditional hours, but you need to submit a special application with the relevant documents for your particular situation. 
Daytime recreation center  
Daytime recreation centers are educational centers for students from six years old until the semester they turn 13. At the daytime recreation centers, students can spend time both before and after normal school hours, enabling their parents to work or study full-time.
The centers are open year-round and are typically located on the premises of the school. Daily hours are adapted to the parents' schedules and the needs of the students. Working in tandem, the school and daytime recreation centers aim to provide the students with comprehensive personal development and educational opportunities.  
The fee for attending the daycare recreation centers is structured similarly to the preschool fee. The total fee is dependent on the gross income of the family, and the number of children attending preschool and the daytime recreation center.
School transportations  
Students enrolled in elementary school between preschool and ninth grade, special schooling, or high school are entitled to free transportation within the municipality. School transportation can either be via pick-up at the student's home, or at a meeting point close-by. Private school transportation is offered if it's deemed necessary with regard to distance, traffic, disabilities, or other circumstances. High school students with more than six kilometers between their home and school are also entitled to free transportation. Each case of private school transportation is examined individually in accordance with Luleå municipality's guidelines for school transportation.
Preschool
Sweden's preschool is a system of educational activities for children between one and five years old, caring for them while their parents are at work, in school, on parental leave, or actively searching for a job. Preschool is the first step in the Swedish educational system, and has its own curriculum governed by the Education Act.
Luleå is one of the municipalities in Sweden with the highest number of authorized preschool teachers, where teachers and teachers' assistants collaborate to provide care and education for all children. Luleå also acts as an administrative district for three national minorities, hosting bilingual preschools in Sami, Meänkieli, and Finnish. In addition, there's also a Montessori inspired preschool available.  
The total tuition is governed by the total gross income of the household and the number of children within it that are currently in the preschool system. All three to five year old children have the right to tuition-free public preschool 525 hours per year, and admission is offered from the fall semester the year the child turns three.  
Read more about Preschool in Luleå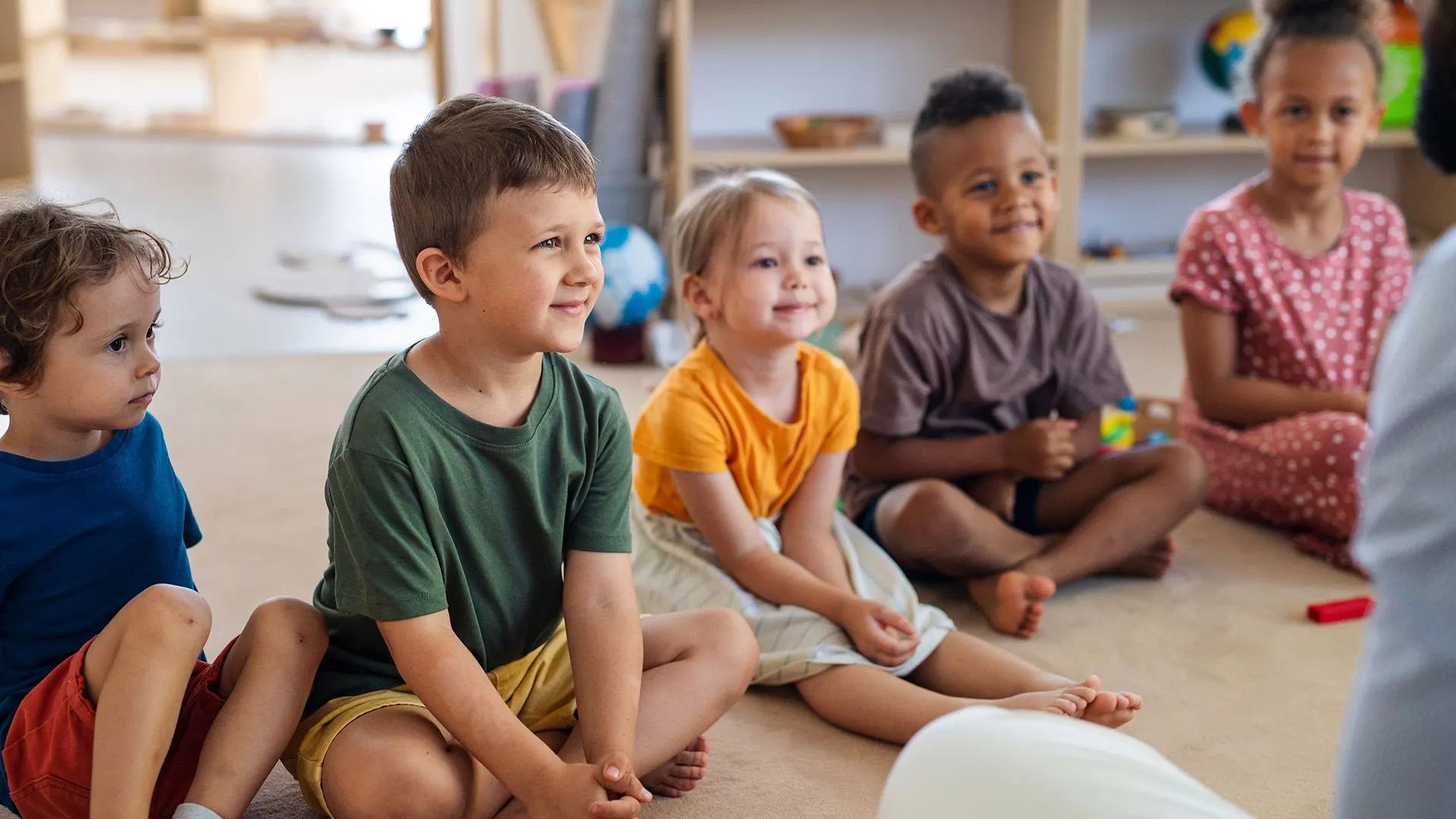 Primary school 
In Sweden, schooling is compulsory from first grade to the end of ninth grade. This part of a child's education can also be completed through one of Luleå's educational programs for children with special needs.  
Luleå municipality offers a wide selection of primary school options, including some with special orientations:
Elementary school in English (Björkskataskolan – from seventh grade)
Mathematics (Hertsöskolan – from seventh grade)
Bilingual education in Meänkieli, Finnish, and Sami (Örnässkolan)
Montessori-inspired education  
Read more about primary school in Luleå
High school  
High school sets an important foundation for young adults on their way to higher education or their transition into employment. Luleå's main high school is one of the largest in Sweden, with its campus area spanning five blocks, called Luleå Highschool Village. Here, we gather a wide selection of educational tracks that attract students from all over northern Sweden and other parts of Sweden, as well. We offer 18 different high school specializations, including:
Numerous certificate educations, including our technology college, building & construction college, and heating, ventilation, and sanitation college
Four specializations allowing students to combine their education with elite efforts in sports
Northern Sweden's only advanced program in math with national admission
A fourth technology year for a high school engineering certificate
Read more about upper secondary school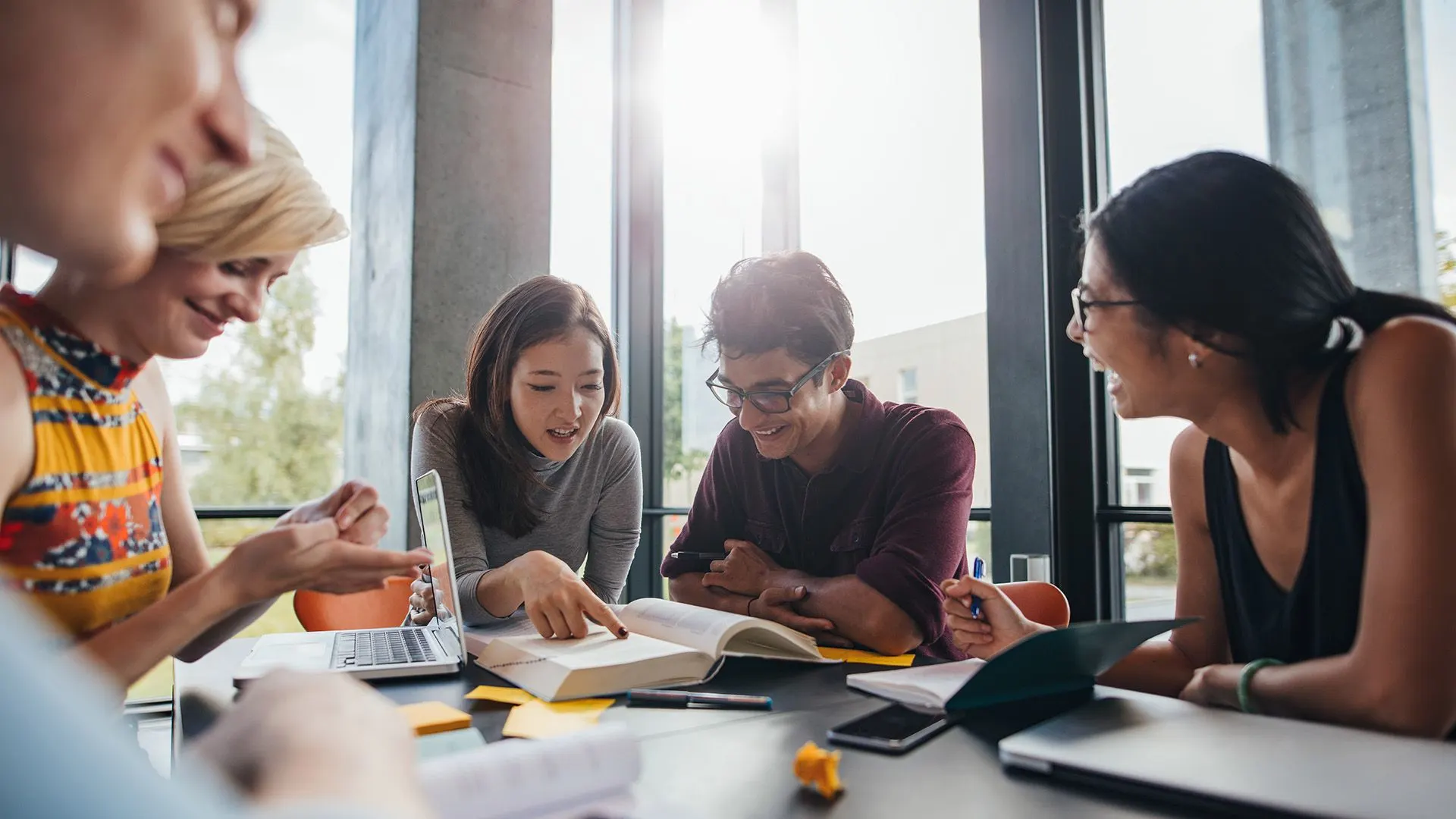 Additional educational opportunities 
International education  
Luleå is working diligently to increase its offering of English-language education according to the Swedish curriculum to include all levels from preschool until 9th grade. We are also  working to establish an international school that offers the International Baccalaureate program from preschool until ninth grade, with a tentative opening date planned for 2024. 
Culture school  
Luleå Culture School aims to provide all children and adults in Luleå with access to creative and cultural activities.  
During the weekdays, the school offers various musical classes, and during evenings and weekends, the courses include painting, dance, drama, media, music, choir, and orchestra. All the educational programs for the Culture School are hosted in Barnens Kulturhus. All activities are free of charge, and musical instruments are available for rent.   
Digital education  
As of late, significant investments towards digitalization have been made in Luleå. All students from sixth grade until high school are provided digital tools for education, and in lower grades, students are offered digital tools free of charge during school hours.  
The highly digitalized education environment paved the way for distance education during the Covid-19 pandemic. Parents can communicate with the school and report absences or sick leave for their children via an app, and for those with children enrolled in preschool and daytime activity centers, they can also digitally submit their attendance times.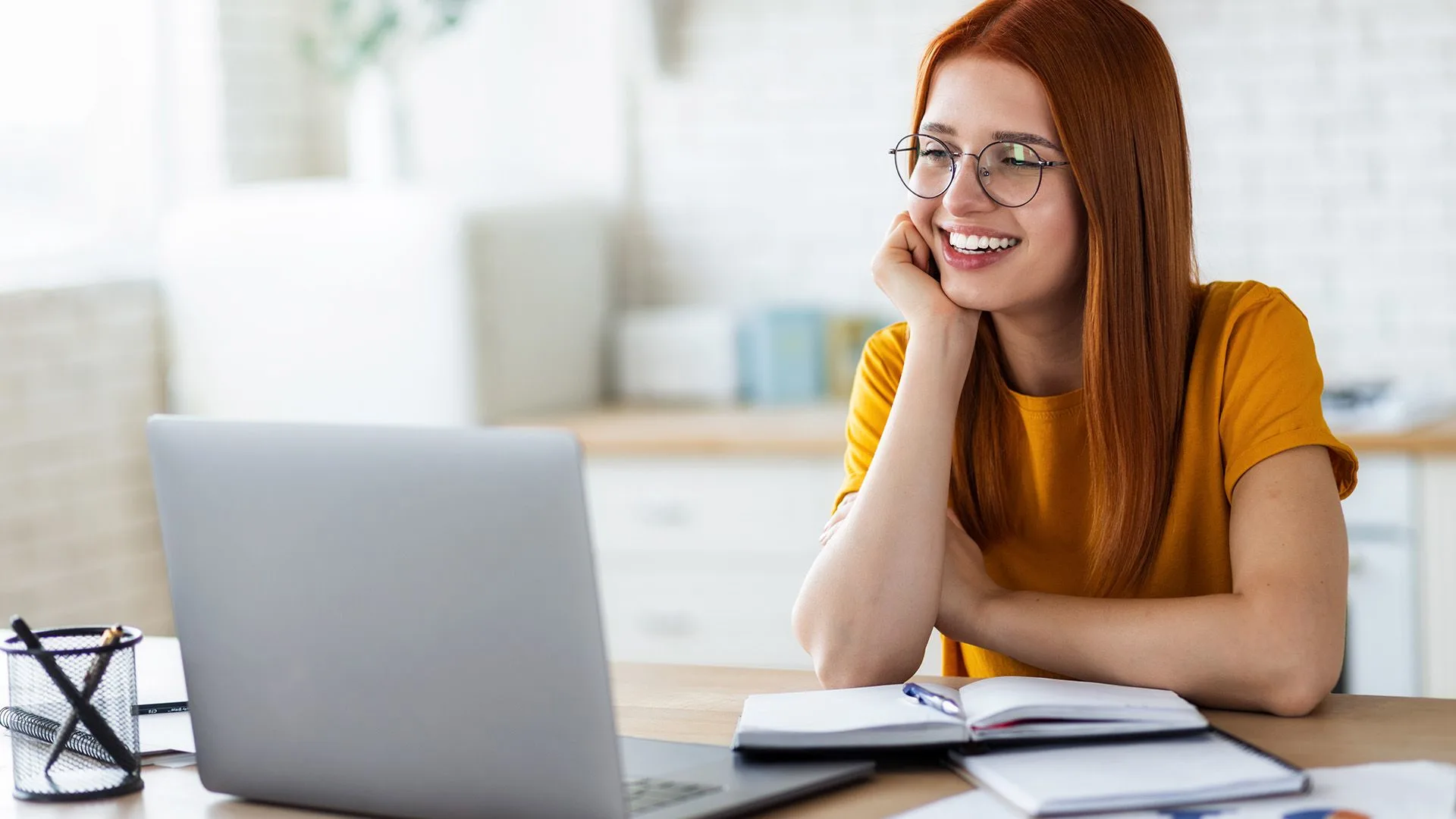 Choosing schools
Living in Luleå, your child is always guaranteed a place in the municipal elementary school, and will be designated a placement in your local school according to your official home address. However, as a parent, you have the right to choose another school other than the one designated for your child, ensuring that your area of residence is not the determining factor for which school your child will attend. 
Private schools
There are a few private schools in the municipality. Please contact the school directly if you would like your child to attend a private school. Private schools have their own queues and manage applications independently of the municipality. Private schools are available for all educational levels, including preschools, primary schools, and high schools in Luleå.