A culture capital with sustainability in focus  
Celebrating its 400th anniversary in 2022, Umeå has a mature and experienced feel to its broad birch-lined avenues. And yet, its fast population growth speaks to an incredible combination of culture (European Culture Capital 2014), universities, and lifestyle opportunities. Located just 15 km from the coast, this river city is nestled among the natural beauty of northern Sweden. 
Of the 130,000 people living in Umeå, 35,000 of them are students. Between Norrland University Hospital, Umeå University, and the Institute of Design, Umeå is a giant talent magnet. With a plan for accelerated growth to 200,000 inhabitants by 2050, all that's missing now is you – come join us in Umeå!  
Time for business 
The business climate in Umeå ranks in the top 10 for Swedish cities with more than 50,000 inhabitants and continues to work to improve this annual measure of business-friendliness each year. 
There are various business community organizations and incubators for bold entrepreneurs active in Umeå, designed to make you feel welcome and help you get established in the community.   
For entrepreneurs  
Umeå has a global reputation for the place to innovate in diverse areas such as infectious diseases, genomics, and plant and forest biotechnology, with several incubators located in the city to help aspiring entrepreneurs bring their ideas to life.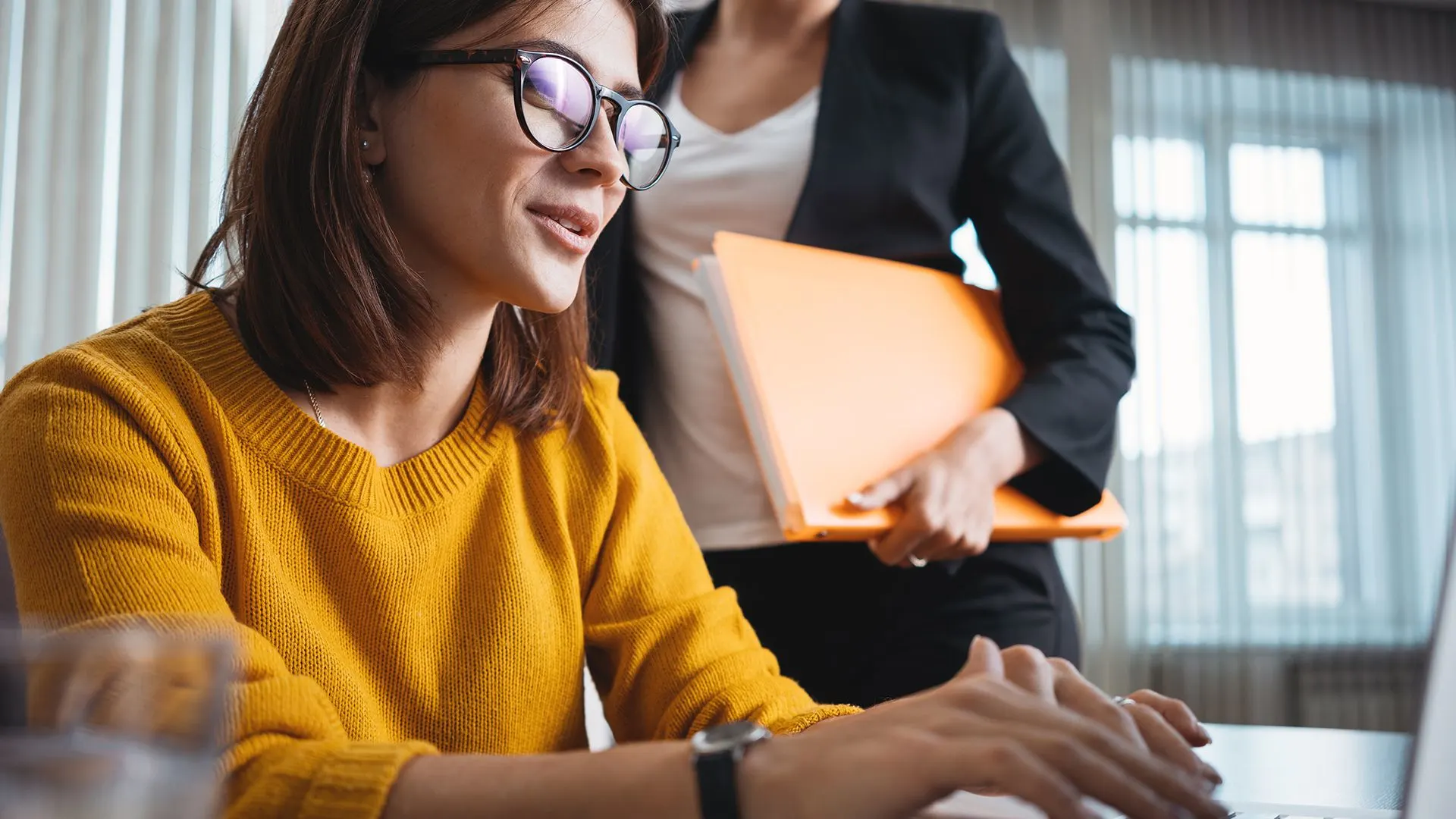 Umeå Biotech  
Umeå Biotech works closely with the the University Hospital of Umeå and Umeå University, offering facilities, know-how, and financing to the next generation of biotech entrepreneurs. They provide full-service support for eager medical innovators. "Rebel, Test and Verify" is their call to action and they are always searching for that next great idea!
eXpression Umeå  
eXpression Umeå is Sweden's largest incubator with a focus on developing ideas, innovations, and business in the artistic, cultural, and creative industries. 100+ companies move through eXpression every year and you could be one of them. They offer a creative co-working environment and world-class prototyping and maker labs. As eXpression says, "Creative Minds Unite." 
For networking 
Umeå is a city built on trading networks from the earliest days and these networks keep on growing. Numerous clubs and societies exist to help you get established in your peer group. From gamers to car dealers, from construction workers to executives, designers to foresters – there is a going to be a tribe just for you!  
Find your tribe in Umeå and get involved.
For investors 
Recognizing that time is money and timing is everything, Umeå municipality has set up a dedicated one-stop shop for outside investors looking to capitalize on the magical environment that is Umeå.  Accelerated processes and a white glove concierge service ensure that your new project can get established in the shortest possible time.  Contact the dedicated team now.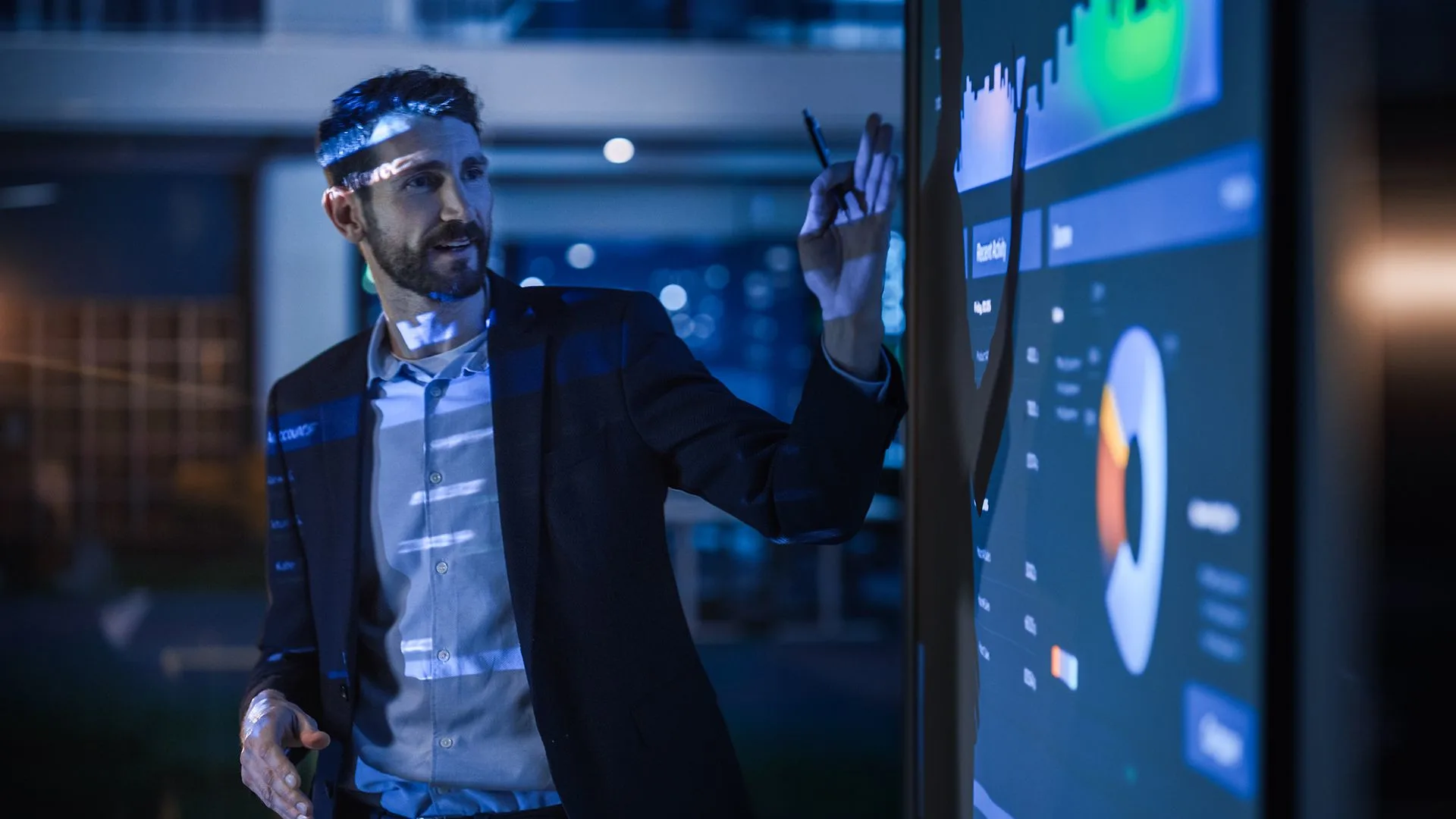 Umeå's plans for sustainable growth  
Umeå has a visionary masterplan for sustainable growth that enables you to keep track of the numerous construction and development projects that are making it happen. There is a place for you to get involved – dream big, and help us make it happen!