Rapidly growing job market!
Umeå has a rapidly growing labor market and is ranked in a top-3 position in Sweden when it comes to new jobs being created, with more than 1,000 jobs added each year. The labor market is wide-ranging, and unemployment is low. In addition to new jobs from established companies, approximately 600 new companies are started each year, resulting in a diverse and exciting business ecosystem. 
The largest employers are in the public sector, including Umeå Municipality, Umeå University, and Norrland University Hospital. The largest private employer in Umeå is Volvo Trucks. The industrial and manufacturing sectors in Umeå are strong, with several local companies selling their products globally.
Investments for the future
Umeå is a city on the precipice of a green revolution, along with the other cities of northern Sweden. Billions of Euros are being invested across a spectrum of industries, in public works and infrastructure projects, in our research and academic institutions, and in sustainable conversions of existing technologies, to prepare our city for the future.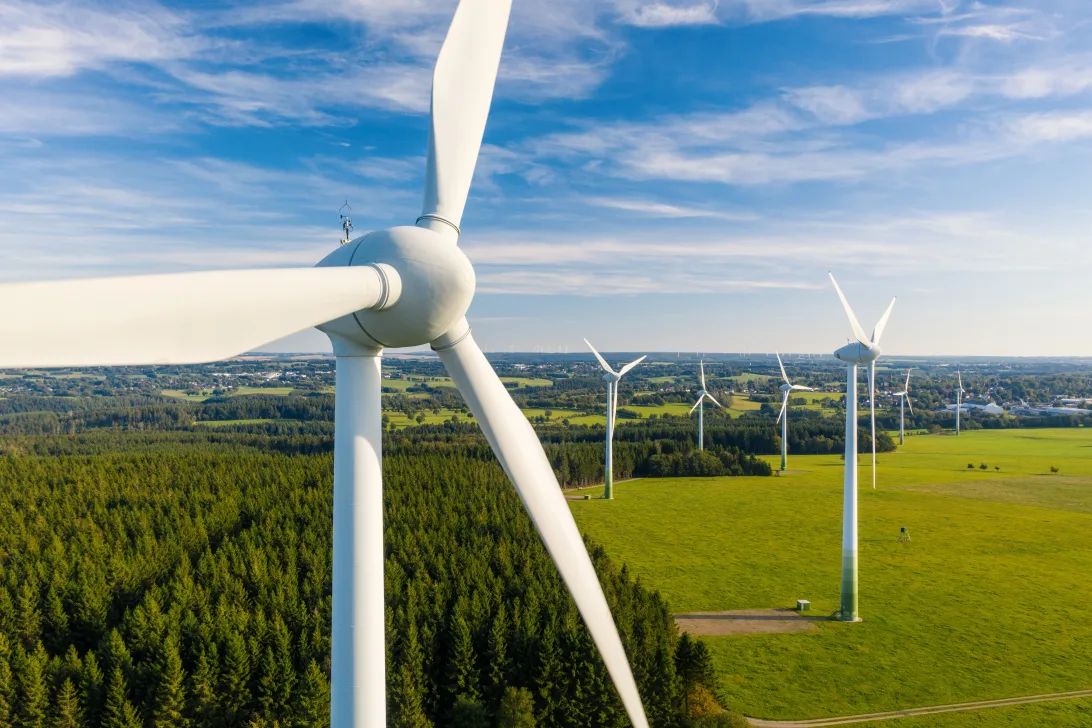 We are home to industry giants that are world-leading companies in their fields but also incredible partners on local initiatives. Our industries have a high-level of automation, as well as profitability and growth. From in CO2-neutral factories to the world's largest kraftliner machine – our industrial partners are expanding and innovating for a greener and more sustainable future.