How to get here
Fly
The easiest way to get to Älvsbyn is with one of the many daily flights between Stockholm and Luleå.
Älvsbyn is located about 1000 kilometers north of Stockholm, but the flight between Stockholm Arlanda Airport (ARN) and Luleå Airport (LLA) takes only an hour. Luleå Airport is both a domestic and international airport, only a 40-minute drive from Älvsbyn. There are several options to travel to and from the airport, including bus, taxi, and rental cars.
You can fly via SAS, Norwegian, or Ryanair into Luleå airport. Check out flight options today!
Train
There are night trains from Stockholm to Älvsbyn. Visitors travel smoothly and comfortably as well as environmentally friendly. It also saves you the trouble of finding transfers, as the train station is conveniently located in central Älvsbyn. Learn more about the different options to travel by train via Vy Train or SJ Train. 
Bus
Länstrafiken offers bus connections within the municipality and the region to and from the bus station, located at the train station in central Älvsbyn.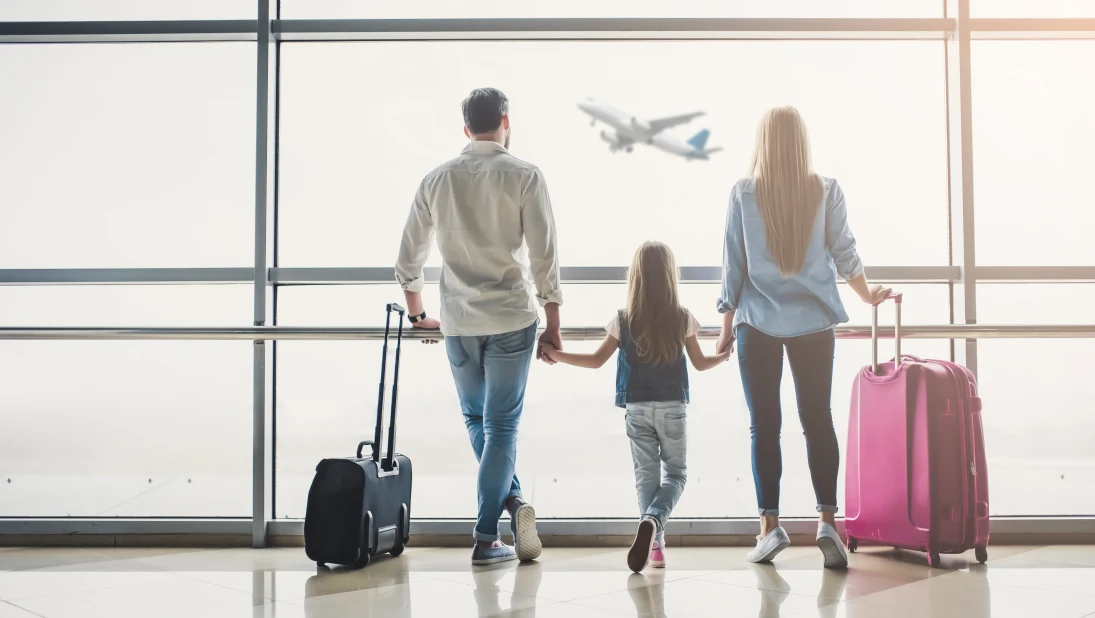 Where to stay
Hotel Villa Sparta
Hotel Villa Sparta is centrally located in Älvsbyn with Korsträskbäcken, our beautiful river, winding through the backdrop. The hotel is within walking distance to both the train and bus stations, and guests can enjoy both delicious food and drink options at the hotel. 
Hotel Storforsen
Hotel Storforsen is located along road 374, roughly 40 kilometers north of Älvsbyn. Stay, eat, and meet in a landscape so visually overpowering it might just take your breath away. Hotel Storforsen is one of Sweden's most beautifully located hotels, resting at the foot of a the magnificent waterfall that literally tumbles down the hillside. At this truly unique hotel, guest can enjoy rest and relaxation as well as exciting adventures. 
Tourist information
Älvsbyn's tourist information office is located in the municipal hall on Storgatan 27 in Älvsbyn. In summer (mid-June - mid-August) there is tourist information in Storforsen.