How to get here
Boden is situated just south of the Arctic Circle, but only a one-hour flight from the international airline hub of Stockholm. Connect from almost anywhere in the world to Stockholm Arlanda Airport (ARN), and then just one more short flight to Luleå Airport (LLA) and you're here! The Luleå Airport is located only forty kilometers from Boden. The airport acts as a domestic and international airport and is the fifth largest airport in Sweden in terms of passenger numbers. Travel to and from the airport is simple and convenient, whether by car, taxi, or bus. Several car rental offices are located at the airport, including Avis, Mabi, Budget, Europcar and Hertz. Flights are also available to Boden from Arvidsjaur Airport, Kiruna Airport and Skellefteå Airport.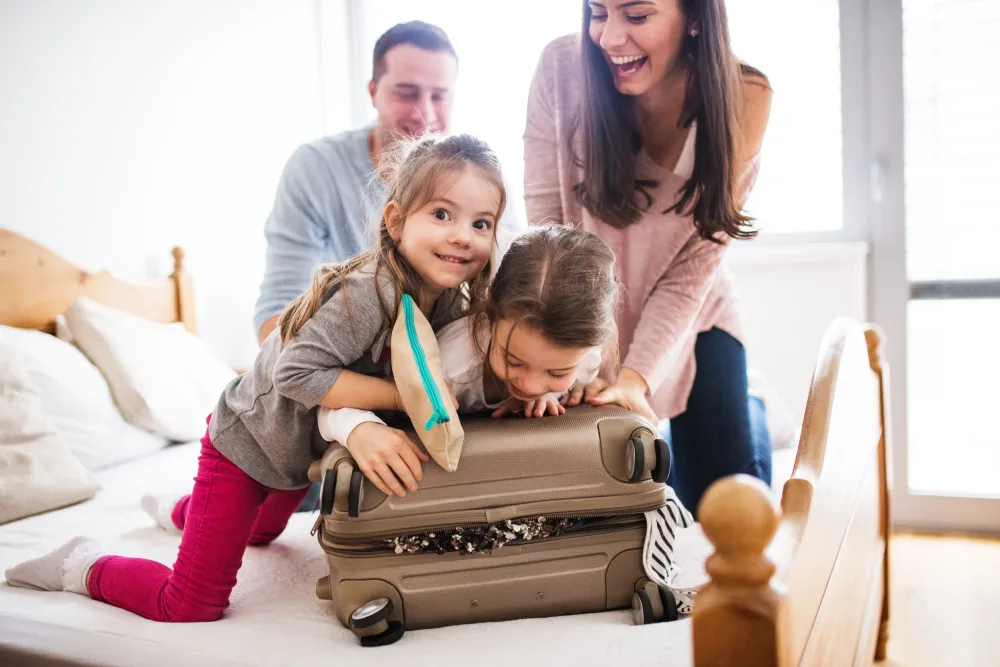 Where to stay
Hotell Drottninggatan 11
Hotell Drottninggatan 11 is a small family-run hotel situated in a beautiful house in the central of Boden. Here you are close to many activities that the city has to offer. Enjoy the bright and spacious, newly renovated rooms and common areas that allow for self-catering. The hotel is suitable for both the individual traveler as well as smaller groups.
Quality Hotel Bodensia
In the heart of Boden city center, you will find the welcoming Quality Hotel Bodensia. The hotel's central location puts its guests in walking distance to the town's selection of shops, restaurants, and entertainment. The hotel's restaurant offers breakfast daily and lunch on weekdays. The two top floors of the hotel consist of saunas and relaxation areas, with stunning views of the city and its surroundings.
Treehotel
The Treehotel offers a unique hotel experience: tree rooms with contemporary design in the middle of unspoiled nature. Here you can forget about the time constraints of everyday life, enjoy the serenity, and rejuvenate in a sophisticated yet familiar environment.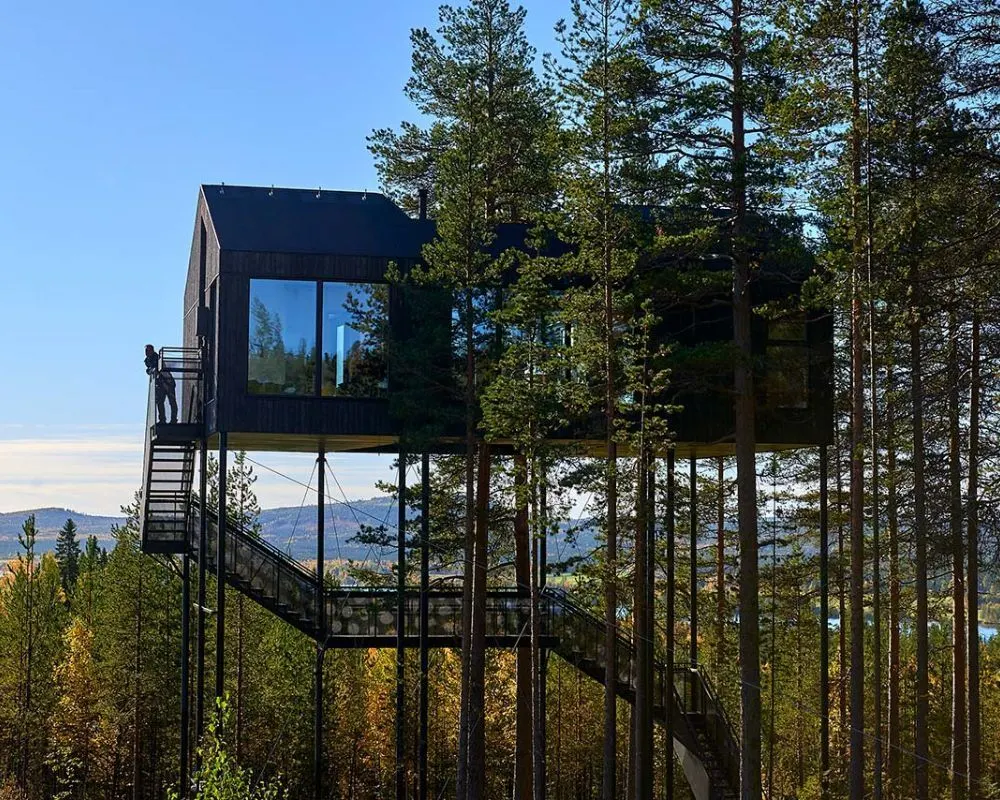 Treehotel is located in Harads, near the Lule river, about 40 kilometers from Boden. When you arrive, you check in at Treehotel's Guesthouse. Then it's just a short stroll through the beautiful forest to your tree room. Here you get a fantastic view of the Lule River valley, miles of forest and the powerful river.