A passion for progressive sustainability 
The business community in Skellefteå is united by a shared passion for progressive sustainability. "We will save the planet, but long-term problems need long-term solutions," could be their mantra. Coming together for the Morning Meeting the first Friday of every month, workshops, and learning sessions, the common theme is sustainable success.  
Whether it's the innovative 20-story Wood Hotel and Sara Kulturhus or the Northvolt EV production facility, the sustainable ecosystem around Skellefteå is growing. With a plan to grow to 80,000 inhabitants by 2030, all that's missing now is you – come join us in Skellefteå!  
Time for business 
There are various business community organizations active in Skellefteå designed to make you feel welcome and help you get established in the community.  
For entrepreneurs 
For starting, developing, or moving a business to Skellefteå, take full advantage of all the help offered from the inward investment team, dedicated to making Skellefteå your success story.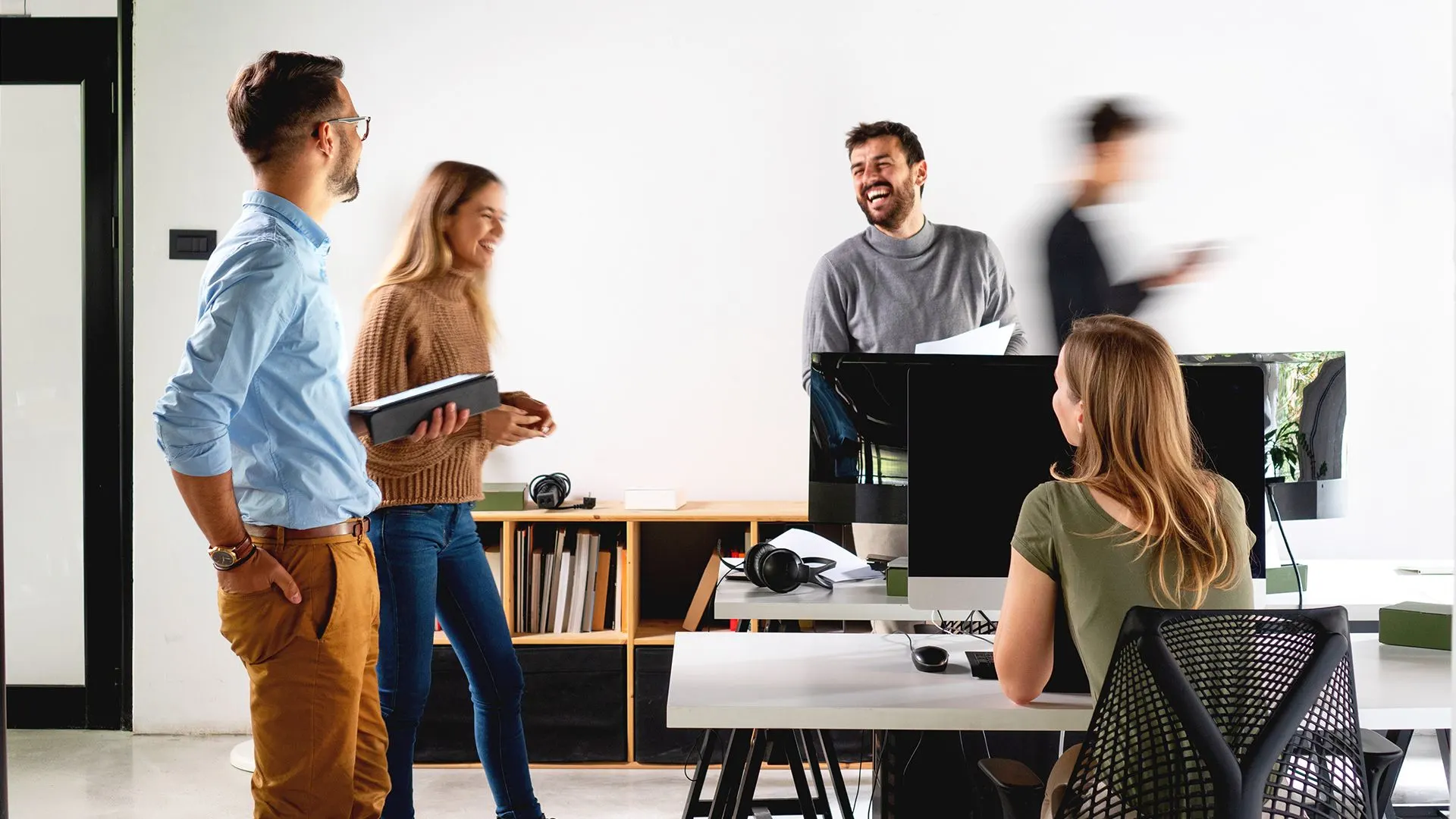 Learn more at Skellefteå Business Service 
For networking 
The monthly Morning Meeting is Skellefteå's premier business networking event taking place on the first Friday each month. Hosted by the best advocates for investment, tourism, and business, this is a must-attend event in your diary.  
Learn more about Skellefteå's networking opportunities 
Skellefteå is growing!  
Skellefteå has a visionary masterplan for sustainable growth and this website helps you keep track of the numerous construction and development projects that are making it happen. There is a place for you to get involved – dream big, and help make it happen!