Finding the home of your dreams
Live in the city center with the sea breeze billowing in, or mere minutes from downtown with the forest of northern Sweden surrounding you? Whether you seek the idyllic countryside, city life, or something in between, in Skellefteå, you have every opportunity to find the home (and life) of your dreams!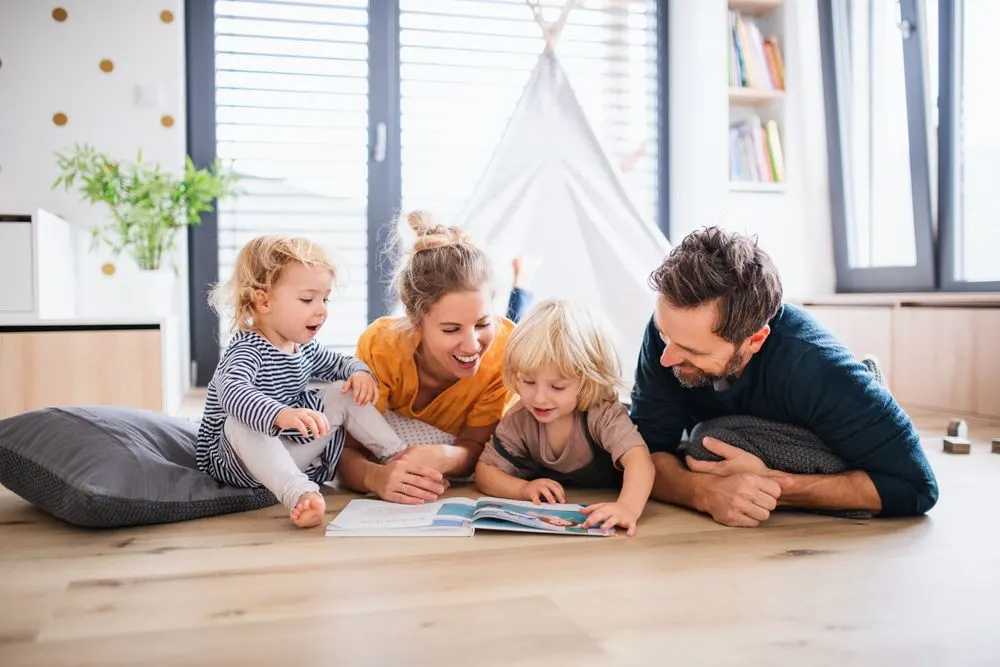 There are several areas from which to choose, all with different characteristics. With beautiful neighborhoods of single-family homes, downtown apartments for young professionals and urban dwellers, and newly built townhouses, perfect for growing families in need of space, Skellefteå offers a diverse array of housing choices. What they all have in common is easy access to everything the vibrant city has to offer, while being mere minutes from the pristine nature of northern Sweden. 
Explore the different neighborhoods and areas in and around Skellefteå
Seaside or city life - the choice is yours! 
Whether you prefer to live close to nature or in the city centre, in Skellefteå, there is a diverse selection of housing from which to choose. With homes and apartments by the sea, alongside the Skellefteå river, amidst the forest, or in the middle of a growing city, Skellefteå offers something for everyone! 
For those looking to find a rental apartment, Skel­lefteå offers several options. Municipal Skebo is the largest real estate company in Skellefteå and owns over 5,000 apartments located throughout the municipality. In addition, there are many private options, including Riksbyggen, HSB, and Heimstaden. 
More information on renting an apartment
The idyllic countryside
Surrounding Skellefteå, within close proximity, are smaller towns, vil­lages, and other communities, often in wonderfully scenic settings. If you are looking for a peaceful life in the countryside, there are plenty of pro­perties from which to choose.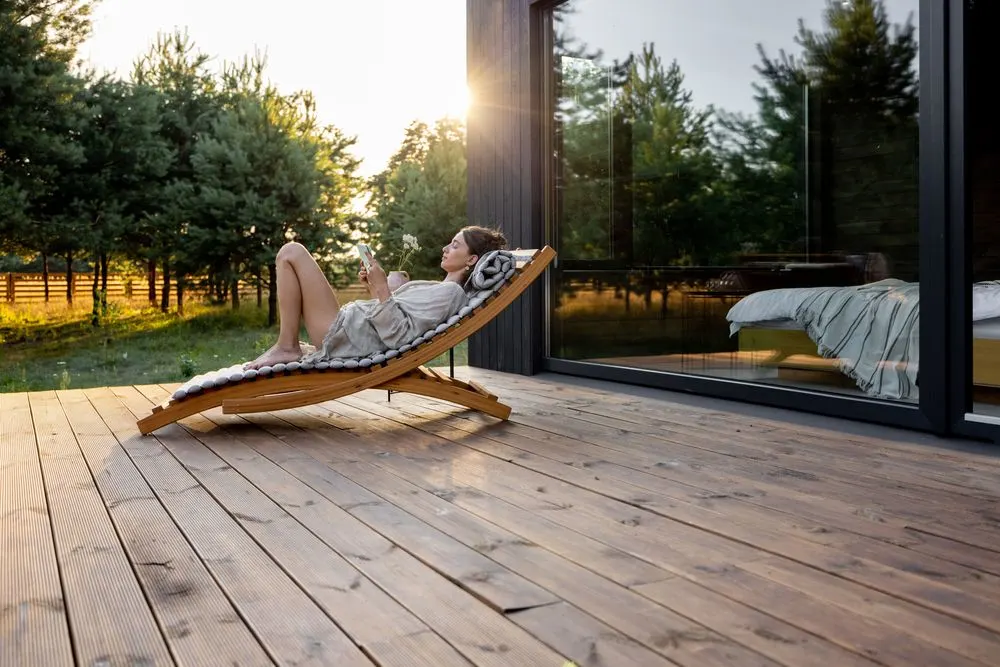 Most importantly, the commuting distances are relatively short, making it possible and convenient to live in the countryside while working downtown.