Free schools and safe child care
Sweden as a country believes that education and healthcare are of the upmost importance to the future development of our children and society, which is why both healthcare and education are completely free, up to a PhD! Even private schools in Sweden are part of the universal education system and are completely free of charge. 
Preschool
Preschool is for children that are one to five years old and lays the groundwork for a lifetime of learning, with attention to the individual's well-being and development. It's a safe, fun, and incredibly important time in a child's life. As a parent or guardian, you can choose between municipal pres­chools, independent preschools, and pedagogical care, with the latter two being privately run. Skellefteå municipality also offers preschool in Finnish.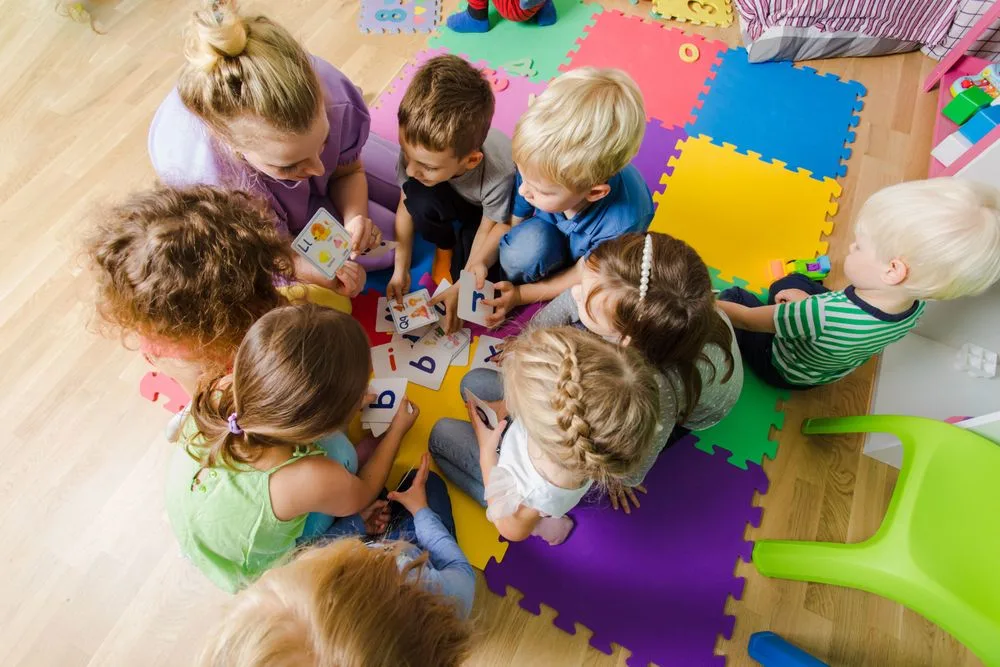 Preschool in Sweden is universally subsidized, and ranges from 100% free to a cap of approximately €140 a month, at most, based on income. Thus, regardless of a parent's income, a child in Sweden will receive the same care, with one of the highest per capita expenditures per child in the world. 
Primary school
Primary schools in Skellefteå municipality focus on learning in a democratic environment. The goal is to provide children with safe and welcoming classrooms that aim to establish lifelong learning habits and create an opportu­nity for each child to become the best version of themselves.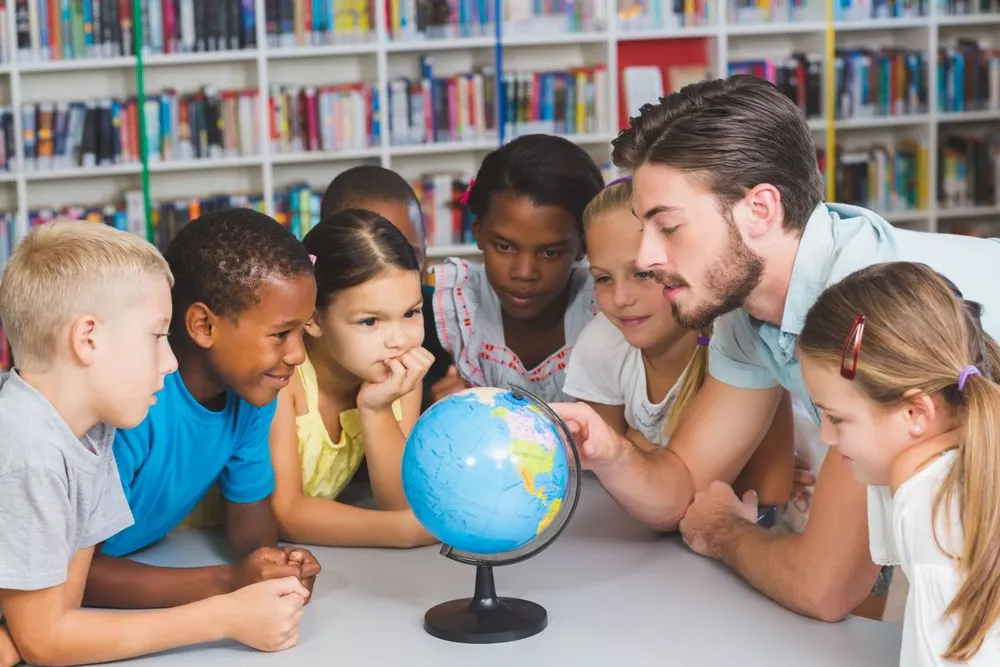 When your child's sixth birthday is approaching, it's time to apply for preschool class, the first level of primary education. Preschool class is free of charge and covers up to 20 hours per week.
Upper secondary school
Skellefteå has three municipal upper secondary schools: Anderstorpsskolan and Baldergymnasiet, located in central Skel­lefteå, and Natur­bruksgymnasiet, located in Burträsk, outside the city. Skellefteå also has a few independent schools located in the city center and an international high school with classes taught in English. 
Independent schools
There are a few independent schools in the municipality, including the Internationella Engel­ska Skolan. Please contact the school directly if you would like your child to go to an independent school. Independent schools have their own queues and manage applications independently of the municipality. Free schools are available for all educational levels as well.
Higher education and university
Campus Skellefteå is a hub for technological innovation and research. Several established universities, vocational programs, and the business sectors are all represented there.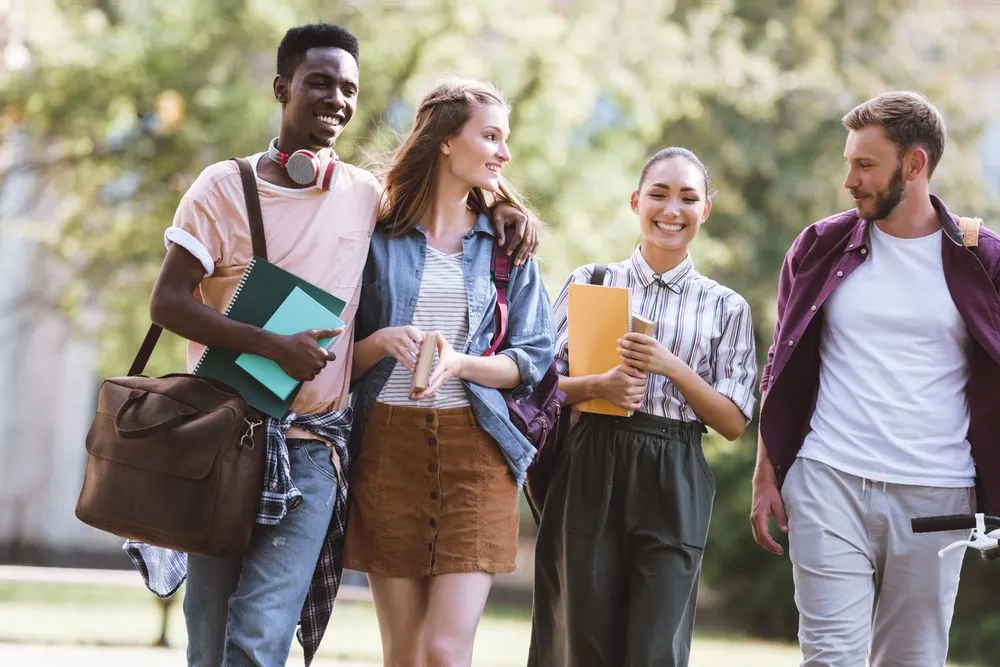 Through Luleå University of Technology, RISE Research Institute of Sweden, Mälardalen University, and Umeå University, Campus Skellefteå is a world leader in research areas, including electric power, pervasive and mobile computing, and wood technologies.