Where cultural heritage is mixed with new places and people. 
Skellefteå gives you every opportunity to spend your free time in a meaningful way. Take part in culture and entertainment in the town of storytellers, where cultural heritage is mixed with new places and people. 
Events that are happening in Skellefteå
Restaurants and nightlife
Several successful and experienced restaurateurs combine international cuisine with local specialties, fostering a dynamic restaurant scene in Skellefteå that is exciting for all tastes. The proximity to the sea and forest ensure that fish and game can be offered on seaso­nal menus.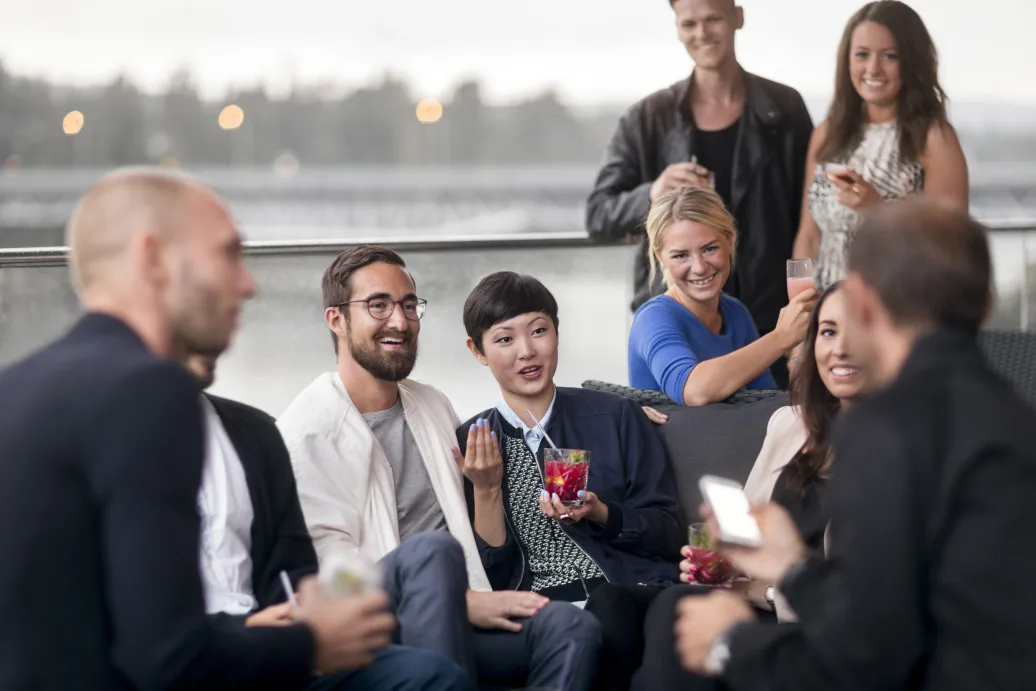 In addition to our vibrant restaurant scene, the city has a wide variety of classic pubs and cocktail bars. 
Explore restaurants & nightlife in Skellefteå
Music and theatre 
The theatre scene in Skellefteå combines local legends, including Torgny Lindgren, P.O. Enqvist, and Sara Lidman, with Swedish and international masterpieces. Here you will find Väster­bottensteatern – the city's main theatre. The city's music scene is characterized by creativity, with skil­led musicians making their mark in various genres. 
Sara kulturhus 
Experience one of Europe's tallest wooden buildings, accommodating Västerbottenstea­tern, Skellefteå Art Gallery, Skellefteå City Library, and Museum Anna Nordlander (MAN). Sara kulturhus is a meeting place for concerts, shows, meetings, exhibitions, and events. Sara kulturhus is named after the author Sara Lidman and is driven by crea­tivity, courage, and the desire to come up with new ideas.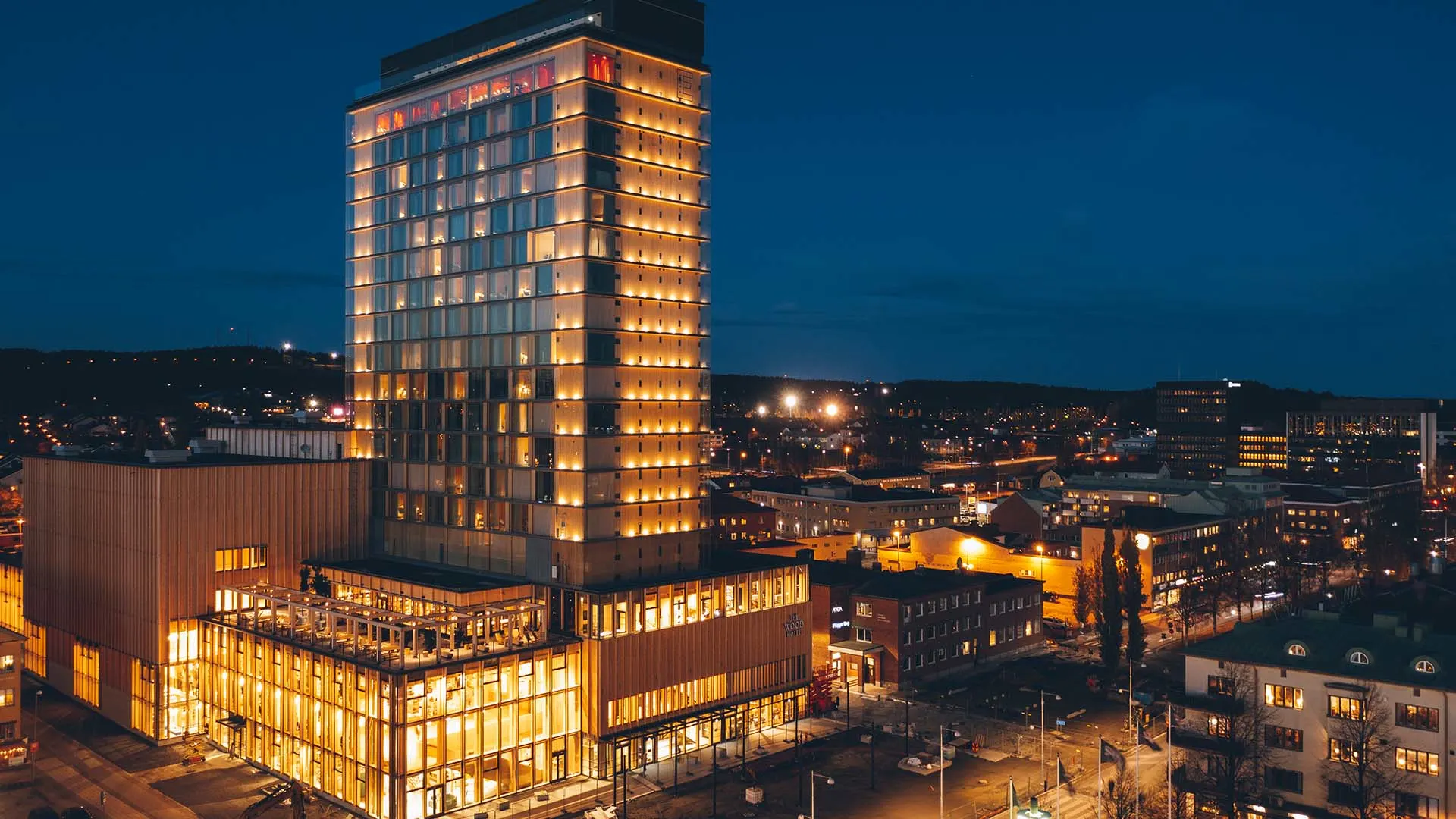 Come visit and explore this true masterpiece of architecture and engineering! 
Explore Sara Kulturhus & its events
Nordanå
Nordanå is a cultural meeting place in Skellefteå that attracts thousands of visitors each year. The historic environment and lush outdoor areas are popular among both locals and visitors. The permanent and temporary exhibitions at Skellefteå museum are thought provoking and memorable. Come experience both culture and entertainment in the town of storytellers.
Cultural meeting place Nordanå
Social networks
Moving to a foreign city in a completely new country can mean fantastic opportunities – but it can also present unique challenges.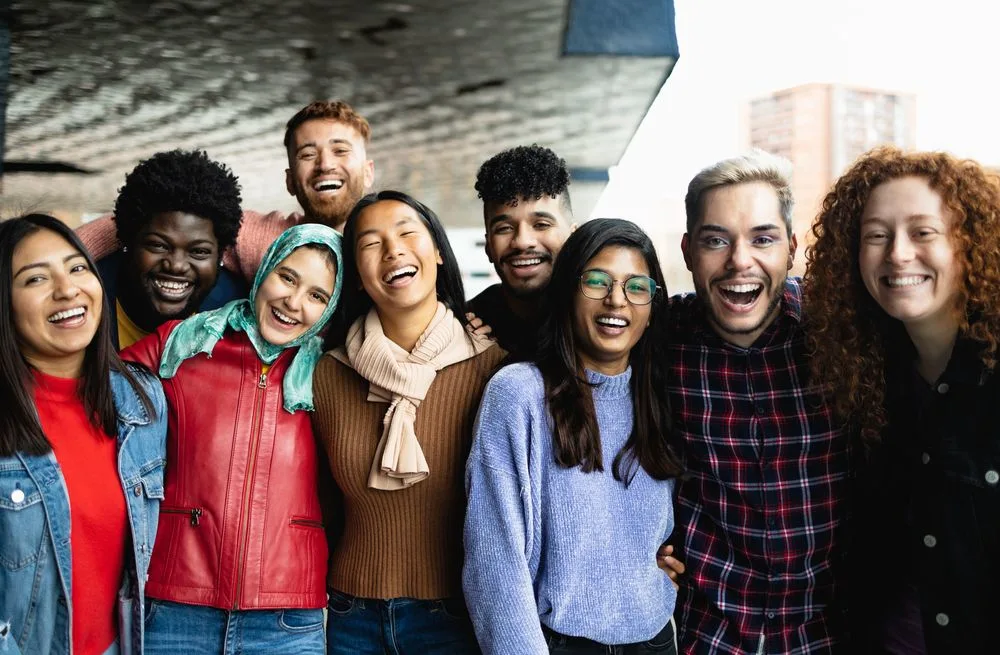 The nonprofit Expats and Friends, connects old and new Skellefteå residents and makes the move easier among new friends.