Come visit us!
Fly
Gällivare Lapland Airport (GEV) is located 100 km inside (that's north of!) the Arctic Circle and is a 2-hour hop from Stockholm Arlanda International Airport (ARN).  Flying time is actually less than 2 hours, but there is a short 20-minute stop for fueling at Arvidsjaur Airport. Downtown Gällivare is just a 10-minute drive from the airport. 
The airport has car rental desks run by Avis, Hertz, and Europcar. Alternatively, Gällivare Taxi has cars at the airport and will take you into town for approximately 50 euros. 
Alternative 1: Fly from Arlanda directly to Kiruna (1 hour and 25 minutes flying time; 3 flights a day) and drive south to Gällivare in an hour. 
Alternative 2: Fly from Arlanda directly to Luleå (1 hour and 10 minutes flying time; 14 flights a day) and drive north 2.5 hours to Gällivare. (BONUS: with this route you can take a break after 145 km and observe the crossing point of the Arctic Circle!)
Book your flight today!
Trains 
The overnight train departing from Stockholm C is another popular option. The journey time is approximately 15 – 20 hours depending on changes.
Drive
Sweden is deceptively long, and you will be looking at 1000 - 1200 km from any of the southern capital cities of Stockholm, Helsinki, or Oslo. Malmö and Gothenburg are 1700 - 1800 km away. Google Maps and some fresh coffee will be worthwhile companions on this choice of travel. 
You are going to see some absolutely stunning scenery along the way, and hopefully serendipitous adventures on your trek north!
Where to stay in Gällivare 
Scandic Gällivare 
Scandic Gällivare is a centrally located hotel just 200 meters from the main shopping areas. The hotel includes a relaxation suite with an indoor pool, gym, jacuzzi, and sauna.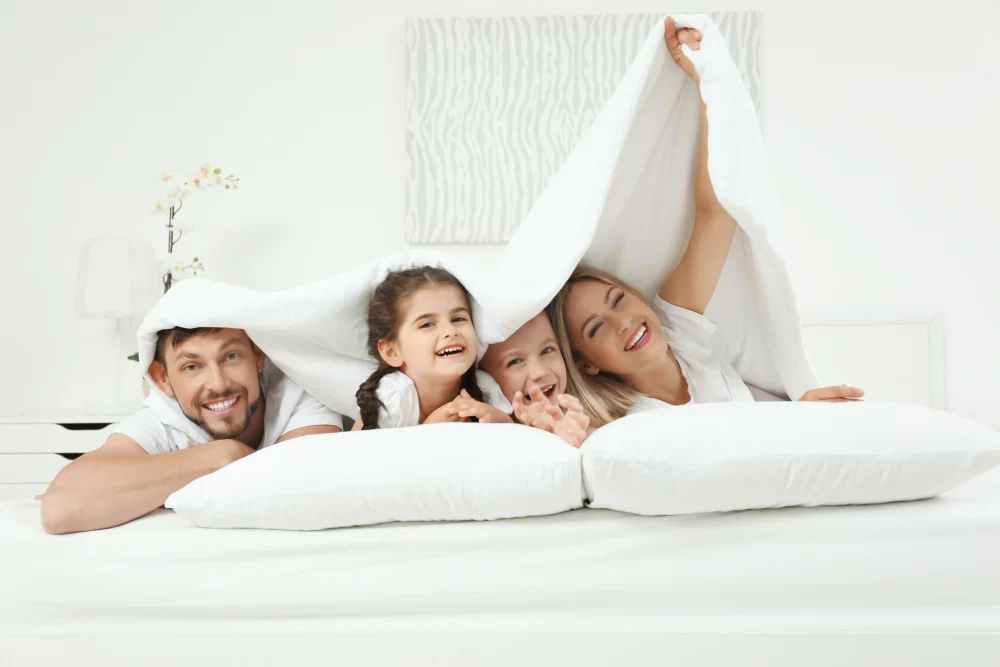 Grand Hotel Lapland 
Take advantage of a free breakfast buffet, a bowling alley, and a poolside bar at Grand Hotel Lapland. For some rest and relaxation, visit the sauna or hot tub or indulge in a massage. Free in-room WiFi is available to all guests, along with a terrace and a coffee shop/cafe. 
Adventures & Experiences
Join Glamping Royalty!
Arrive like glamping royalty at your Aurora Hut on a preheated sledge, as you await the northern lights. 
Hike through our World Heritage Site
Grab an exclusive visit during the 3-week opening slot every September at the gateway to Laponia World Heritage Site, which includes 4 National Parks, 2 nature reserves, and 9 Sami villages. There's simply too much for one visit, so we plan on seeing you again next year!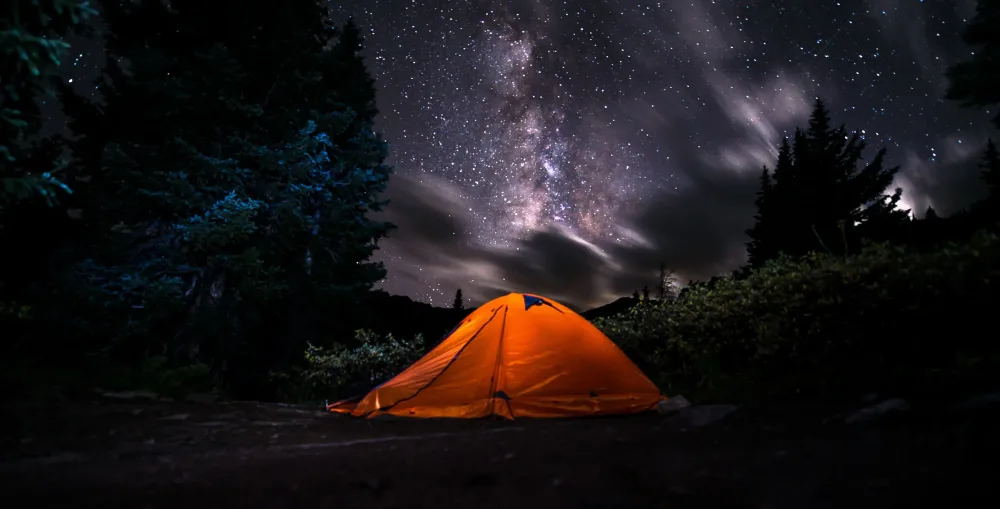 Norbotten's highest waterfall! 
Marvel at the power of Norrbotten's highest waterfall drop at the 16m Linafallet. Required: all-wheel drive car and a picnic.