How to get to Jokkmokk
Fly
The fastest and most popular way of getting to Jokkmokk is to fly from Stockholm. There are many alternative airports throughout Sweden, including the airports in Luleå, Kiruna, Gällivare, and Arvidsjaur. 
Tickets to Luleå or Kiruna can be booked with SAS or Norwegian, and to Gällivare and Arvidsjaur via Nordica. 
Trains & Buses 
The most environmentally friendly option is to take the train, operated from Stockholm. There are overnight trains to either Murjek or Boden, which then offer bus transit to Jokkmokk. Buses to Jokkmokk run quite frequently and tickets can be booked here. 
Train tickets are sold by SJ and are released around 3 months prior to departure.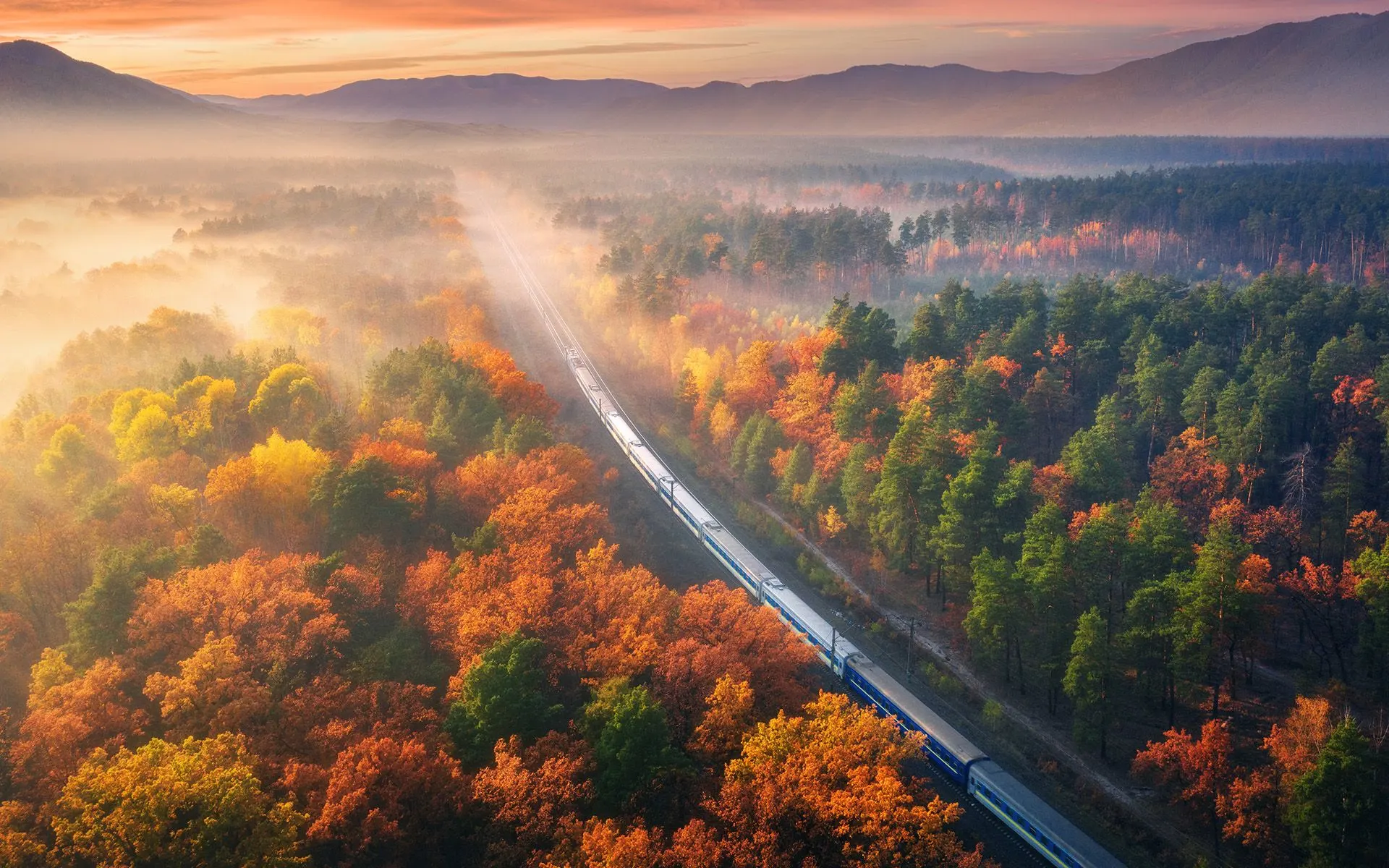 By car
Jokkmokk is conveniently located along the E45 highway, which is easily accessible from anywhere in southern Sweden and then passes up through the center of Sweden. The drive from Stockholm is however quite far, with over 1 000 km to travel.
Where to stay in Jokkmokk
Hotels
One of Jokkmokk's most popular hotels is Hotel Akerlund. The hotel has a long history, and offers a fantastic breakfast buffet with local produce, and dinners for guests featuring the best of the local cuisine.
If you're looking for a truly unique experience, Peace & Quiet Hotel offers glamping situated on the Lule river. The luxurious glass cabins offer you an unforgettable nature experience with the midnight sun in the summer or the majestic northern lights in winter.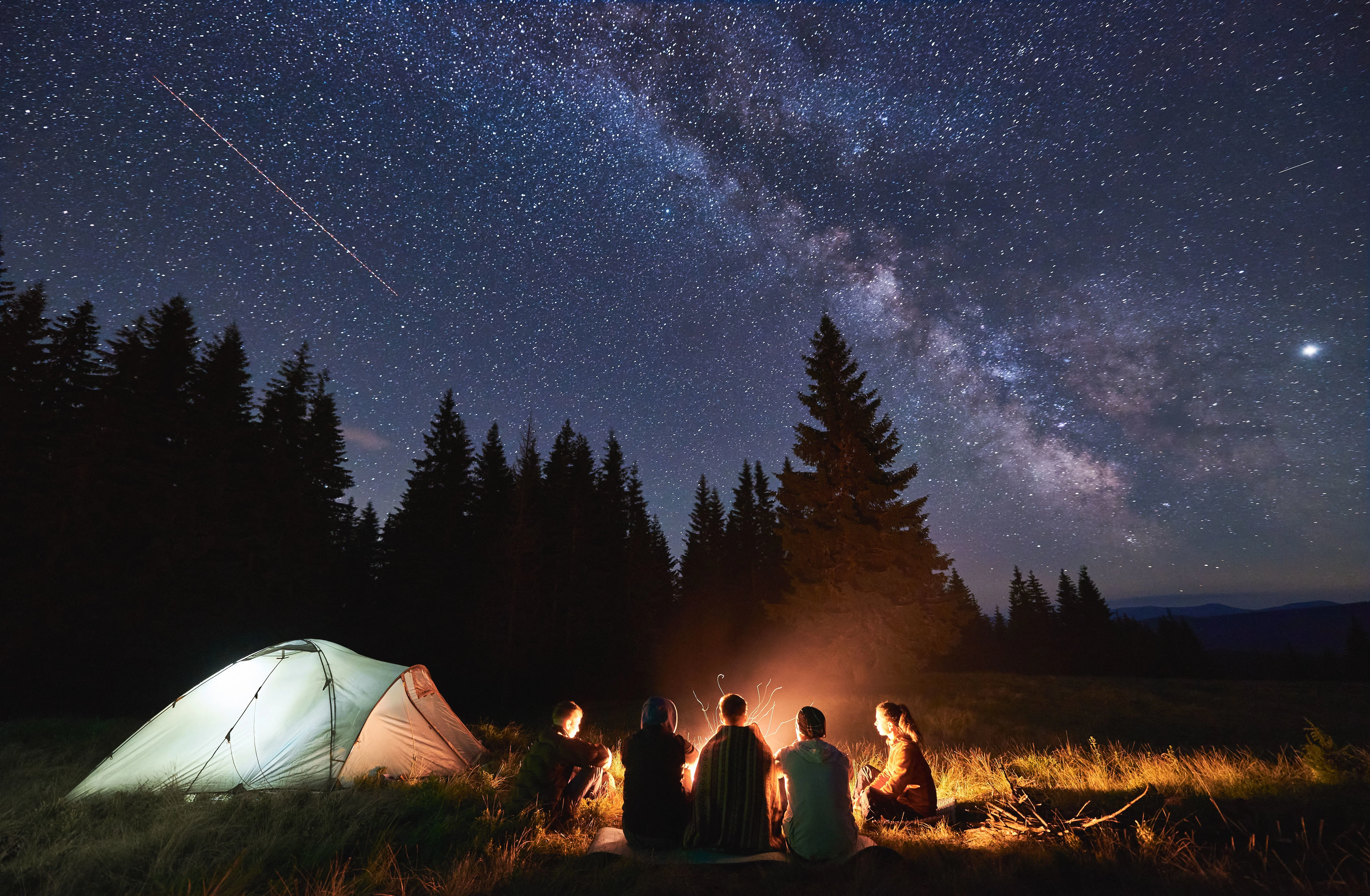 If you are looking for world-renowned hiking opportunities, you have the mountain stations of both Kvikkjokk and Saltoloukta on either side of the Sarek National Park close to Jokkmokk. We highly recommend lacing up your hiking boots to experience the untouched nature of one of Sweden's most beautiful national parks.