A day in the life
In a town of 3000 people, with one person per 0.3 square kilometers, you will have all the space you need to escape into the natural beauty of northern Sweden. But it's not just outdoor adventures you will find in Jokkmokk, as this small town offers all the amenities you will need in walking distance of the city center, including boutiques, restaurants, schools, and your local health care center.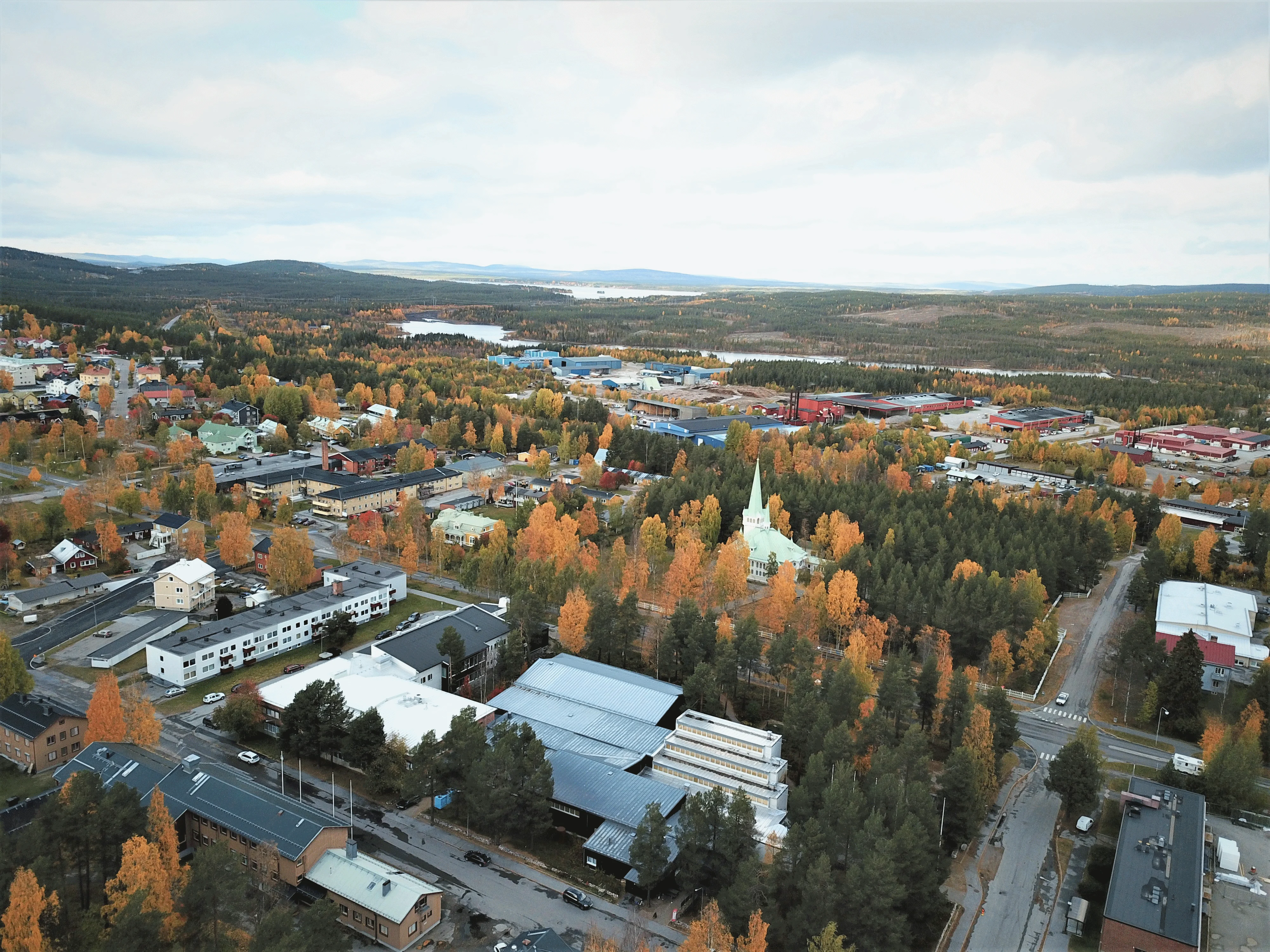 Time to move?
Jokkmokk municipality offers more detailed information for those living in or thinking about moving to Jokkmokk.
Read more about moving to Jokkmokk
Relocation services
The Swedish government also offers advice and guidance on relocating to Sweden. Read more about gaining Swedish citizenship and working in Sweden.