Come visit us! 
Fly direct
Luleå is one of the most accessible cities in Sweden, and is a short one-hour flight from Sweden's capital city of Stockholm. There are also direct flights from other major cities in Sweden, and soon London and Düsseldorf during winter time. Once you land, you're a mere 15-minute bus ride from the city center. Or if you prefer, a 10-minute taxi ride ! To learn more about flight information, visit Luleå Airport's website. 
Take the train
Another exciting way to get to Luleå is by train, departing from both Stockholm and Gothenburg. The train station is located near the city center and it takes no more than a few minutes to walk to central Luleå. Book your tickets via Vy or SJ. 
Travel via bus 
Traveling to Luleå via bus is an easy way to get here from all over Sweden. From the bus station, located in central Luleå, you can travel throughout northern Sweden. Several buses depart each day, taking you to our sister cities located along the coast of the Gulf of Bothnia. Book your bus tickets today!
Road trip
If you want to see more of Sweden on your way up north, rent a car in one of Sweden's southern cities and travel along the gorgeous coastal highway to reach your final destination of Luleå. You will see everything from endless forests, rushing rivers, and reindeer (if you're lucky!). It's a road trip you won't soon forget!
Where to stay in Luleå  
Hotels
Luleå has a wide variety of accommodations from which to choose, including a waterfront hotel with views of the Gulf of Bothnia from it's rooftop spa, a breathtaking historic hotel in its city center, and several options for business travelers, as well as visitors on a budget. 
Camp sites & cabins  
For the traveler that wants to be closer to nature, Luleå offers camping and cabin stays in different locations, including waterfront options as well as those located in our pristine forests.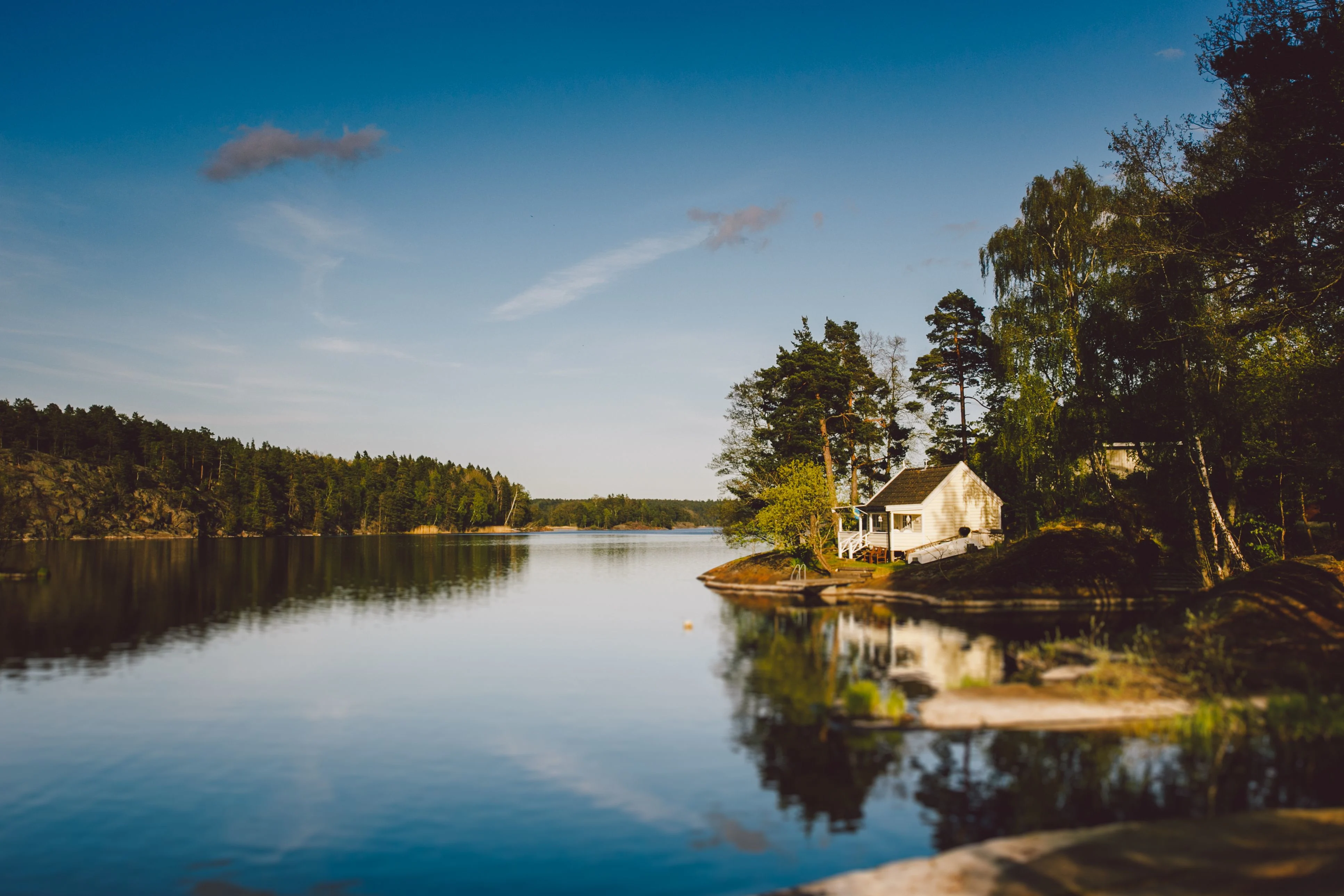 Rent a home
Thinking about staying a while? Or want to feel like a true local? Rent a home close to the city center or in one of the surrounding neighborhoods to get a feel of what life as a Luleå resident is really like! 
Exploring the city once you're here   
Bike throughout the city
Luleå is a city made for those who love to bike! Go from the northern habor to the southern habor along a well-maintained bike path that cuts through the heart of the city, winds through a gorgeous forest located on a peninsula, and marvel at the archipelago along your way. You can bike throughout the year, in all four seasons (even in winter!), so start exploring today! 
A city made for walking 
Luleå is a pedestrian friendly city, with its main thoroughfare completely cutoff to traffic. Walking is safe throughout the city, and shops and cafes are never far away in this 15-minute city! Once you arrive, you can easily explore most of what Luleå has to offer without ever getting in a car. 
Travel by boat or literally walk on water! 
During the summer months, boats depart from the harbor in the city center to six different islands in Luleå's archipelago. Or rent a boat or kayak, and explore as much of the archipelago as your heart desires.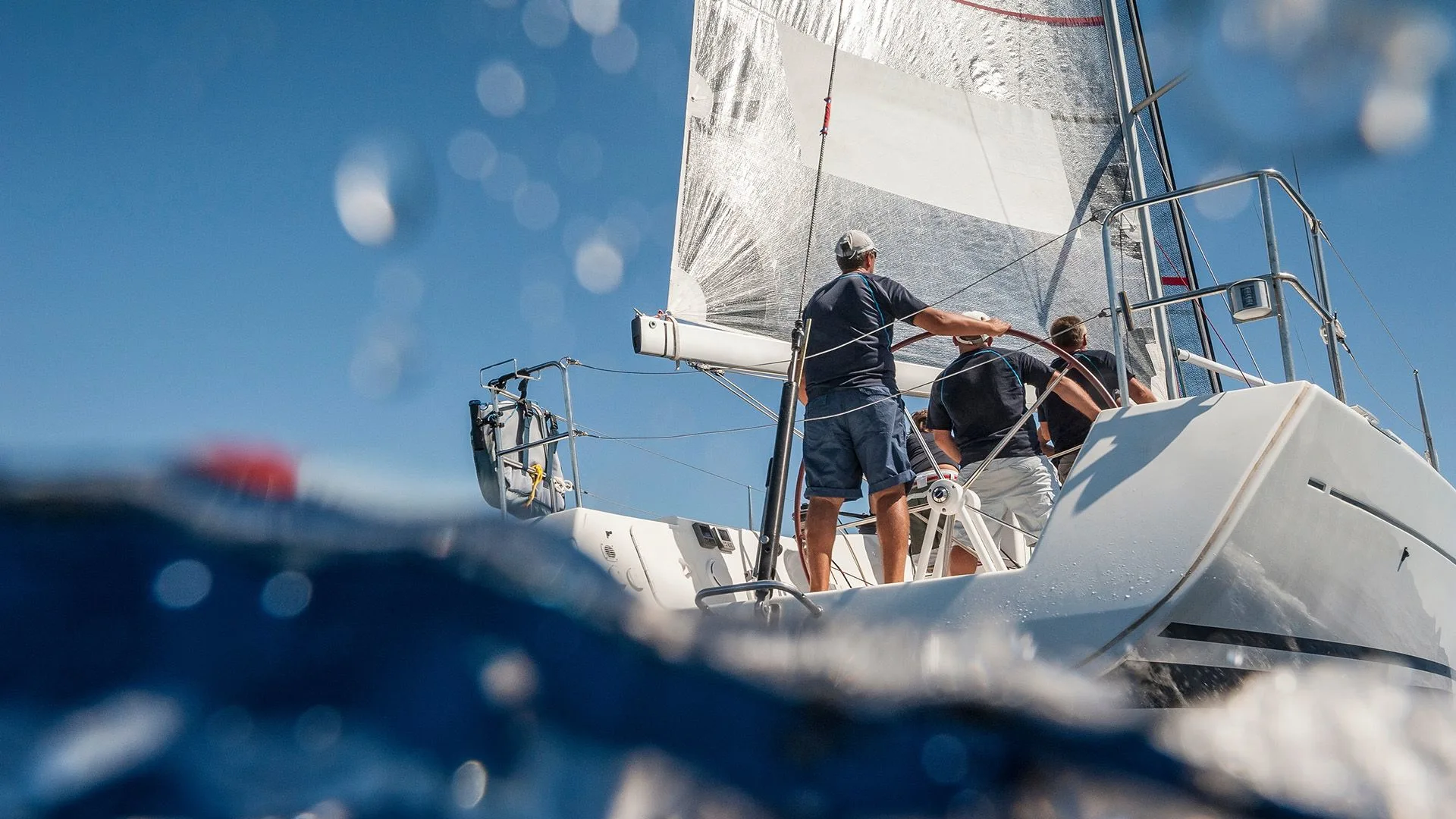 In the winter, as the water freezes solid, you can literally walk on water and see the city's skyline from the middle of the Gulf of Bothnia. Luleå prides itself on its world famous winter "ice road," which is maintained throughout the winter months, and is a great (and truly unique!) way to get around. Whether you walk, ice skate, or ski, Luleå's ice road is something you have to experience! 
A bus to neighboring cities 
The city buses, LLT, take you almost everywhere within the Luleå area. These buses offer a wide range of affordable bus tickets for visitors and residents. Neighboring cities can be reached by the LTN buses.